Will Banksy's Identity Be Revealed in November?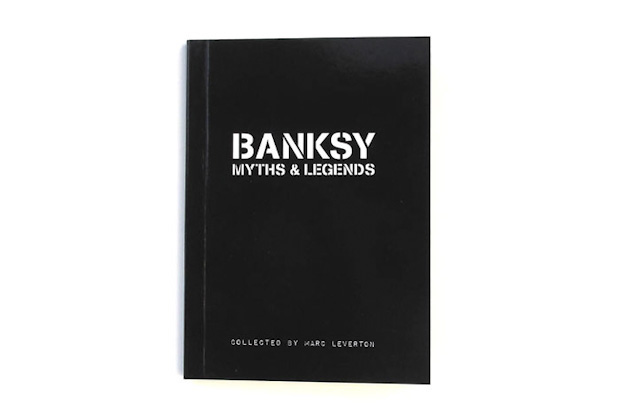 I am obsessed with stencil street artist
Banksy
, who is not only an art sensation but an Oscar nominee for his documentary "Exit Through the Gift Shop." There are so many Banksy tales and rumors (most recently
his war with fellow graffiti legend King Robbo
who claims to know Banksy's true identity). Like the long-anonymous fashion designer
Martin Margiela
, it's amazing that Banksy has managed to keep his identity concealed in the age of Twitter and digital cameras on every phone. Now with the release of journalist
Marc Leverton
's book
Banksy Myths & Legends
, many of the stories about the mystery man will be revealed as fact or fiction. Leverton spent three years researching Banksy's past from his childhood in Bristol to his international cult status today. But will he unveil who Banksy really is? Wait until the book
hits Amazon
in November to find out.