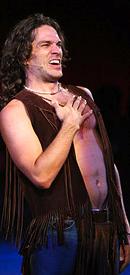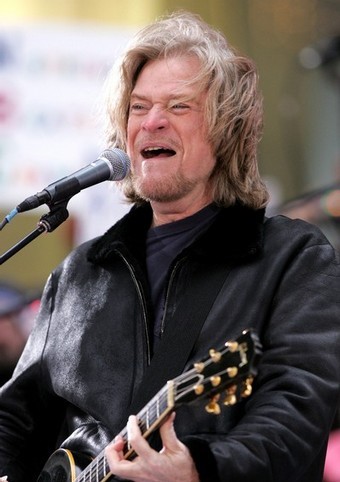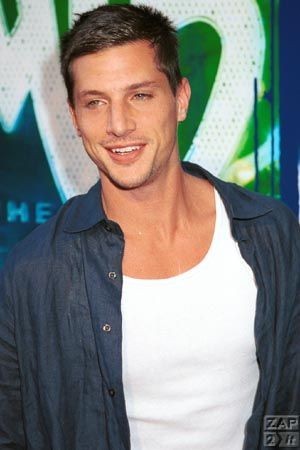 WILL SWENSON
"A friend of mine gave me Three Cups of Tea by Greg Mortenson and David Oliver Relin last week and I can't put it down. It's the true story of a mountain climber who stumbled into a village in Pakistan after failed attempt to climb K2. He was so amazed at the kindness of the people, he promised to return and build a school. He did. And then he built 54 more. A totally caffeinated read."
Will Swenson is currently appearing in Hair at the Delacorte Theater in Central Park.
DARYL HALL
"Let me start by telling you what I am not reading. That would be Snuff by Chuck Palahniuk. He writes what I call throw-across-the room-half-way-through books. I reserve that anti-accolade for him and other hack writers like the modern Stephen King. If you want to read the real thing, read Burroughs not Palahniuk. As for what I currently am reading, it's Caligula by Alan Massie. It's part of his 'Lives of the Ceasars' series. It ain't Suetonius, but it is good readable history. I am also into Richard Price -- good dialogue."
Daryl Hall (yes, of Hall & Oates fame)'s free web show, Live from Daryl's House, featuring special guests Canadian rock group Finger Eleven, will air Sept. 15th exclusively on www.livefromdarylshouse.com.
SIMON REX AKA DIRT NASTY
"I'm reading Robert Mitchum's autobiography. He's the biggest badass ever in Hollywood. He chose his movies by how many days he had off, and was a hobo riding trains through America during the Great Depression as a teenager. A real cowboy."
Member of the Dyslexic Speedreaders, Simon Rex aka Dirt Nasty has just released a FREE mix tape with all new material available for downloading at http://www.mickeyavalon.com/mixtape.php. Rex will also appear in the upcoming film Hotel California starring Tyson Beckford, Tatyana Ali and Erik Palladino.