In case today wasn't already horrible, there is now a phone hotline offering emotional and legal services for Trump supporters.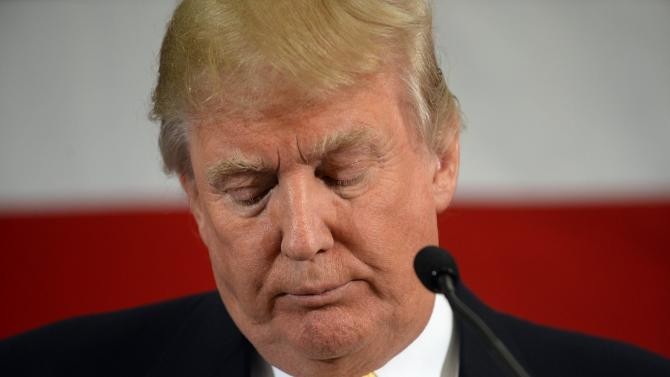 Launched by William Daniel Johnson, attorney and leader of the American Freedom Party that promotes white supremacy...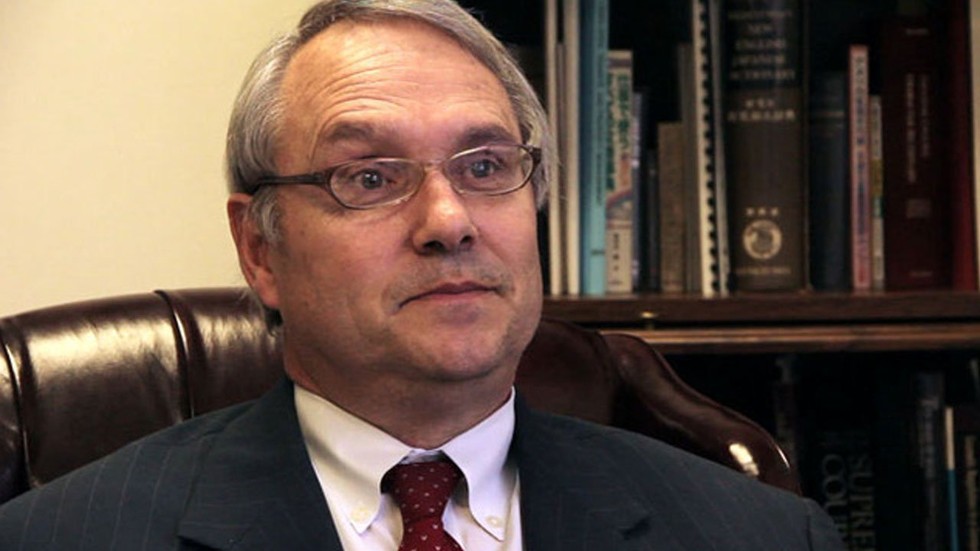 ...the 24/7 help line, which is literally called the Trump Harassment Hotline, will aid "those who are attacked physically and verbally for supporting Trump."
Either pamphleting in the town square, or clacking your keypad at your office desk, your Trump rally cries are heard and valued by Johnson and his gaggle of white-power spewing hate mongers.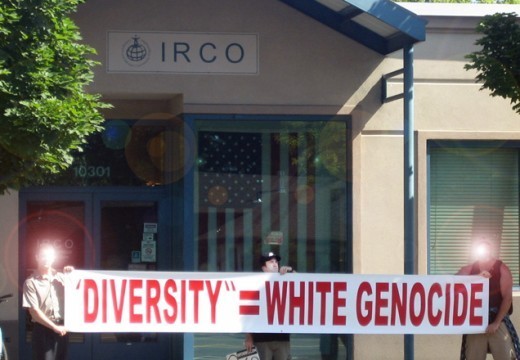 The hotline's voiceover apparently states the following when you dial in:
"Hello and welcome to the political harassment hotline. If you have been harassed or intimidated due to your political beliefs and you'd like to report the incident, please leave us a brief message."
Lol.
I like to imagine Johnson or one of his cronies taking turns pretending to be a voice recording--you know they don't have the funding for that.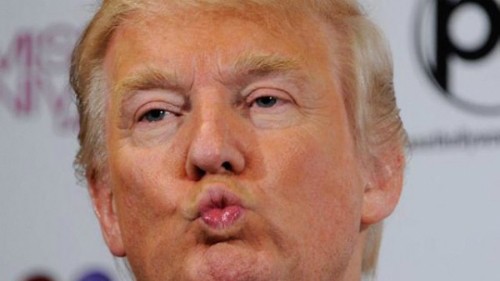 At least until Trump throws them some bones, after testing out the hotline's services himself.