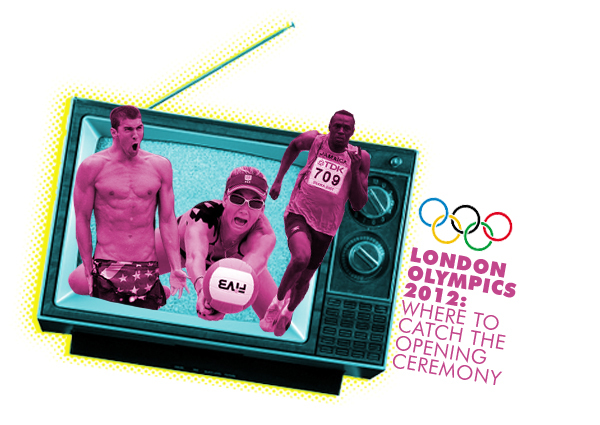 The
Olympics
kicks off tomorrow with the highly-anticipated
opening ceremony
directed by
Danny Boyle
(how will it top Beijing's insane 2008 theatrics? How?!). Perhaps knowing that playing on U.K. quirk and irreverence is their best bet, the extravaganza is
said
to feature live animals, a sing-along by
Paul McCartney
, a segment featuring
Daniel Craig
as James Bond, Voldemort dueling a mob of Mary Poppinses and other quintessentially British tropes.  The whole shebang starts at 9 p.m. London time (or 4 p.m. EST) and will be broadcast by NBC at 7 p.m.  If you prefer to watch all of the action in the company of other Olympics enthusiasts (who doesn't?), here's some picks for where to go in New York City.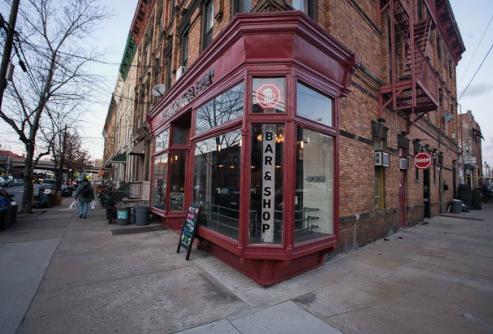 One Stop Beer Shop
: Finally, here's your chance at the gold medal. Head over to Greenpoint's One Stop Beer Shop for the Olympics Costume Contest where you can dress up as your favorite olympian for a chance to win a free growler. Toast the opening ceremony with 2-for-1 Captain Lawrence's Liquid Gold and Brooklyn Brewery's Gold Standard Beer and beer cocktail specials, then help tap the limited edition Cask Ale during the festivities.

134 Kingsland Ave. Brooklyn, NY 11222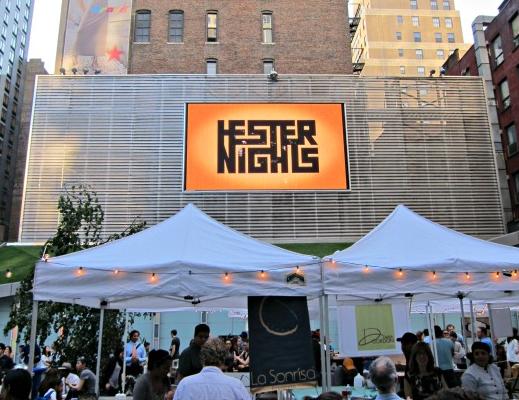 Big Screen Plaza at The Eventi Hotel
: Watch the opening ceremony on the big screen. (An outdoor 35-foot wide screen in the courtyard behind the Eventi hotel, to be exact.)  Upright Citizens Brigade alumni will be on-hand for commentary while extra energetic guests can take part in bar and lawn games. Foodies, indulge in treats from Hester Street Fair vendors; former frat bros, partake in the Beer Olympics; everyone, check out those models wearing world-flag-themed swimsuits.
851 6th Ave., New York, NY 10001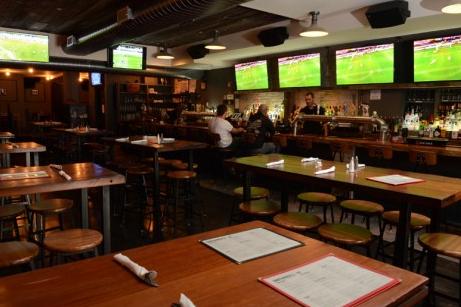 The Smithfield
: The bar will be streaming the Opening Ceremony from each of their 21 LED TVs starting at 4pm so you can hunker down, grab a pint, and never miss a moment.
215 West 28th St., New York, NY 10001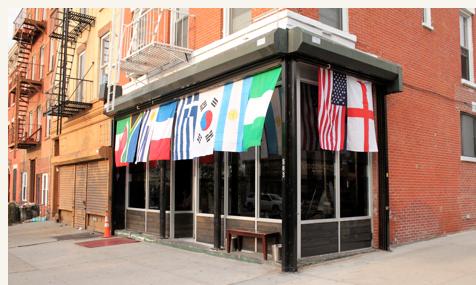 Woodwork
: The Brooklyn bar will be broadcasting the games throughout the duration of the Olympics but the $3 beers and shots of Evan Williams will make the opening ceremony that much better.
583 Vanderbilt Ave., Brooklyn, NY 11238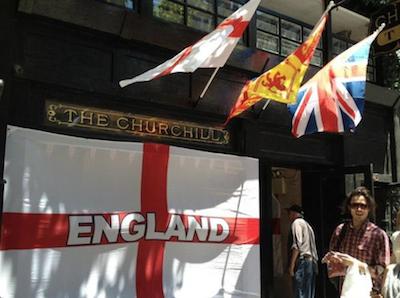 The Churchill
: Get in the spirit at this English-style bar while you watch the opening ceremony on any of its eight TV screens. They'll also have a special London 2012 Happy Hour menu, complete with special cocktails created just for the games.
45 East 28th Street, NYC 10016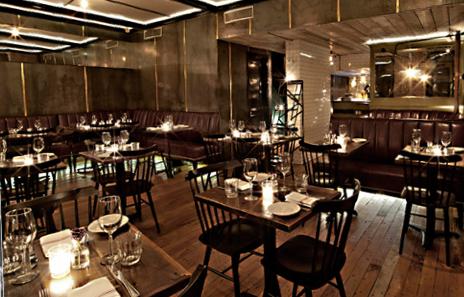 Whitehall Bar + Kitchen Happy Hour Pre-Game: Whet your whistle with a Pimms Cup or gin & tonic and munch on snacks between 5-7pm at this West Village hangout. And, if you name drop our friends over at Daily Candy, apparently you'll get a free cocktail.

19 Greenwich Ave., New York, NY 10014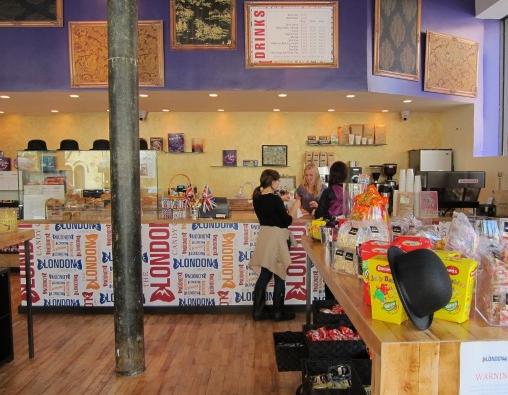 Drury Lane's Pastry Pop-Up at The London Candy Co.
: The UES purveyor of British sweets hosts a dessert bar pop-up by Drury Lane where you can snack on puddings (Britspeak for dessert) and drink a few royal libations.  $30 advance tickets are required and can be purchased
HERE
.
1442, Lexington Ave., New York, NY 10128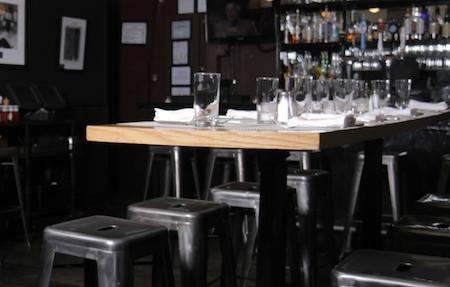 The Windsor:
Head to this British pub for some cheekily-named drinks such as the Sloaney Pony shot (huckleberry-infused vodka, peach liquor, apple juice), named for a bar popular among British preppies known as Sloane Rangers for the neighborhood they frequent.  Channel your inner SR by wearing plaid (the unironic sort), tweed, and pearls and kick back to the watch kick-off event.      
234 West 4th St., New York, NY 10014