In anticipation of what is bound to be a shocking and/or totally boring season six finale of Mad Men this Sunday (it's impossible to tell from those maddeningly inscrutable "On the next Mad Men" previews), we've put together a sequel to our previous post about the past lives of Mad Men guest stars and semi-regular castmembers. Read on to see who got their big break in Bubble Boy and who was the evil jock frat boy in Revenge of the Nerds.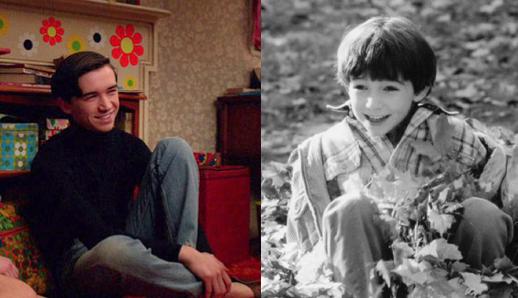 Rolo = cute kid from Stepmom

Before he was putting the moves on Sally and getting owned by Glenn, actor Liam Aiken was the adorable son of Susan Sarandon in 1998's tearjerker Stepmom -- the saddest '90s movie since My Girl.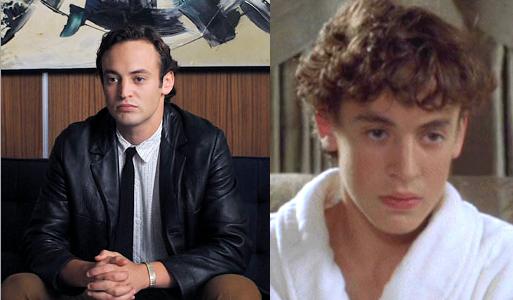 Abe = the son from Fathers' Day
 
We fell in love with teen dream Charlie Hofheimer in the 1997 Robin Williams/Billy Crystal monstrosity Fathers' Day and we r still so n 2 him. Can Devon Sawa play Peggy's next love interest?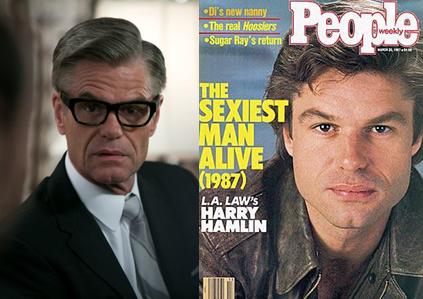 Jay Cutler = Harry Hamlin!

This '80s movie-of-the-week sex God made his name as Michael Kuzak on L.A. Law and now he's back as SCDPCGC's resident speed dealer.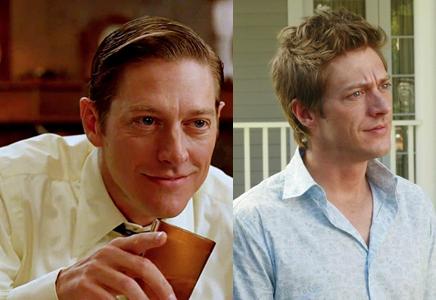 Ted Chaugh = Lee McDermott from Desperate Housewives

After playing Judge Amy's cousin on the late '90s courthouse drama Judging Amy, Kevin Rahm moved in next door to Terry Hatcher as one-half of Wisteria Lane's first gay couple.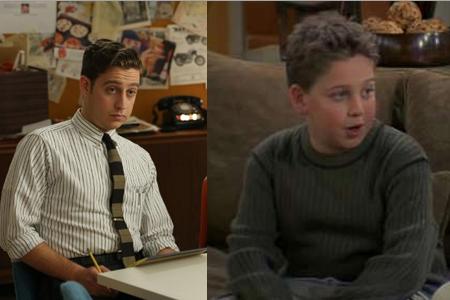 John Mathis = Frederick Gaylord Crane

Trevor Einhorn has barely been on Mad Men but we just wanted to remind everyone that he played Frasier and Lilith's son, Frederick Gaylord Crane, at whose Bar Mitzvah Fraiser confuses Hebrew with Klingon.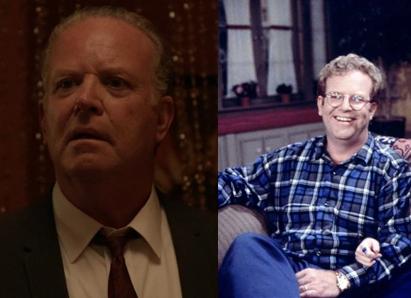 Trudie's Dad = Clarissa's Dad

Before Joe O'Connor was playing Pete Campbell's nemesis he was Marshall Darling on the Nickelodeon classic Clarissa Explains it All. Pete has always had a weasle-y, Ferguson-esque quality to him.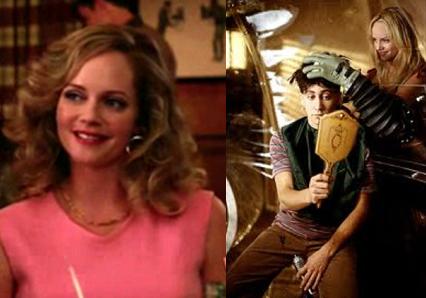 Joan's friend the Avon lady = Bubble boy's girlfriend

As an early aughts indie-cult-movie It girl, Marley Shelton played a bank-robbing cheerleader in the black comedy Sugar and Spice and Jake Gyllenhaal's love interest in the 2001 cinematic tour-de-force, Bubble Boy.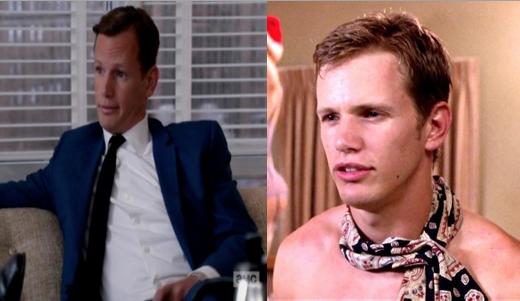 The Heinz ketchup account brat = hashish-smoking Victor in The Rules of Attraction

It's true that Kip Pardue was a major player in Remember the Titans, but when we saw him appear as Heinz's new hot shot Tim Jablonski, we flashed back to his debaucherous speed freak European montage in the 2002 adaptation of Brett Easton Ellis' The Rules of Attraction.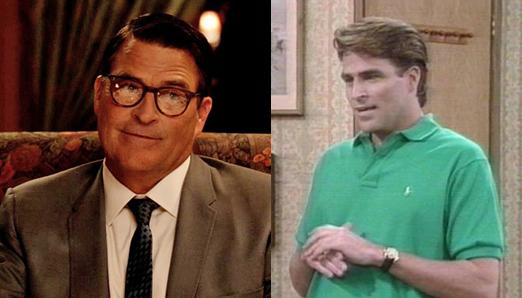 Megan's boss Mel = Jefferson D'Arcy from Married with Children

Ted McGinley was the evil frat boy jock in Revenge of the Nerds and was also on Dynasty and Love Boat, but we know him best for his role as neighbor Jefferson D'Arcy on Married with Children. Good thing he his wife Marcy never propositioned Ted and Peggy Bundy the way he and his Mad Men wife propositioned Don and Megan. That would have left a scar on our childhood no amount of 1 p.m. Old Fashioneds could have healed. Personal note: What does it mean that our parents wouldn't let us watch Married with Children so we had to go to our Mormon neighbors' house to watch? Very confusing.