What If PAPER Cast the Next Season of Dancing With the Stars?
Dancing With The Stars
recently
announced their Season
14 line-up
and other than
Jaleel White
(a.k.a.
Urkel
), the cast leaves a little to be desired. That got the wheels a' turning in the PAPERMAG offices and we daydreamed about what would happen if PAPER cast the next season. 
Herewith, we present to you Dancing With the PAPER Stars:
1. Andre Saraiva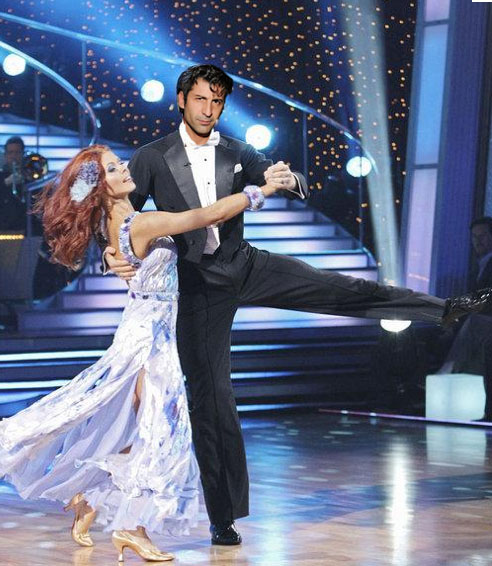 2. Amanda Lepore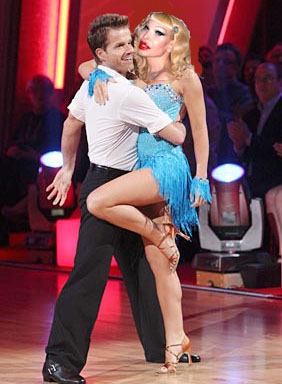 3. Johnny Knoxville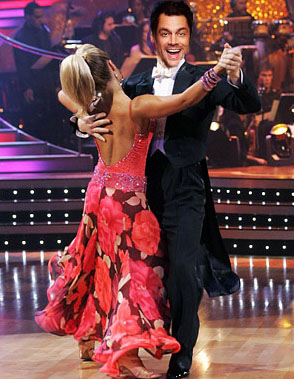 4. Beth Ditto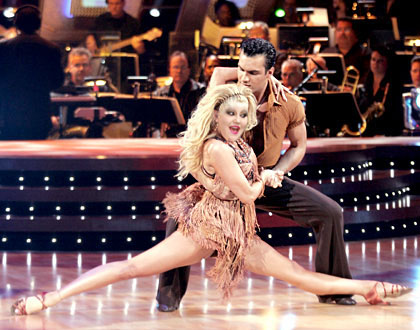 5. Michael Musto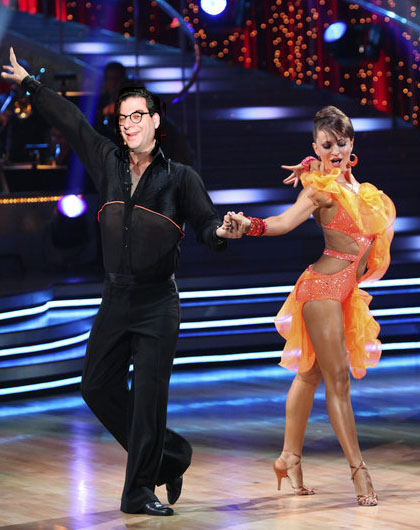 6. Pee-wee Herman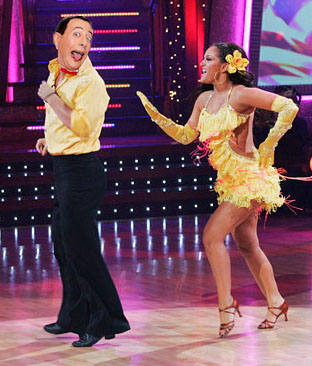 7. Lynn Yaeger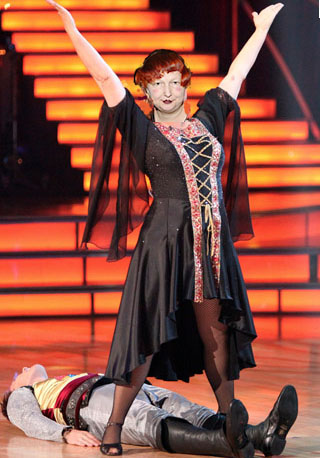 8. John Waters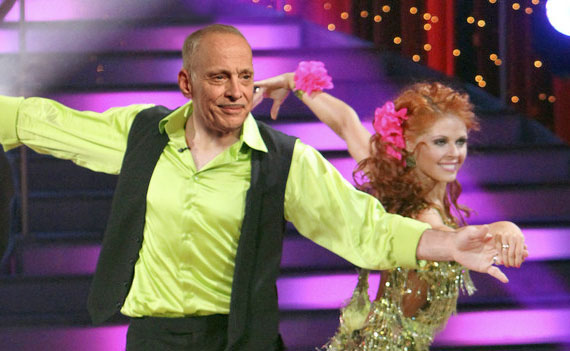 9. Lady Bunny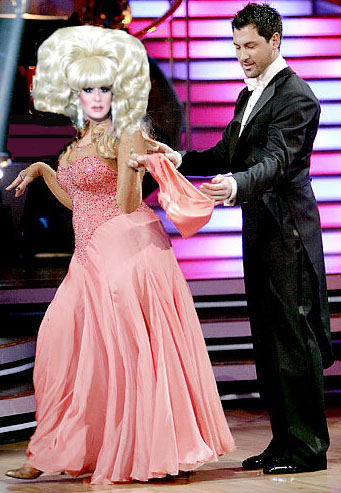 10. Brad Goreski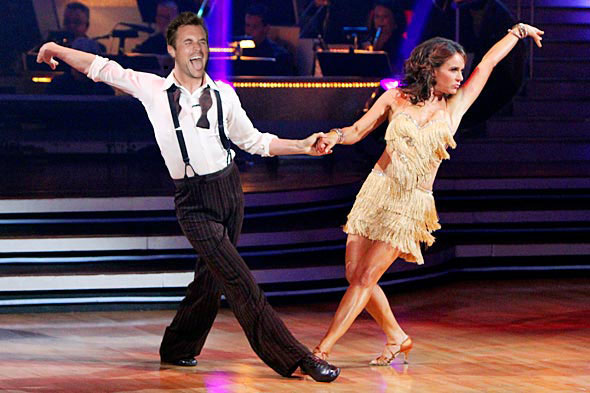 11. Joey Arias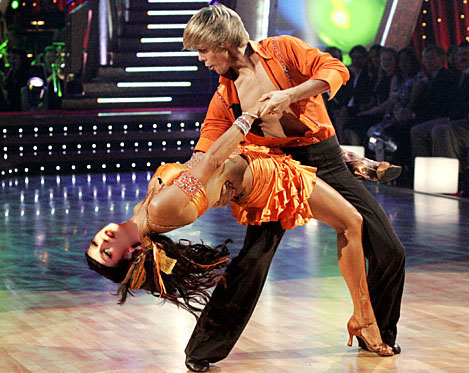 12. Chloë Sevigny