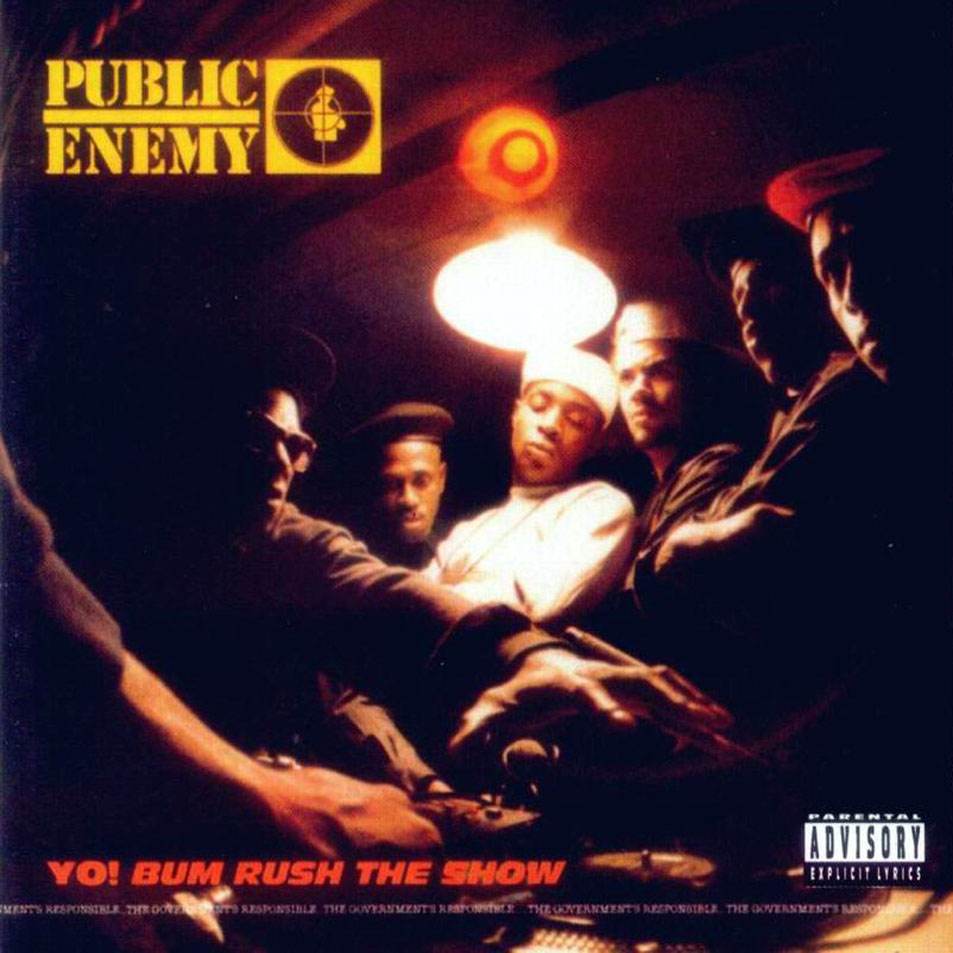 The nominees for induction into the 2013
Rock and Roll Hall of Fame
are in, and first things first, don't forget that this is not the final list of actual inductees. The 600 members of the Hall of Fame still have to vote, and then the winners will be inducted in Los Angeles on April 18, 2013. Here the list:
The Paul Butterfield Blues Band
Chic
Deep Purple
Heart
Joan Jett and the Blackhearts
Albert King
Kraftwerk
The Marvelettes
The Meters
Randy Newman
N.W.A
Procol Harum
Public Enemy
Rush
Donna Summer
Our guess for inductees? We say it'll be
Public Enemy
,
Randy Newman
and
Deep Purple
. Though we love
Chic
and the late great
Donna Summer
, there is still a huge backlash against "disco" and it seems like they'll have to wait a few more years to get it recognized as a legitimate genre to honor.
N.W.A
will also have to wait, since they'll only pick one rap group and
Public Enemy
is more deserving as they were trailblazers for 'political' and socially conscious hip-hop and they've also simply been around longer (the Hall of Fame tends to err on the side of seniority when it comes to picking inductees).
Kraftwerk
may have had
a retrospective
at the
Museum of Modern Art
this year, but they're electronic and disco and no guitars.
Deep Purple
is real rock 'n' roll and not too wimpy and prog like
Procol Harum
and
Rush
(despite their
fervent fan base
)
. Blues is a tough genre -- it's obscure, but the Hall of Fame love their roots, and it's always good to have somebody to jam with (cf.
Randy Newman
). Sadly, however,
Albert King
and
Paul Buttefield
are both dead. They're deserving, but it's doubtful. Of the three non-disco female artists/groups nominated, we'd say it might go to
Joan Jett
(although
Heart
's "Crazy On You"
is an amazing, amazing jam
), but, unfortunately, it looks like a year without any female inductees.
The Meters
? Don't bet on it.