We recently heard that Sony Pictures is in talks to produce a big-screen version of
Little House on the Prairie
and, while the TV version has a very special place in our pioneer-loving hearts, we couldn't help but imagine who might next step into Laura Ingalls Wilder's boots. Herewith, we present a few of our casting suggestions: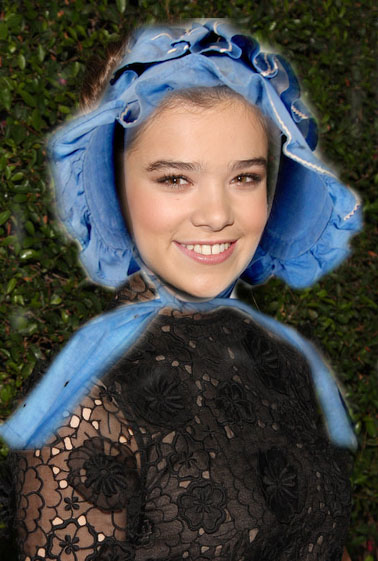 Hailee Steinfeld as...Laura Ingalls
Steinfeld had her big break in a Western period piece (
True Grit
) so it's not a stretch to picture the young actress in a nineteenth century bonnet and muslin dress.  Though we wish there was a more thoughtful and scientific explanation for this choice, let's face it: she's more or less the right age and there aren't a ton of big-name young actresses out there with brunette hair like Melissa Gilbert's.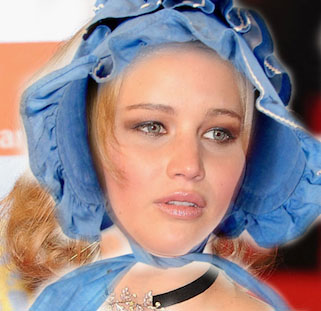 Jennifer Lawrence as...Mary Ingalls
We'll admit that at first we kept thinking about Jennifer Lawrence as the oldest Ingalls sister because she resembles
Melissa Sue Anderson
who played the part on the beloved television version but, actually, we think this casting choice bears out for more than superficial reasons. The best piece of evidence? Lawrence's Oscar-nominated turn in the gritty
Winter's Bone
definitely indicates the actress has the chops to handle serious subject matter like Mary's "blindness" plotline.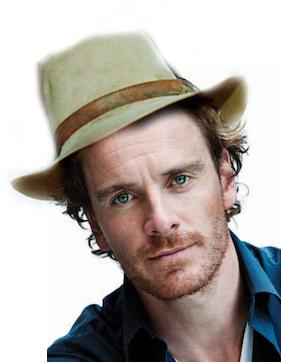 Michael Fassbender as...Pa Ingalls
The Irish-German actor might seem like an odd choice to fill Michael Landon's shoes (or hat) but hear us out: Fassbender has the right kind of ruddy handsomeness to play a pioneer
dad
DILF, an unequivocally likeable role would be a nice change of pace from playing sex addicts (
Shame
), sex therapists (
A Dangerous Method
) or a "
sinister android
" (
Prometheus
) and, if you're still not convinced, we hear the screenwriter attached to the project is none other than Abi Morgan who wrote the script for
Shame
.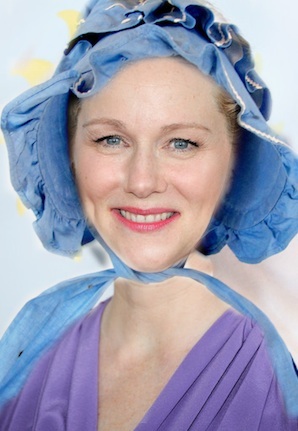 Laura Linney as...Ma Ingalls
We don't remember a whole lot about Ma Ingalls from either the books or the TV show but what we do seem to recall is that she had a sort of quiet dignity while she watched over her brood. Linney is masterful at conveying emotion while at the same time appearing impressively stoic (just try to watch that scene in
Love Actually
when she has to cut short her romp with the hot colleague to take care of her brother without wanting to cry a little) and, with a recent role as Abigail Adams, we know she can handle a period piece.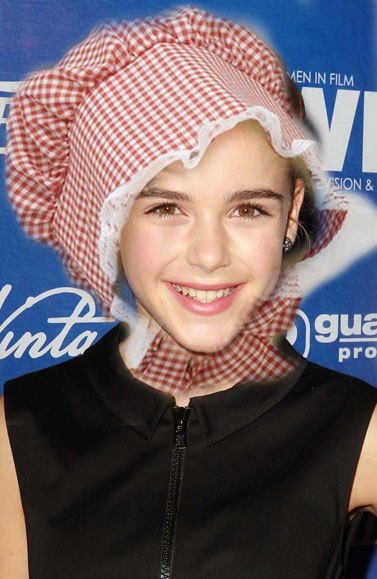 Kiernan Shipka as...Nellie Oleson
You need a spitfire to play Nellie and, as
Mad Men
's Sally Draper, Shipka's already proven she has both the sass and the likeability to make this character more interesting than just a pioneer-era Regina George.  We think
Alison Arngrim
would approve.
[
Deadline
via
Vulture
]