We've been into the website One Kings Lane for a while now, it's basically Gilt for home stuff, and are super excited about this fan sale they're having today and tomorrow. We are fans of these fans! They're really cute and look like they'd make a good little desk-top fan, perfect if you're one of those annoying people who's always talking about how hot you are despite your office's blasting, arctic central air (us). Also, slow news day. Scroll to the bottom for the grand finale.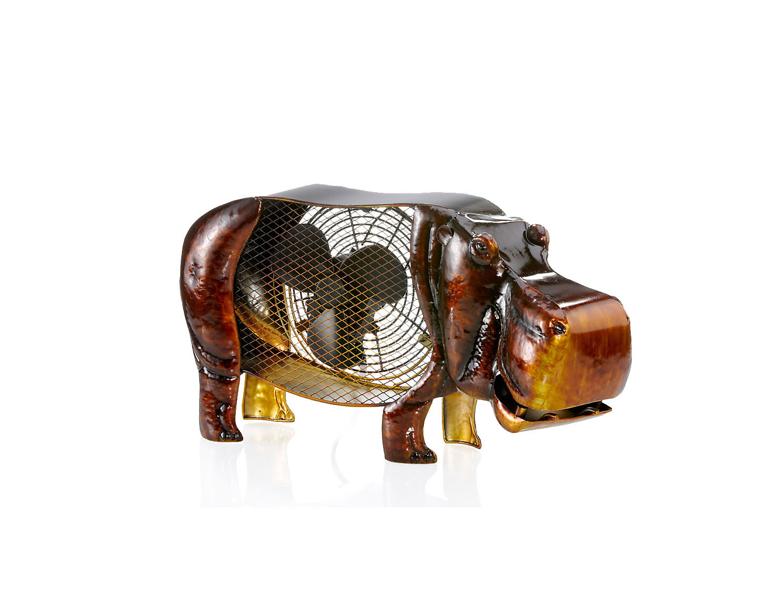 Hey guy! $79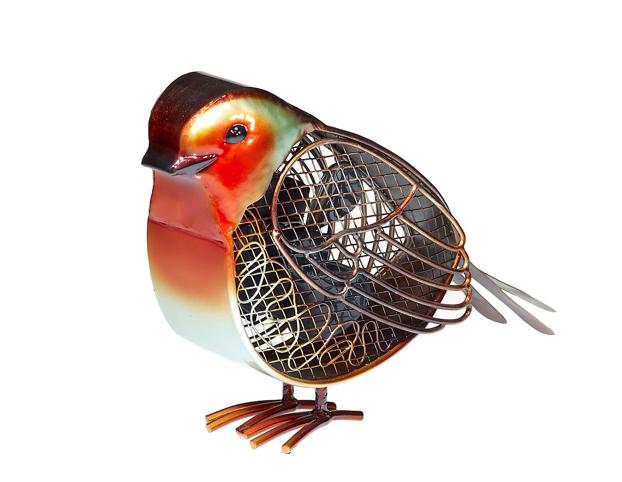 Even cuter because it's one of those little birds that hops everywhere. $35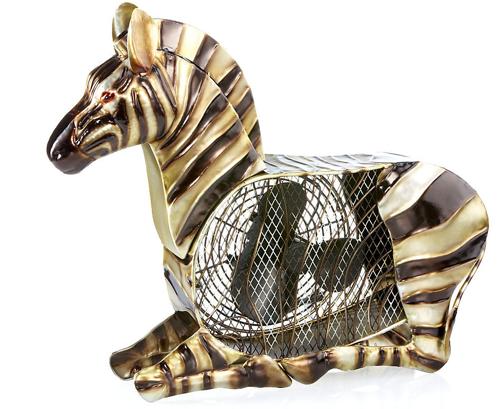 Zebra, straight CHILLING. $79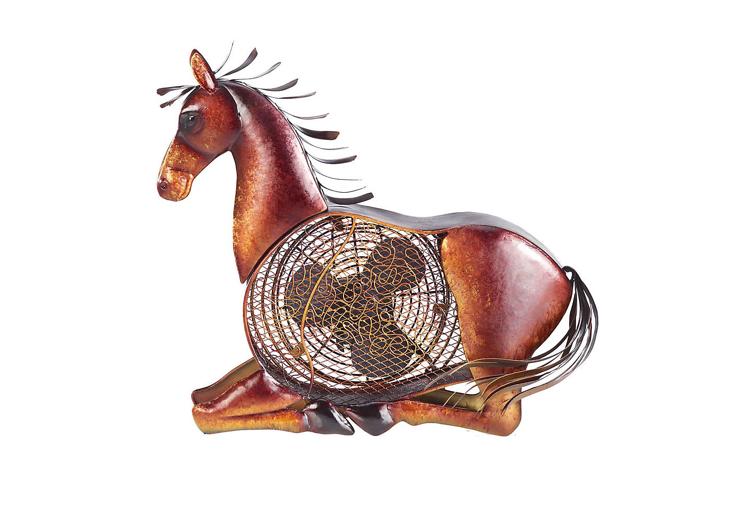 Horse in similar Zebra straight-chilling pose. At first we were not feeling this horse, but then decided that his or her tail flapping in the breeze is what really makes this fan.  $69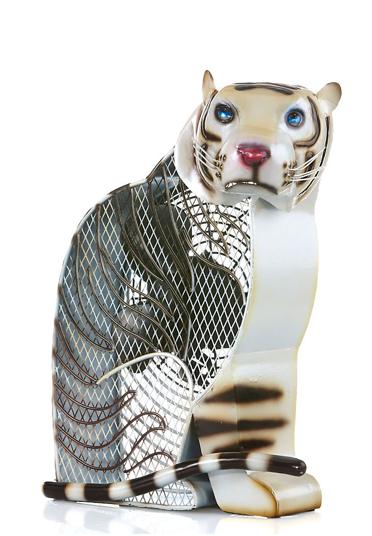 It looks like you've said something to offend this white tiger but he will still blow a hostile, frowny breeze your way. He'll never forgive you. $69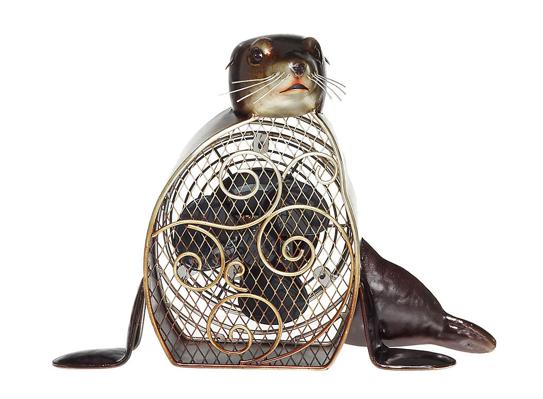 Maybe our favorite. This seal's pose feels very senior portrait to us, no? He just needs a letter jacket, Soundgarden poster and other fav things scattered around him with a big prop '99 in the background to really complete the scene. $39

AND NOW FOR THE GRAND FINALE: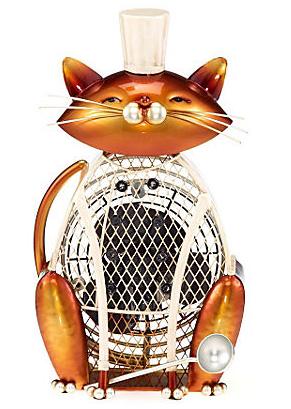 Oh. $29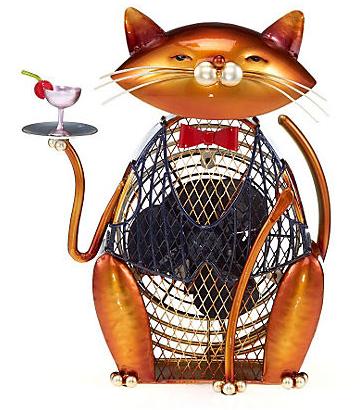 My.  $29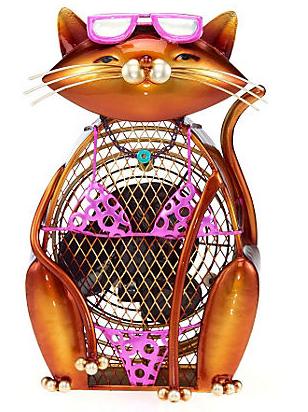 God. $29

See the complete collection here.