Watch Willow Smith Simmer In Her Debut Chanel Campaign
Back in March, Chanel announced that they had tapped none other than Willow Smith as the face of the iconic French brand -- and now the first ads for their fall/winter eyewear collection starring her are here.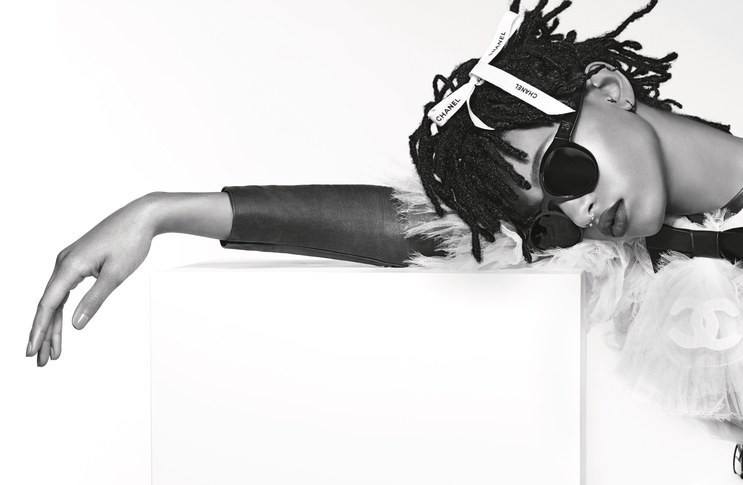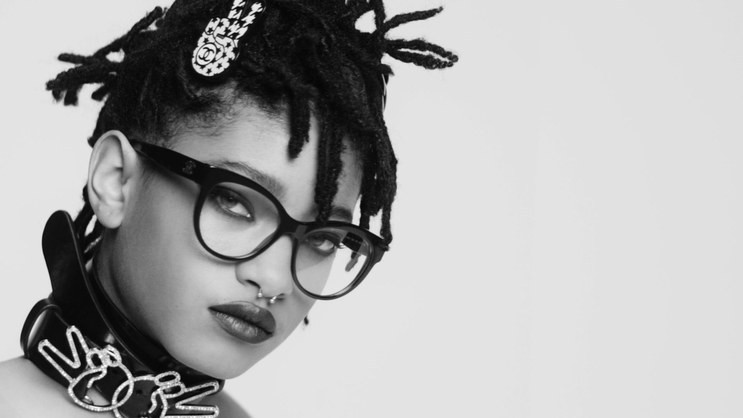 Shot in timeless black and white by Karl Lagerfeld himself, the photos are also accompanied by a couple Nao-soundtracked trailers where Willow looks absolutely wavy (obviously). Watch the videos below, as you wait for more news re: the young Smith's next fashion-forward move.