Brace yourself: Ryan Murphy's O.J. Simpson miniseries American Crime Story: The People Vs. OJ Simpson has a full length trailer, and it's a doozy.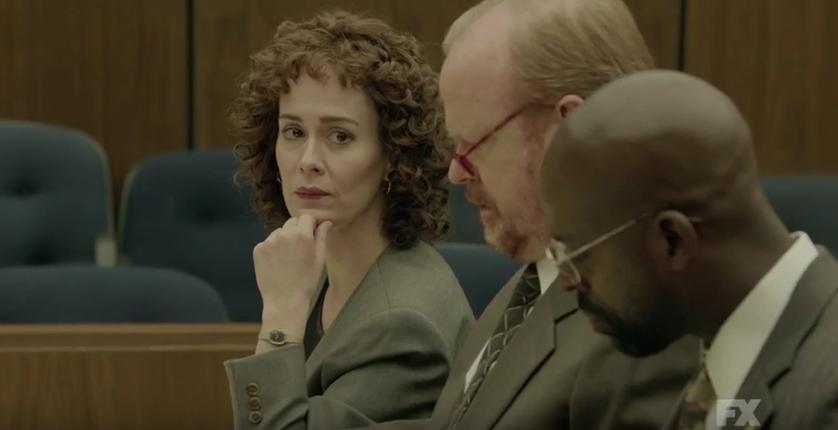 FX released squeal-inducing stills from television event only a few moths ago, with uncannily cast actors such as John Travolta, Selma Blair, David Schwimmer, Sarah Paulson, and of course, Cuba Gooding Jr., as Mr. Simpson.
But now we get the full monty.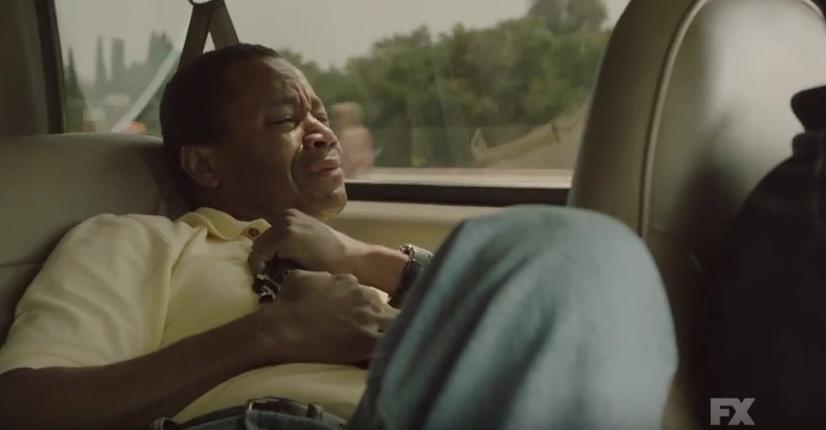 From the trailer, it's still unclear if the acting is going to be typical Murphy camp, i.e. this exchange this wonderfully corny exchange between Connie Britton (as Faye Fesnick) and Selma Blair (as Kris Jenner)...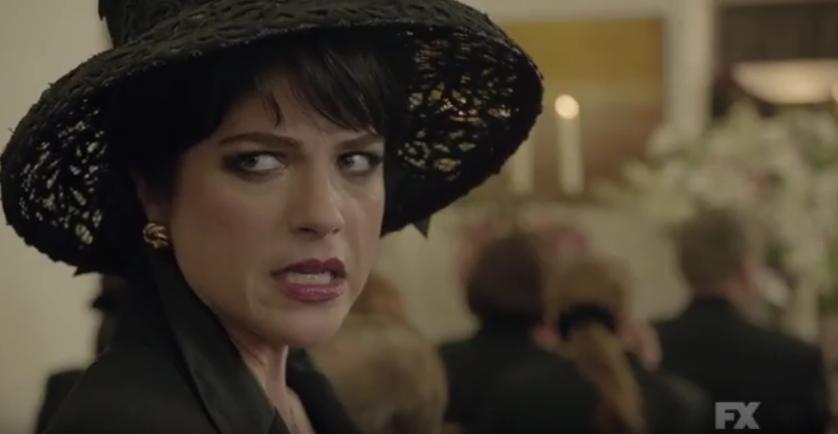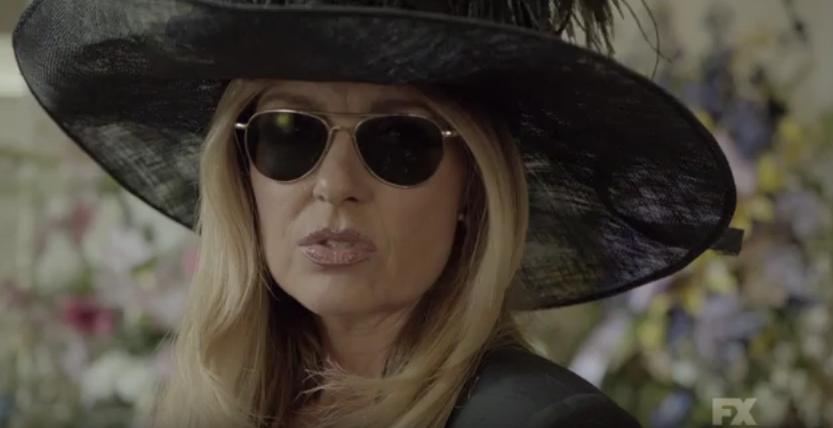 ...or just plain bad.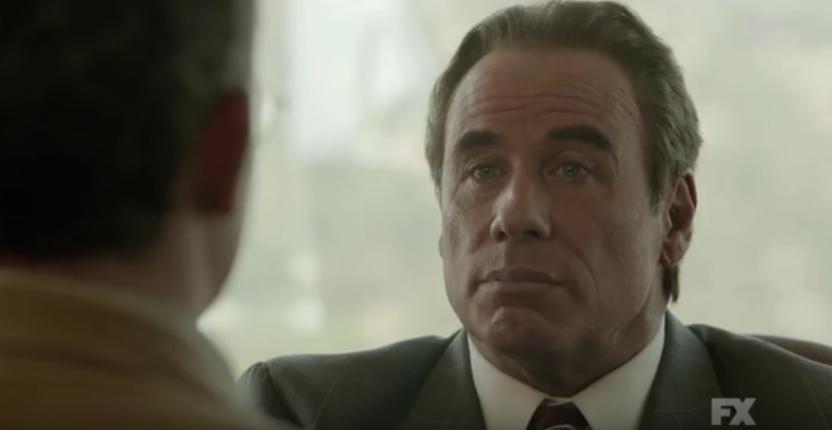 Nevertheless, for anyone who had at least developed consciousness by 1994, the trailer will cause major nostalgia chills.
Watch the trailer below.
American Crime Story premieres Tuesday, February 16, 2016 on FX.