The first official trailer for Netflix's upcoming original series, Stranger Things, starring the one and only Winona Ryder, has been released into the inter-wilds.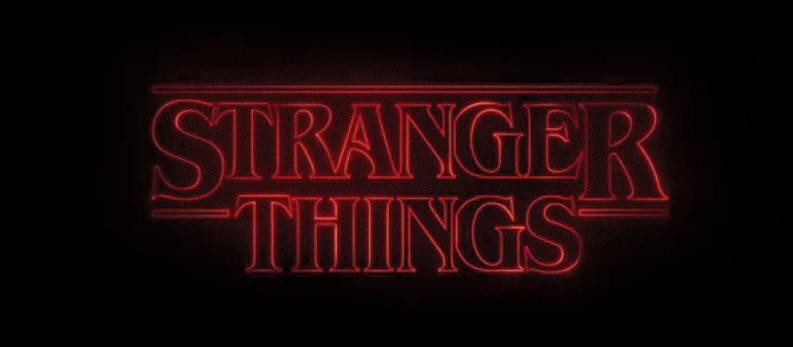 The show takes place in a Indiana suburb in the 1980s; a young boy, Will, disappears after a vaguely supernatural encounter.

As the town searches for him, his frantic mother (Ryder), along with other citizens, begin to uncover dark secrets about their community, realizing something larger, and sinister is at work.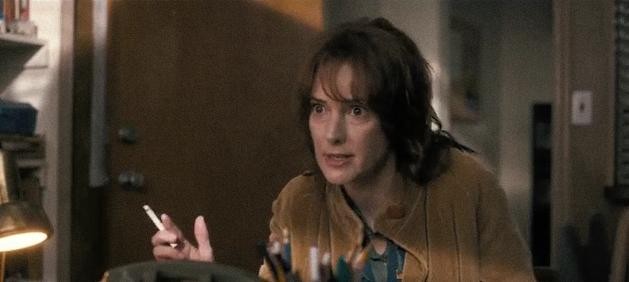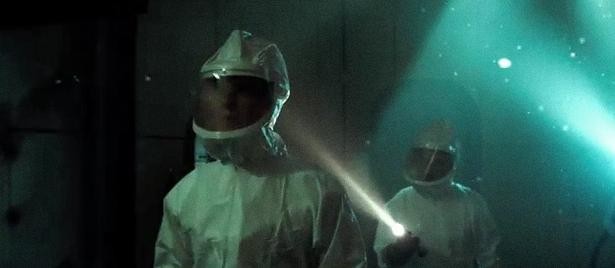 It looks like E.T. meets Stephen King, which, of course, is something quite divine; Ryder's otherworldly charisma makes her a perfect fit.
And who doesn't love that whirling 80s, horror movie synth?
The eight, hour long episodes will be available in full July 15, 2016.