Generation Z rapper-to watch and all round cutie pie Lil Uzi Vert just released an Alice in Wonderland / Mad tea party-themed music video for his Metro Boomin-produced track, "You Was Right," off his mixtape Lil Uzi Vert Vs. The World.
We enter through a liquid Alex Mack portal...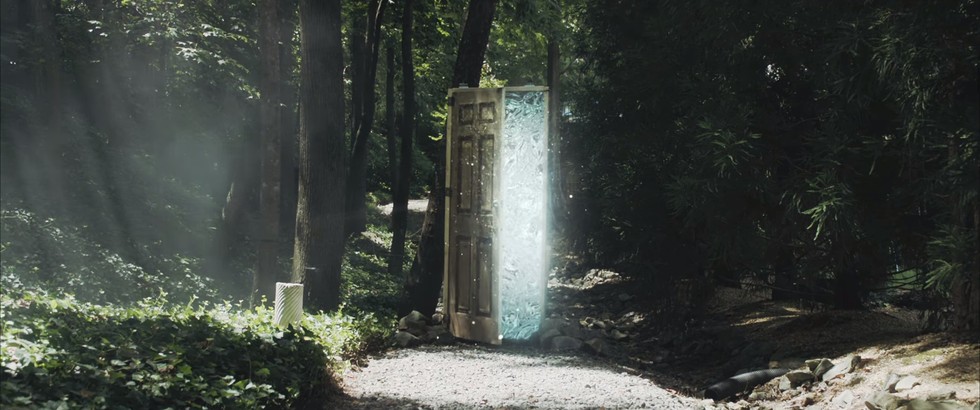 Onto the set of the tea party episode that happens in basically every iteration of Real Housewives...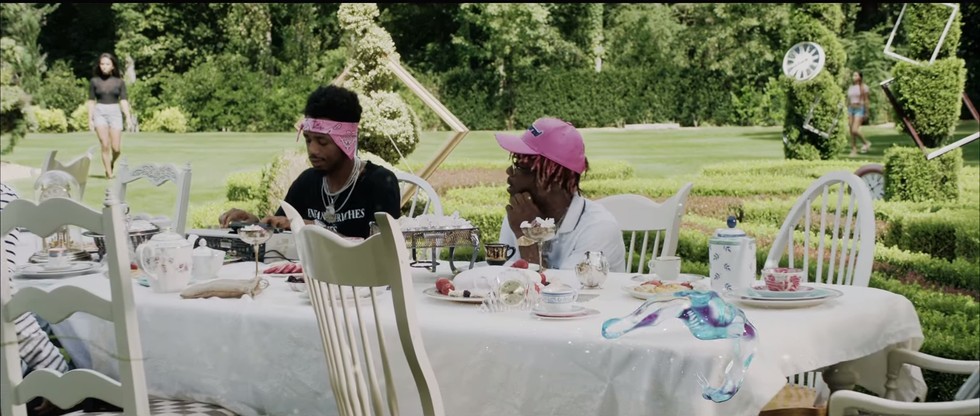 But they're not serving tea here...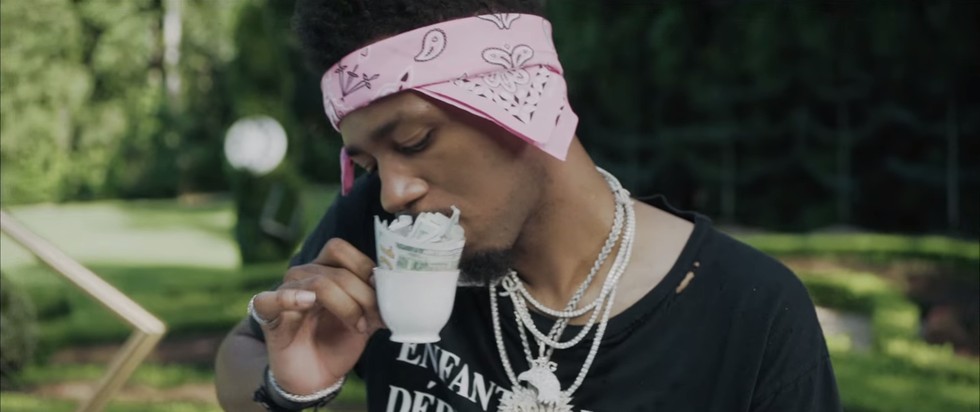 They're serving Hot Topic contact lenses...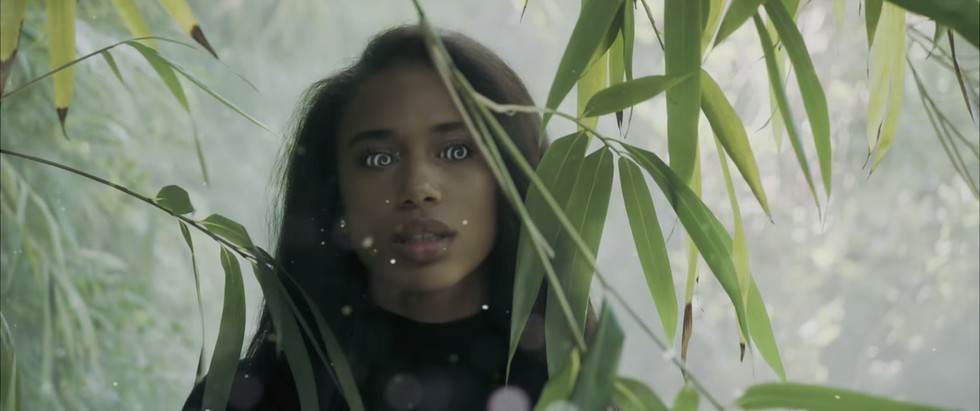 Iridescent worms...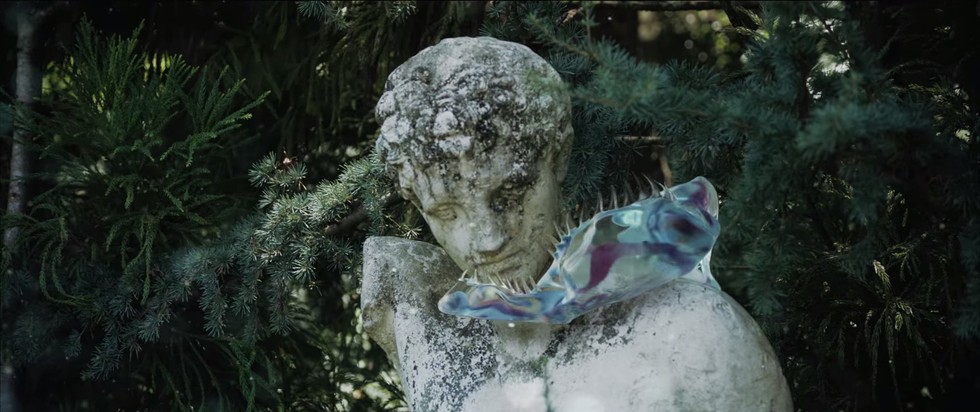 Raw charisma...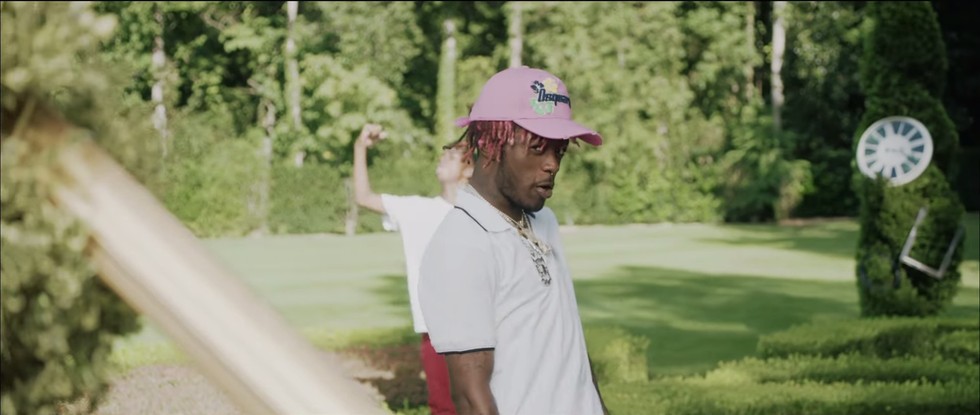 --- and the art of collage.
Watch "You Was Right" below...