Mother Monster drags us to the desert in the new Brandon Maxwell-styled video for her recent single "Perfect Illusion," from her upcoming album Joanne.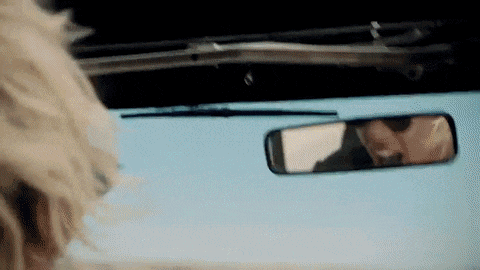 The clip, like the song itself, is pointing to a Gaga Unplugged era, where Ms. Germanotta odd-roads in her Wrangler, jean cutoffs, moshes with the people, and gets jiggy with her band (the song's producers Mark Ronson, Kevin Parker, and BloodPop).
While the reaction to the song has been polarizing, this video, at least for me, enhances the track; sort of a "Ohhhhh this is what we're doing" moment.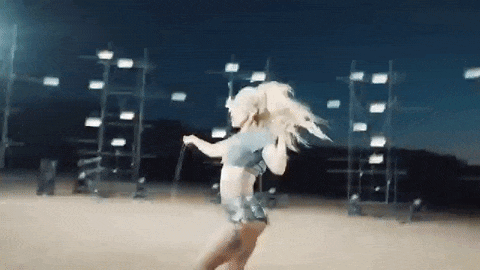 Go off, Gagz.
Watch below.