Preview The Music Video For Drake's Dad's New Single
Remember when Drake's dad announced the beginnings of his very own music career last year? Well, looks like Dennis Graham has finally made good on his promise by sharing a snippet of the visual for his first single, "Kinda Crazy" -- a video that features white suits, leggy blondes and more than a few sexy fog machines, obviously.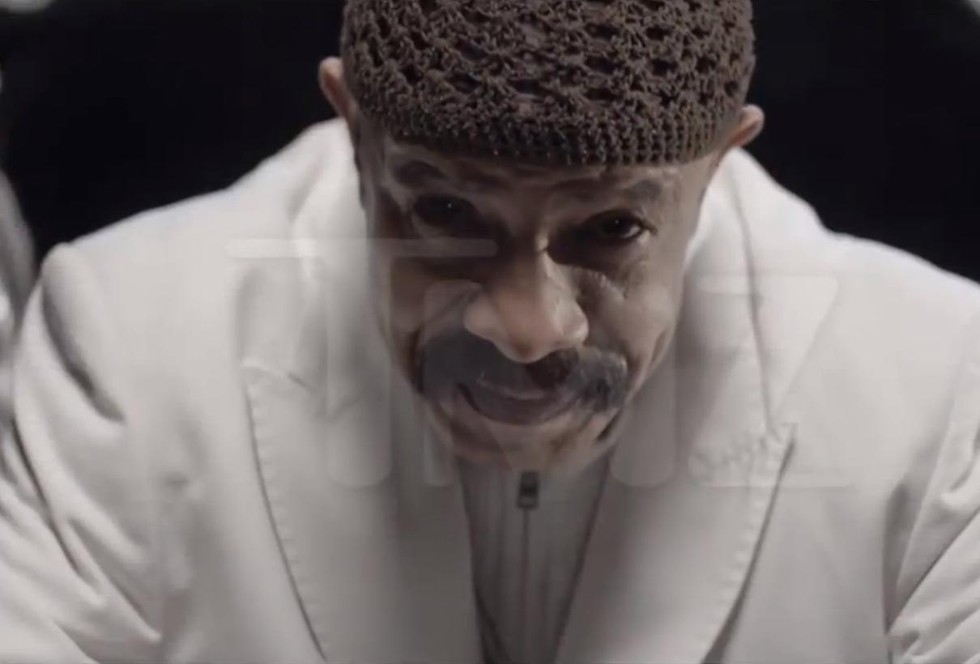 Yep, TMZ has managed to obtain a little preview of what the Real Dennis G's R&B career's got in store for us and, boy, is it a treat. Then again, if you have both Jamie Iovine and baby Drizzy on your side, how could you go wrong? Watch for yourself below.
[h/t TMZ]

photo via Instagram/@TheRealDennisG