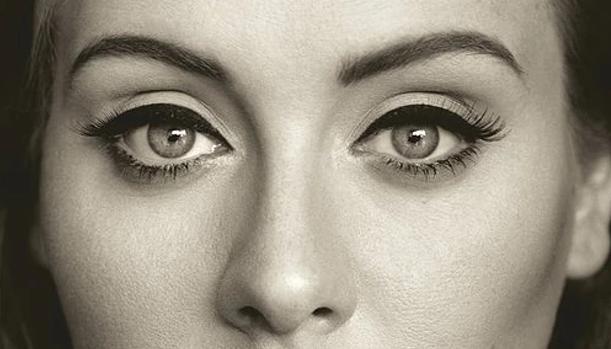 In the middle of her record-breaking weekend, Adele stopped by 30 Rock in New York City last night to generously be SNL's musical guest.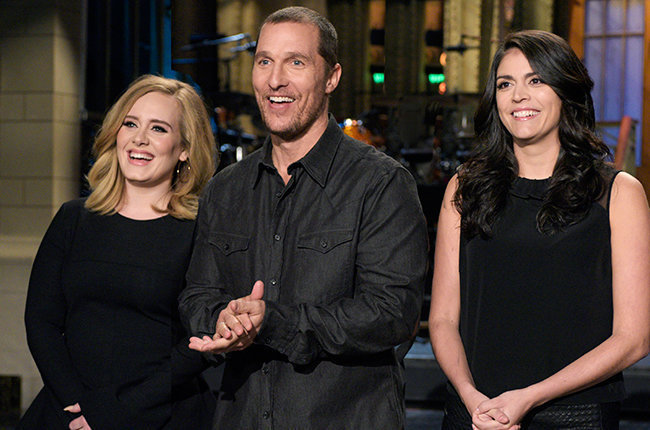 The singer joined Matthew McConaughey for the well-reviewed episode, and provided us with--yet again--a marrow chilling performance of the now iconic "Hello"...
...a made this face after nailing it.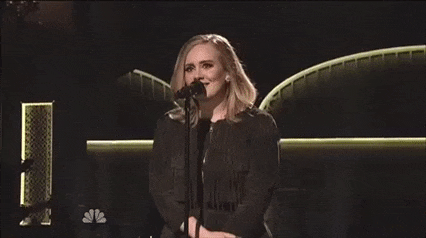 But before that, the cast of the show demonstrated Adele's pacifying effect, in the truly hilarious sketch "A Thanksgiving Miracle."

The actors, featuring Cecily Strong, Aidy Bryant, Kate McKinnon, Jay Pharaoh, Beck Bennet, Vanessa Bayer, and Mr. McConaughey himself, settle around the dining table for Thanksgiving, and quickly drown in the typical tension and awkwardness that comes with any standard T-gives.
Bryant, portraying "Aunt Cathy" tells her family, "I actually saw an ISIS today at the A&P when I went to get the yams!"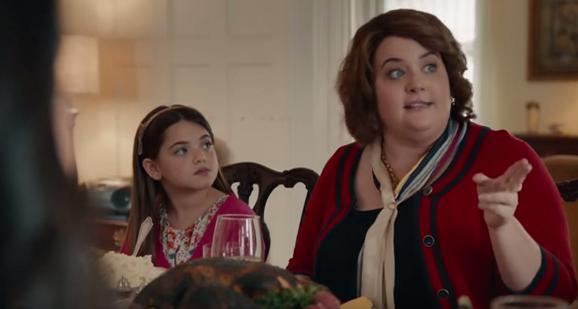 "No, you didn't, Aunt Cathy; that was an Asian woman," Strong replies.

When McKinnon and McConaughey enter as the grandparents, talking about how they saw "some transgenders at the airport," the only child at dinner presses play on "Hello," and soon Adele's mellifluous vocals halt the awk.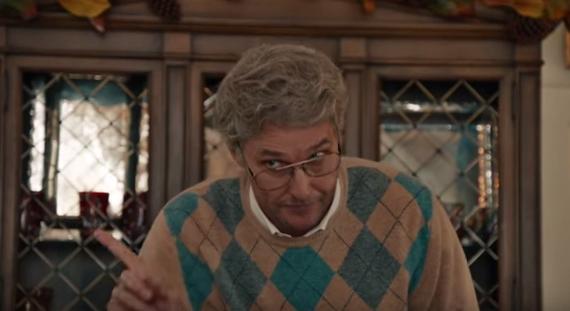 The cast members lip sync the devastating tune, and soon find themselves awash in the same sepia-tinted world of the "Hello" video.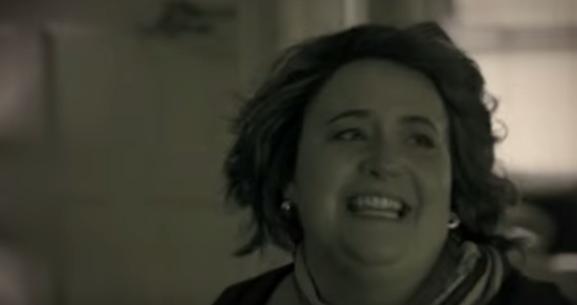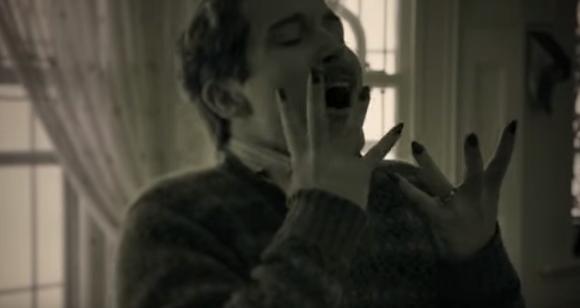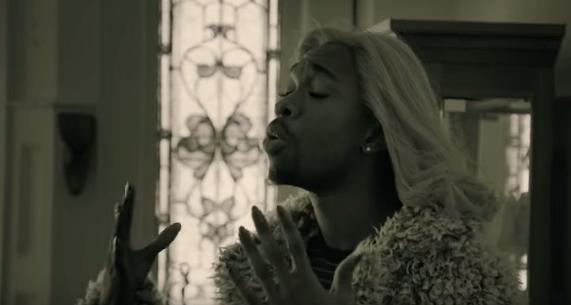 Now you know what to do when your racist cousin starts talking about Obama.

Watch below.