A Tribe Called Quest is having a busy month.
After the tragic passing of A.T.C.Q. founder Phife Dawg earlier this year (RIP), the corner of Linden Boulevard and 192nd Street in Queens was renamed Malik "Phife Dawg" Taylor Way in honor of the influential rapper.
That corner is also the site of a four-decade-old dry cleaner, whose rooftop served as the site for A.T.C.Q.'s iconic 1991 video for "Check the Rhime." The short film below documents the recent painting of an A.T.C.Q. mural on the dry cleaner's wall and pays tribute to the enduring influence Tribe had on hip hop and its hometown of New York.
Phife's mother and widow also make appearances:
Tribe's Ali Shaheed Muhammad and composer/producer Adrian Younge also recently announced a live orchestral performance of the score they provided for the new Netflix superhero show, "Marvel's Luke Cage." The performance will take place on October 6 at the Theatre at the Ace Hotel, Los Angeles.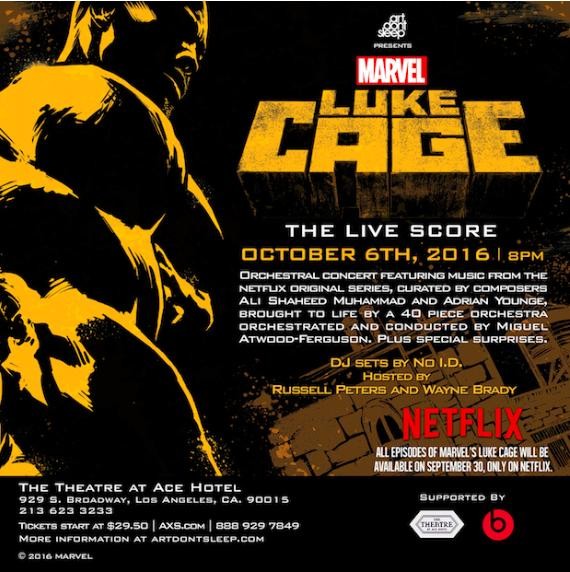 [h/t Pitchfork]
Image via Facebook