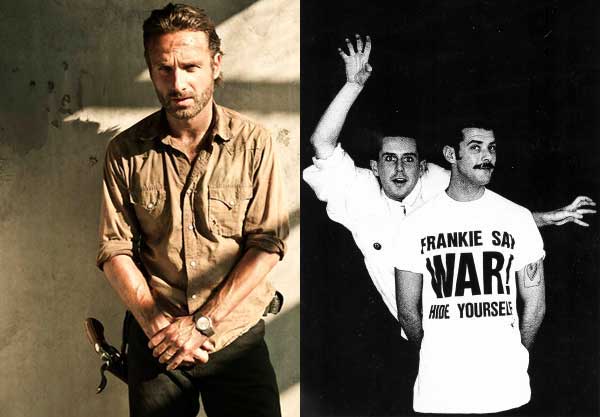 Images from Frank Ockenfels/AMC and WikiCommons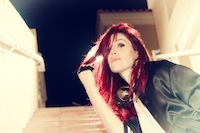 In this weekly column, MC/DJ Hesta Prynn pairs pop culture stories with an original playlist.
I spent the past week juice fasting, celebrating my birthday and watching The Walking Dead. The first couple of seasons of this melodramatic zombie soap opera move fairly slowly. However, season three really picks up and now I'm addicted. Alternating between glasses of ginger/beet/kale and Absolut Tune, I imagined scoring this show with the soundtrack it's really begging for: dirty '80s songs. This week's Five n Five offers the main characters of The Walking Dead instructions from some of the best dirty '80s tracks.