This weekend, two voguers demonstrated that the death drops certainly don't stop once you leave the ball.
Brandon Harrison, Daniel Girón, and Tracey Wong--members of the Whackers and Voguers of the Great Northwest Facebook group--posted a transcendent clip of each other voguing their faces off in the aisles of a supermarket.
"Getting our groceries AND OUR LIFE!!!!!" the caption readd.
"Gimme that, gimme that, gimme that JELL-O!" Brandon yells, as Tracey crabwalks and sashays with Jell-O in hand.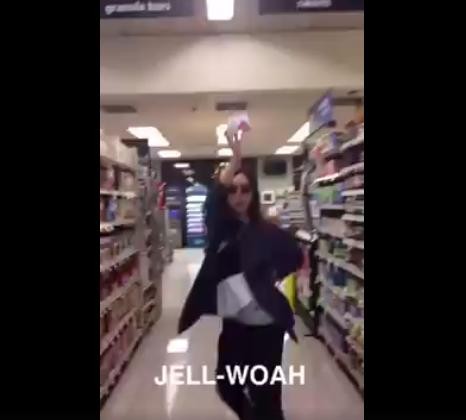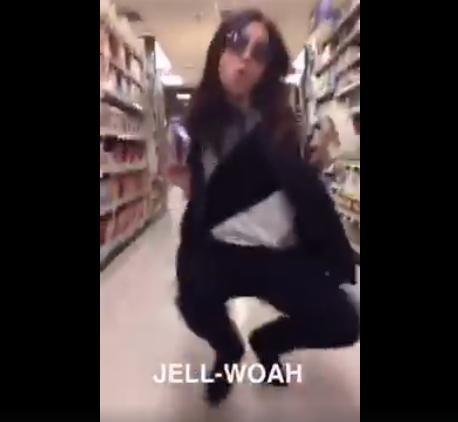 YAS.
Next up, Brandon serves some cooking oil realness, with Tracey riffing, "PAM! PAM is his JAM!"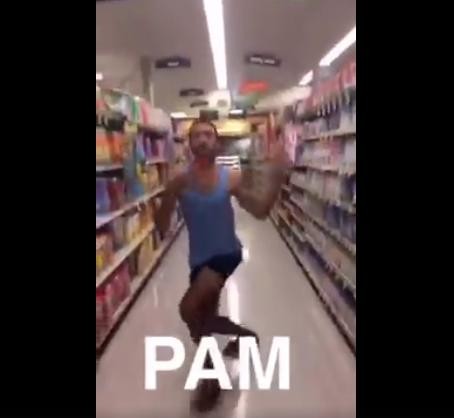 "Gimme that, gimme that, gimme that PAM!"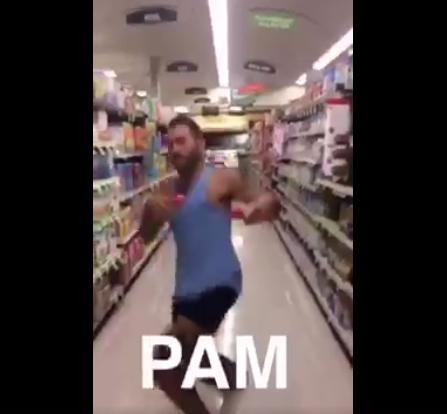 David adds a divine crescendo--"gimme that HONEY...THAT HEN-NEYYY."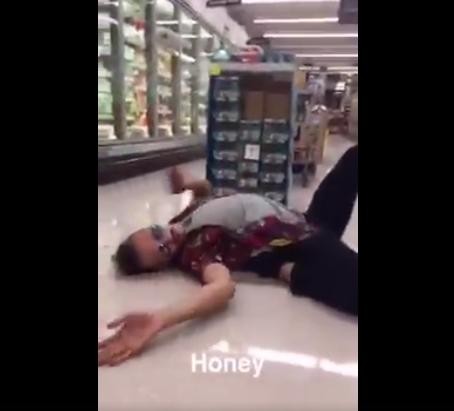 More splendor arises as the video goes on; watch for yourself.