Indio Valley's greatest temporary resident/occasional actress Vanessa Hudgens has entered the internet backlash sphere, once again, for alleged cultural appropriation. Hudgens posted some Snapchat selfies on October 23, where the star revealed a new hairstyle: box braids.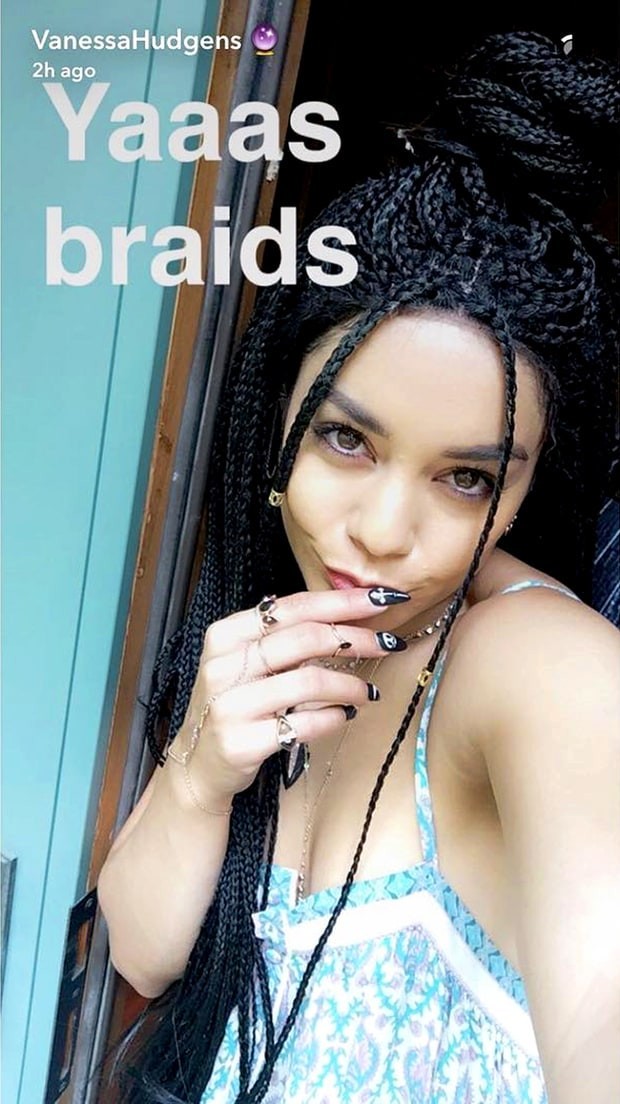 -_-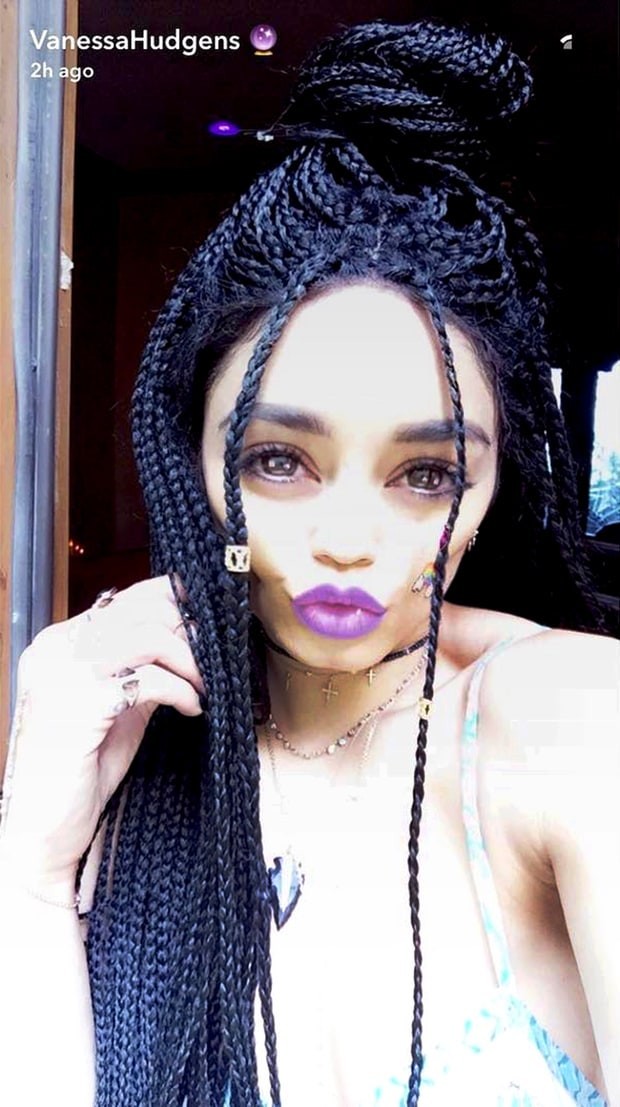 Ohhhhhh hell.
Apparently, there is no such thing as "publicist" in 2016.
Hudgens has an unfortunately hearty history with accusations of appropriation, from her almost supernaturally side-eye Coachella-looks, to standard Insta-selfies.
Twitter drove home these new accusations along with older instances of questionable racial insensitivity:

The braid backlash didn't seem to stop her from dressing up like a Romani gypsy: