Luc Besson's upcoming adaption of the legendary graphic novel Valerian and the city of A Thousand Planets has its first teaser trailer, and it's stunning as you'd imagine. The sic fi epic stars Cara Delevingne and Dale DeHaan (as the titular Valerian) as two operatives in a distant future, managing universal order, and must take on evil forces threatening to dismantle it.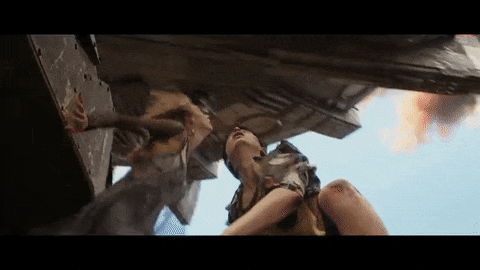 The film also stars the Baddest Gal in this galaxy, Rihanna, who's described as an alien dancer (she makes a divine cameo towards the end of the clip).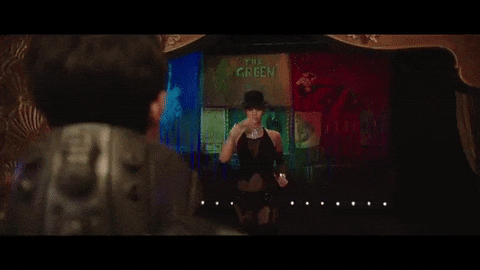 Entertainment Weekly also provided a soundless snippet of RiRi's intergalactic cabaret:
Besson, who directed one of the greatest sci fi movies of all time, The Fifth Element, will assuredly have no problem delivering such a revered story.

Watch below.