USPS Is Making A "High-End" Fashion Line. Wut?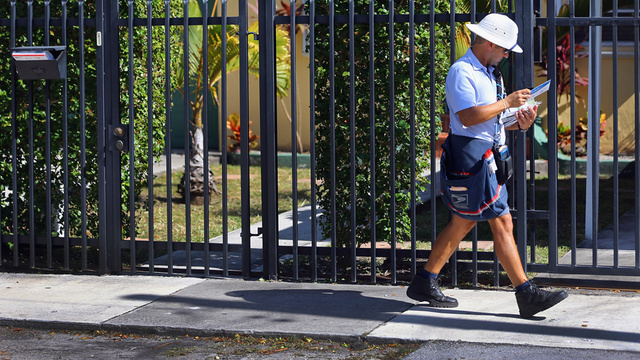 The
United States Post Office
is so strapped for cash
it's creating its own clothing line
of "smart apparel -- also known as wearable electronics." They will also
buy their own space
in the Garment District to showcase their collections and hope to get the clothes into high-end department stores. To which we say:
wut?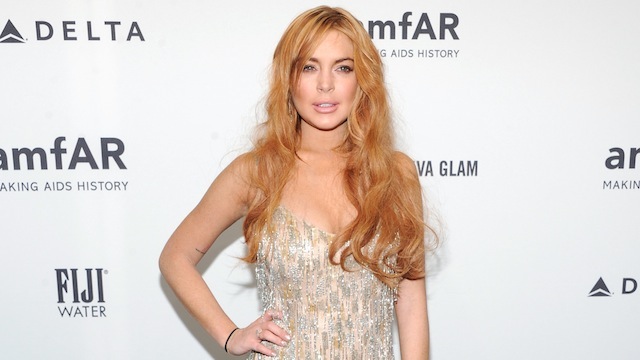 Lindsay
Lohan
's up to her old tricks. Apparently she borrowed an expensive beaded gown for the
amFAR gala
and returned it cut in half. A source reported that she ripped it a little at a club the night before and completely cut out the part of the dress that had been ripped. To which we say, again: wut? [via
Gawker
]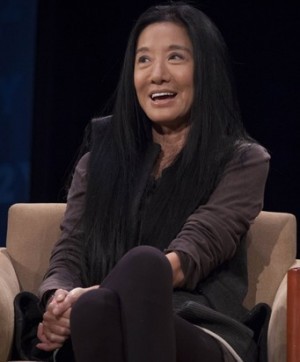 When asked by
Fern Mallis
which new products or lines she would endorse,
Vera Wang
replied "I do love donuts." Girl, us too.  [via
Fashionista
]
While we'll agree that the new
Longchamp
campaign video starring
Coco Rocha
is super fun, we're having a hard time wrapping our heads around the idea of someone having fun at an airport. [via
Fashion Gone Rogue
]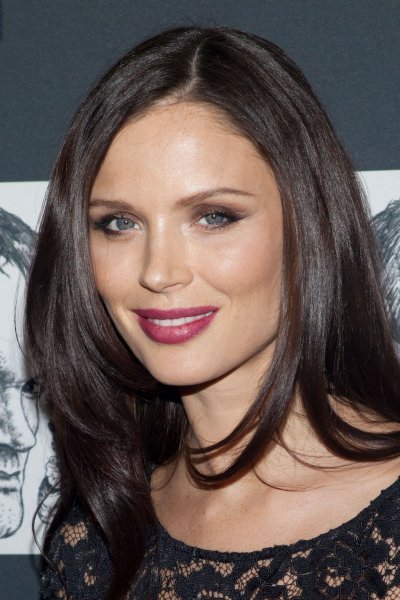 Georgina Chapman
(one of the designers of
Marchesa
) is designing a line for
J.C. Penney
which will focus on prom gowns and be priced at a very affordable $50 to $250. [via
The Cut
]
LVMH
bought a minority stake in young couturier
Maxime Simoen
's eponymous line, allowing him to show a women's ready-to-wear collection for the first time. It probably also means that LVMH plans to give him a Creative Director post at one of their larger houses down the line, so let's all make sure to remember his name. [via
Fashionista
]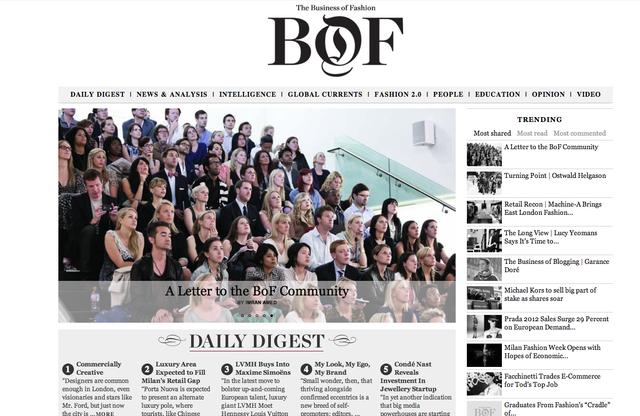 Business of Fashion
got a new look, y'all. [via
On the Runway
]

Things we like: these
Laurence Airline
shirts, available
here
. [via
Fashion Beans
]