U.S. Girls Tackle the Burden of Beauty in the Haunting Video for "Woman's Work"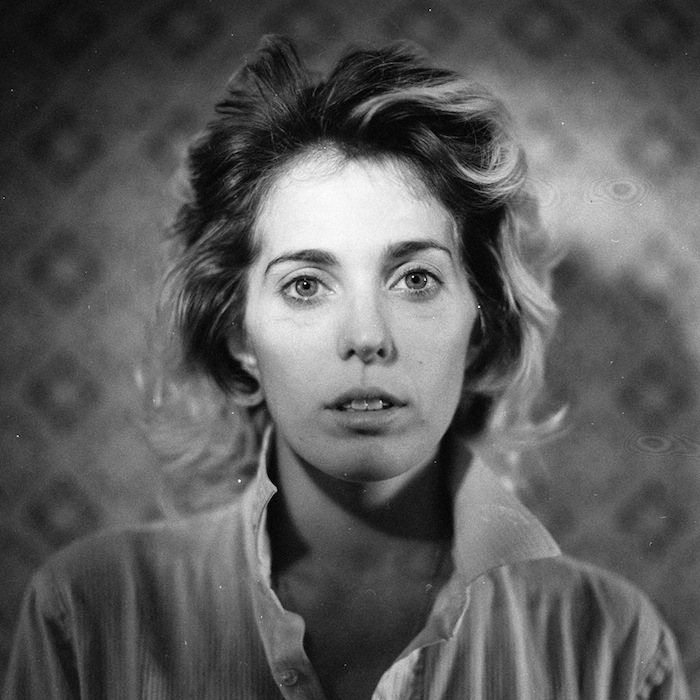 U.S. Girls's Meg Remy makes feminist, pop-tinged gems that are both haunting and unusually alluring in their lush, lo-fi dissonance -- and if the eerie, self-directed video for "Woman's Work" is any indication, her film skills are just as admirable and incendiary. 
The second single from her forthcoming album Half Free, it's centered upon the idea of hysteria in reaction to ageing, itself a derogatory female trope that Remy attacks as, quite frankly, bullshit. A dizzying, sepia-toned exploration of looks-related neurosis, it's a poignant jab at the intrinsic "female burden" of beauty that darts between close-ups, grainy stills and bleached-out shots. 
Watch it below.