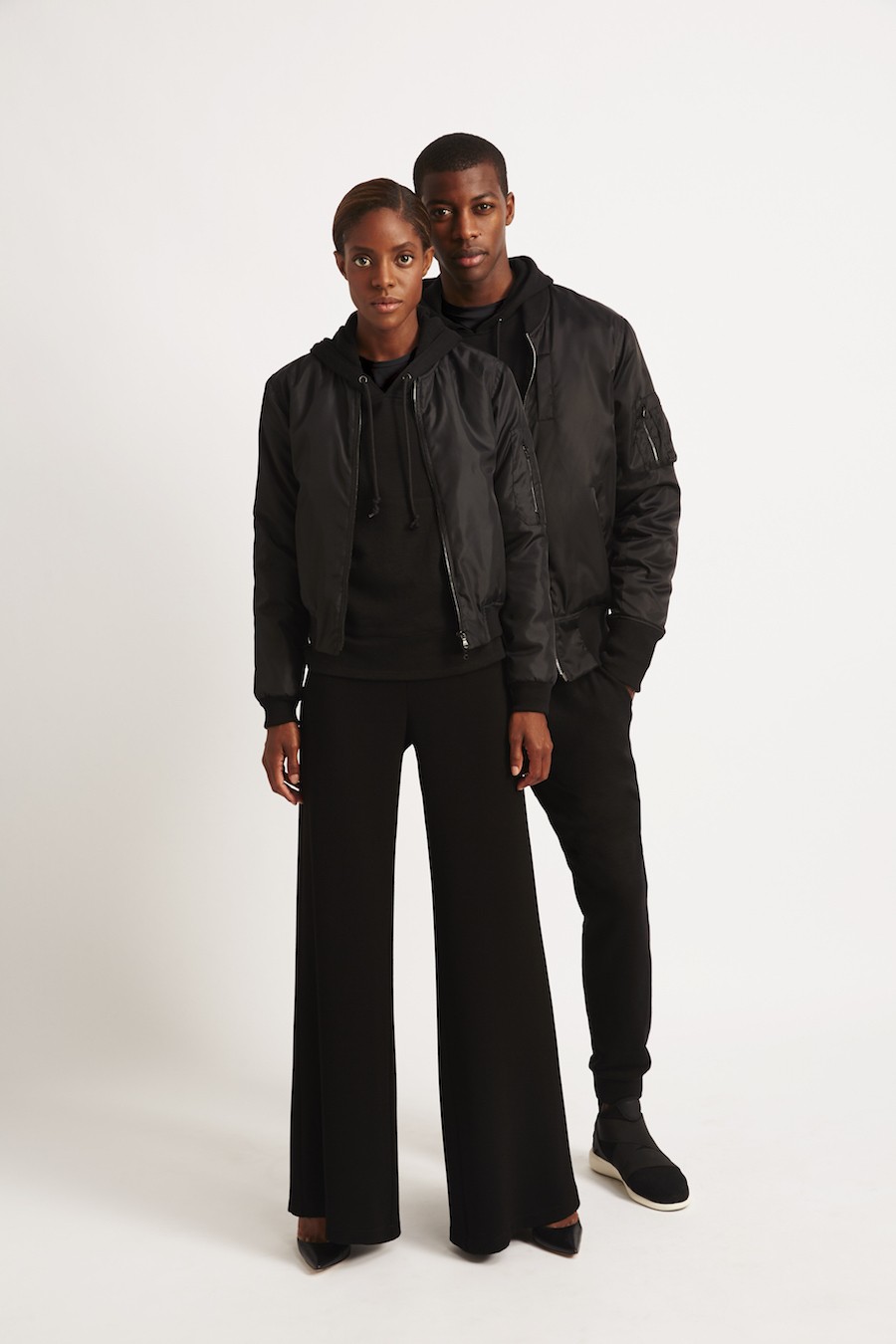 Amidst the glut of fast fashion, it's refreshing when a brand comes along that doesn't just chase flavor-of-the-week trends and who cares about issues like sustainability, responsibility and giving back to communities in need. UNIFORM, a new clothing line offering sleek, minimalist pieces like super soft t-shirts, jumpsuits, sweatshirts, bomber jackets and more, is one such company. Founded by Chid Liberty, a Liberian-American entrepreneur who started Africa's first Fair Trade Certified apparel manufacturer, Liberty & Justice, UNIFORM uses ethical production practices and donates a school uniform to children in Africa with every purchase. On top of that, each piece in their collection goes for less than $100.

The mission statement to give a uniform to a child with every piece of clothing bought started during the ebola crisis that ravaged parts of West Africa in 2014. It was during this time that the Liberty & Justice factory in Liberia had to halt production, leading to a loss of orders and a surplus of materials. When the factory was able to resume production after the worst of the epidemic had passed, Liberty saw an opportunity to employ more workers and give back to the community if they used some of their materials to produce uniforms. As momentum grew, the young brand started a Kickstarter campaign last year. They reached their goal of raising $50k in five hours.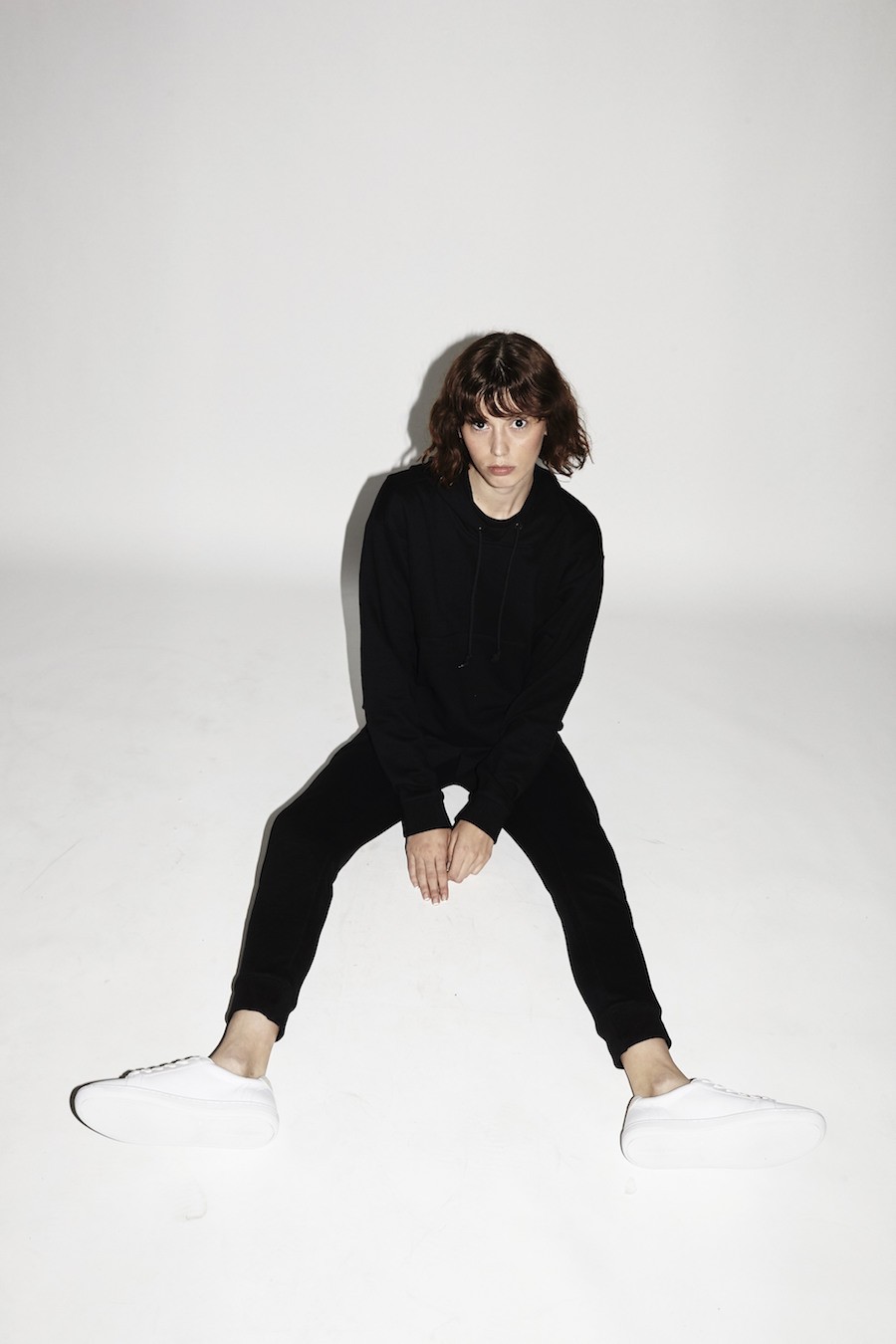 Since then, UNIFORM has been carried in Bloomingdales in New York City and California and just launched their e-commerce site. As evidence of the brand's commitment to ethical practices and transparency, when you go on the site you'll see the name of the factory and its location alongside product descriptions of every item. They're also looking into more ways to enrich the African communities that gave birth to the brand. "We are also opening a flagship store in Liberia so that people in Liberia can buy UNIFORM," Liberty says of the brand's goals for the near future. "Our style is influenced just as much by the streets of Monrovia and Lagos as it is from NYC and Paris, so we want to give our people in West Africa the chance to buy and experience UNIFORM. Families will also be able to bring their kids in to get free uniforms at our store and they can all chill in our Reading Room. One of my dreams is for these stores all over the continent. But one step at a time."

Stores all over Africa is not the only ambitious plan Liberty has for the brand. He's hoping it'll set in motion the total disruption of fast fashion's grip on retail. "I think [there is this] idea that people have to make a trade-off between their style and ethics," Liberty says. "We don't believe that. A lot of 'ethical' fashion brands feel you need to compromise on style and price in order to shop ethically. We actually think it's unethical to overcharge people for ethics. And if we are really gonna transform an industry, the price needs to be on point."
Based on the wild success of UNIFORM's e-commerce launch (several pieces are currently sold out), it looks like the transformation has already begun.
Photos courtesy of UNIFORM