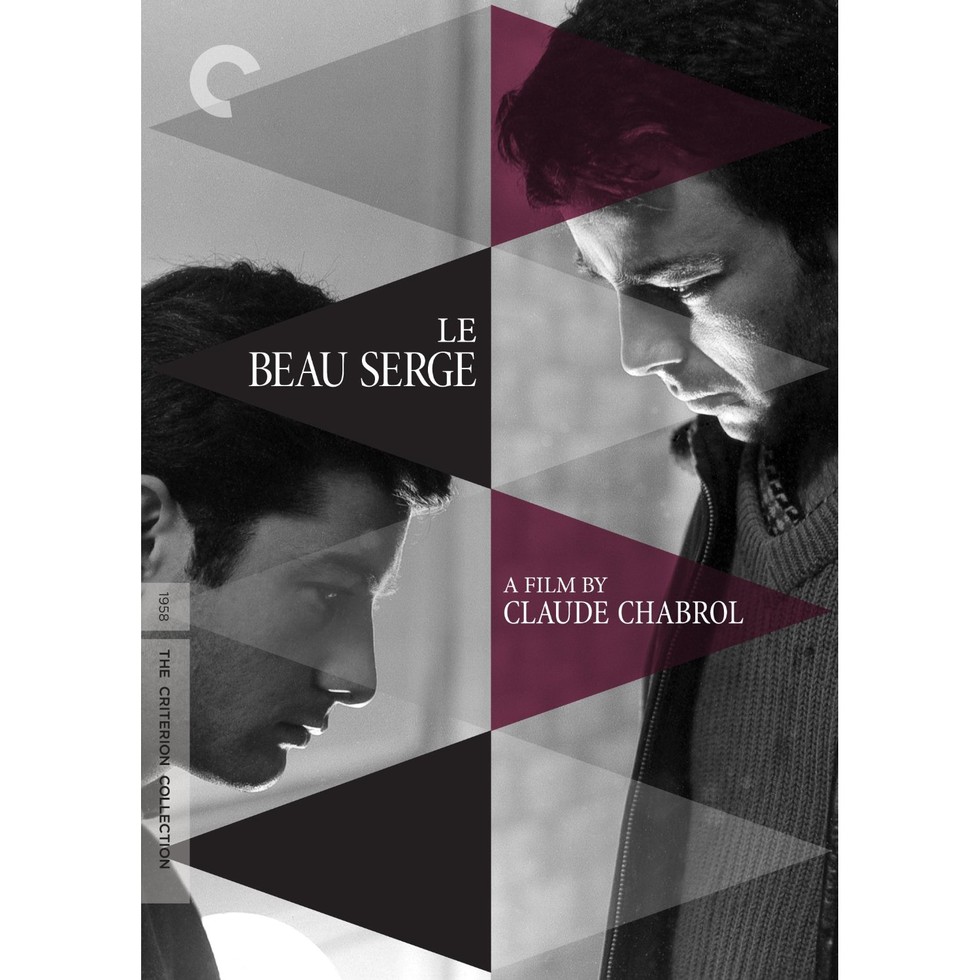 Out now on Criterion DVD are two early films by French director
Claude Chabrol
:
Le Beau Serge
and
Les Cousins. Le Beau Serge
(1958) was Chabrol's first film in which an ill man (
Jean-Claude Brialy
) returns to his small village home to get well and finds his old friend Serge (
Gerard Blain
) a hopeless alcoholic, unhappily married. As he navigates the dark underbelly of village life, his attempt to make things right for his friend and himself go awry. There is a scene at the end where he searches in the snow for a doctor while Serge's wife goes into labor which is beautifully constructed.
Les Cousins
is Chabrol's first masterpiece. A young man named Charles (
Gerard Blain
) comes to Paris to live with his bohemian cousin Paul (
Jean-Claude Brialy
) while attending college. The cousin has countless decadent parties, while Charles attempts to study in his room. When Charles falls for Florence (
Juliette Mayniel
), Paul cruelly sweeps her up and moves her into the apartment as his own girlfriend. This deeply ironic tale has a killer Wagnerian ending. These films with the same actors are like yin/yang in a way. One goes to the country and gets disenchanted, and one goes to the city with the same results. But both show an early mastery of craft.