Let Instagram be thy reckoning!
Two Canadian women, Melina Roberge, 23, and Isabelle Lagacé, 28, are facing life imprisonment in Australia, after attempting to smuggle in 200 pounds of cocaine into Sydney; another Canadian, Andre Tamine, 63, is also facing the same charges.
200 pounds of coke.
That is literally me...if I was a single mass of cocaine.
Ok.
It wasn't all drug mule woe! The girls, before getting caught, had been posting exhaustingly luxurious of their globe-trotting vacation, on a Princess Cruise liner...
...which went from Canada to the US, along the coast of South America, to Peru, all the way over to New Zealand, before stopping at their final, FINAL destination down under.
Set you free...or...I can't. That's too easy.
"Worst service ever."
When the ship arrived in Sydney harbor, the smugglin' trio was stopped by border agents and drug sniffing dogs, who, after inspecting the vast ship's endless corridors, found the white stuff in their suitcases.
Oopsies.

This is some Brokedown Palace shit.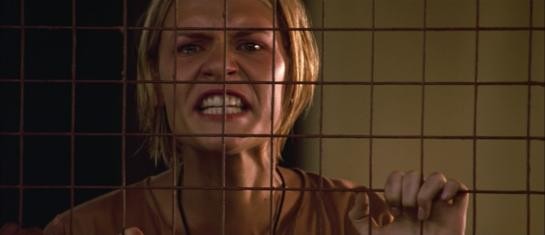 At least they squeezed in a little f R&R before this all went down!