Twin Peaks co-creator Mark Frost's forthcoming audiobook for his recent novel The Secret History of Twin Peaks has a preview available to spook you just in time for Halloween. The 368-page novel is described as a "vastly layered, wide-ranging history" of David Lynch's legendary show--which has a Showtime reboot coming out next year.
Theaudiobook features narration by members of the original cast, including Kyle MacLachlan, Russ Tamblyn, Michael Horse, and more.
The surfaced snippet-from the full ten hour recording--explores the mysterious background of Josie Packard.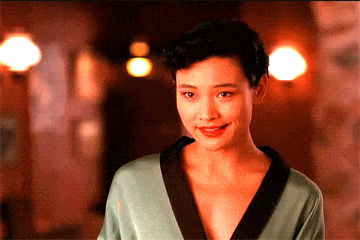 Listen below.