You can never have too many twerking gifs, right? We've pulled together a few of the supremely gif-worthy moments highlighting some of our favorite young artists. Chicago rapper Vic Mensa's feeling like an outsider led to him embracing skate culture. Charlie Himmelstein, a boxer-turned-model-turned-photographer shared his non-musical path to rockstardom. Mayan Toledano, designer and photographer, invited the world into her world: her bedroom.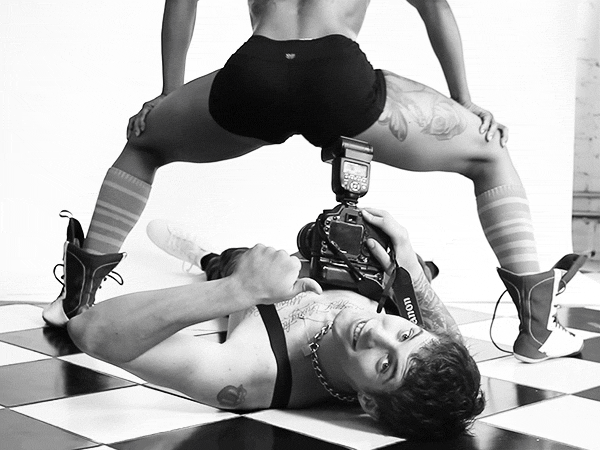 Twerking might just be one of the tamer things model/photographer/boxer Charlie Himmelstein's seen on a photoshoot.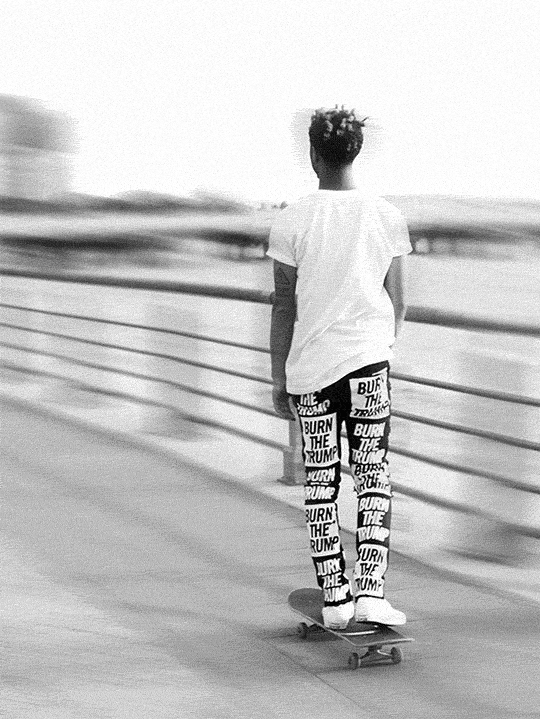 Vic Mensa's skateboard skills are almost as impressive as his lyrical ones.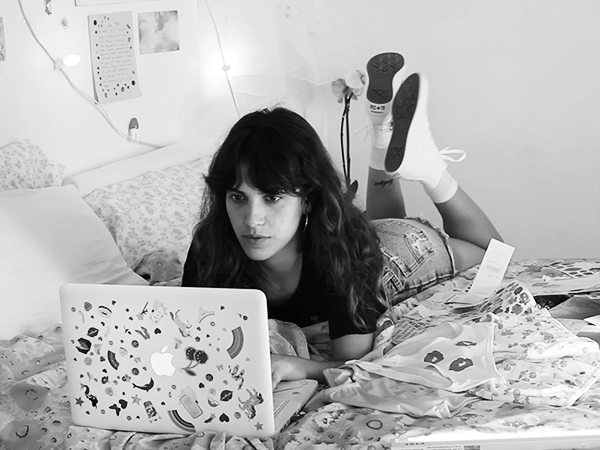 "What I do here in my bedroom, with the stickers and the decorating, it inspires me in terms of images. It helps me create my own world," says designer Mayan Toledano.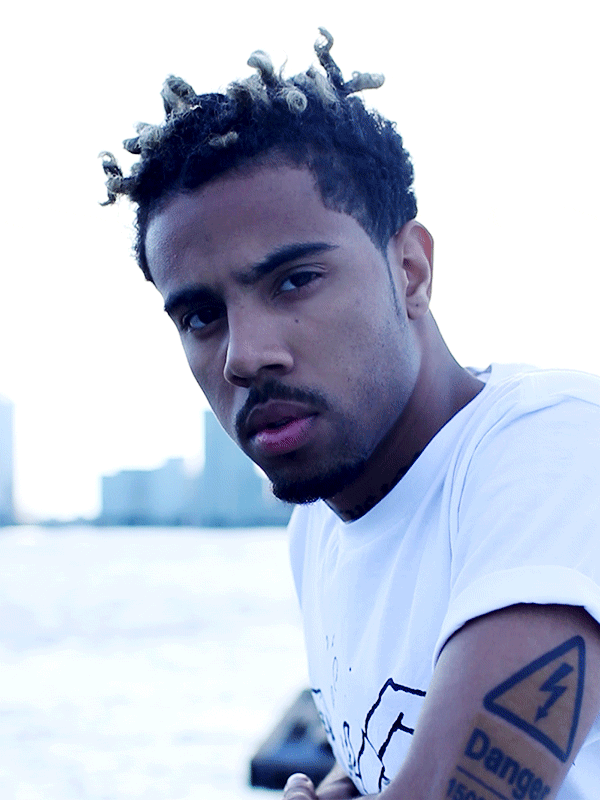 "That feeling of risk and being on the edge is what keeps me pumping," says Mensa.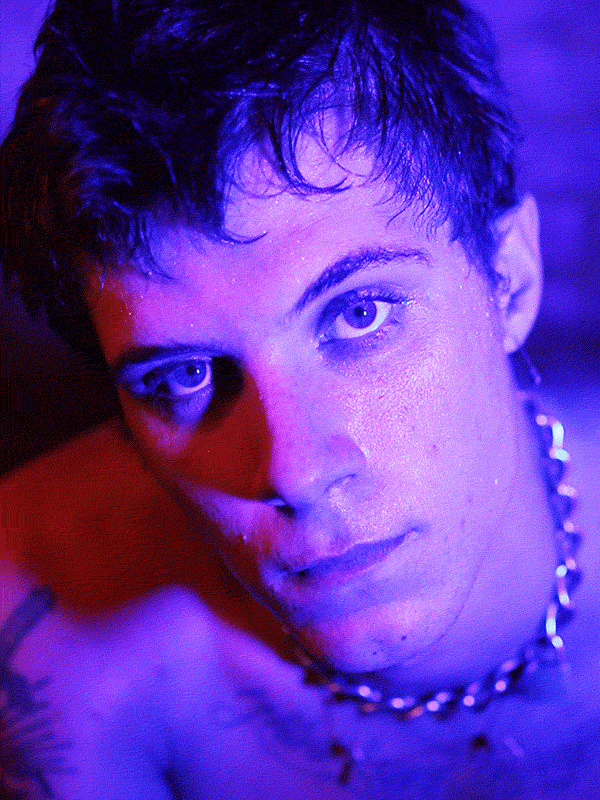 "I'm shitty model, but a good boxer," says Charlie, but, given the capital-F Face he's giving in this GIF, that can't possibly be true.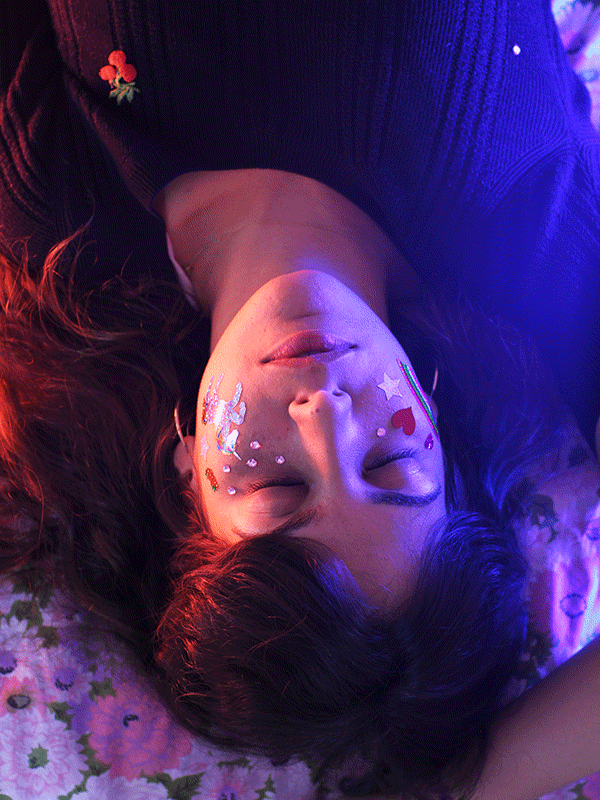 Sticker shock: Mayan's giving you bedroom eyes (from her bedroom--get it?).