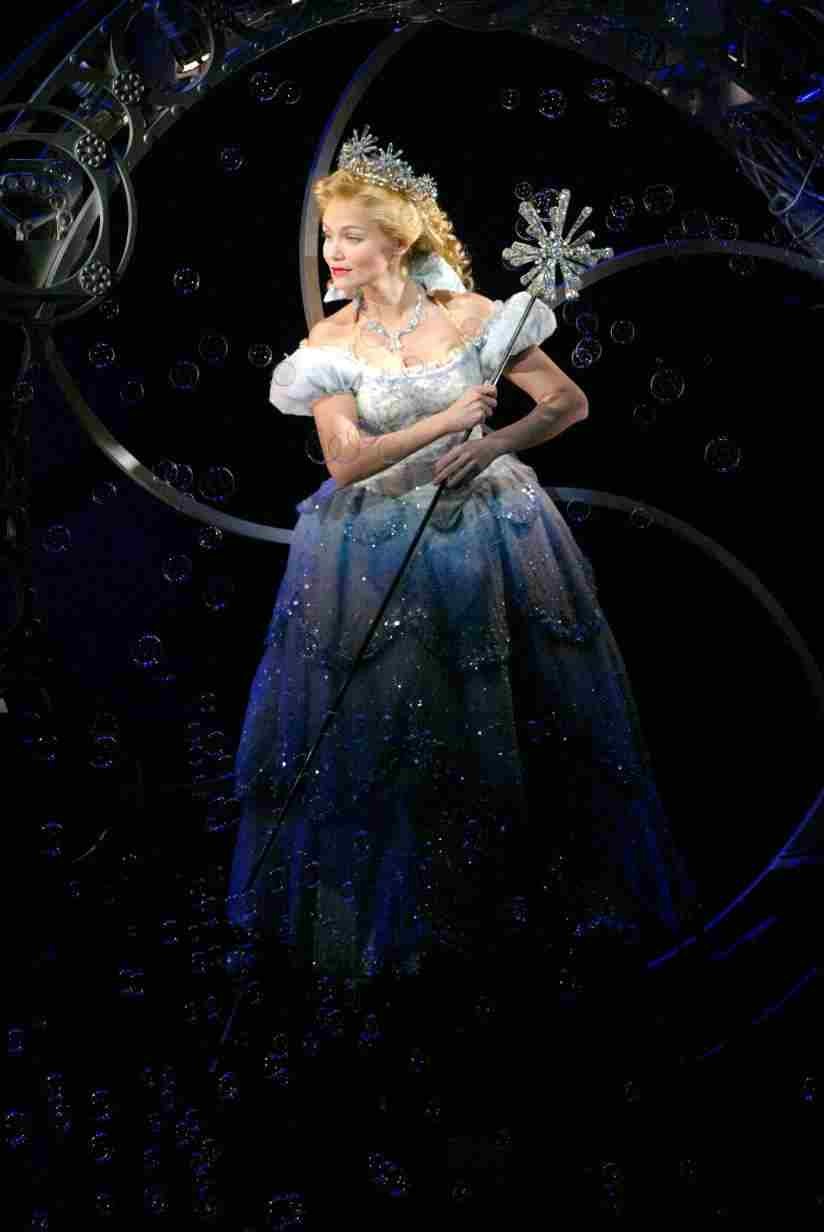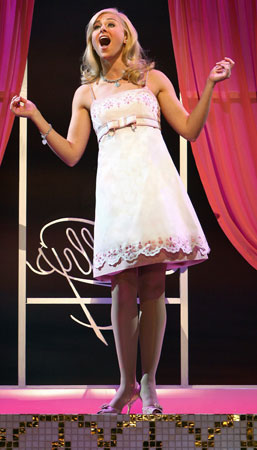 I don't know whether to feel hopeful or disgusted. According to an article in yesterday's New York Times, Wicked, and to a larger extent Legally Blonde, have apparently paved the way for an onslaught of tween-targeted Broadway shows. Times reporter Campbell Robertson writes that after the surpise success of Wicked and the planned success of Legally Blonde with the 10-14ish-year-old female population, there are more shows in the planning stages geared towards this demographic that will grace the Great White Way in the coming years. They include 13, about a 13-year-old girl from New York who moves to India, Princesses, described by Robertson as "High School Musical meets Gossip Girl" and a musical based on the movie Clueless.
Now, don't get me wrong, I am all for young people wanting to see shows on Broadway. I have always wanted live theater to be more accessible, but I would rather not have the theaters filled with nonsense based on fluffy chic flicks like Legally Blonde and Clueless. While I will readily admit to watching re-runs of these fine films on TBS, it scares me when a ten-year-old girl, whom Robertson interviewed, cited Legally Blonde as the best show on Broadway.
My question is this: Will this ten-year-old girl grow up and only want to see more fluff or will she want to see anything that Broadway has to offer, both high and low-end, because she was exposed to the theater at such a young age? I loved Cats when I was about seven, still to this day love it, partly because it holds sentimental value -- although I now hold a slightly more cynical opinion of Andrew Lloyd Webber having seen more theater. Is this how these young girls are going to feel about Legally Blonde the musical? Which, if you haven't heard, is being broadcast on MTV on Oct. 13th to really nail the tween demographic.
But before I scare you into thinking all the theaters are going to be overtaken with pink-T-shirt-wearing mallrats, I should say that producers quoted in the article also said that a show cannot survive alone on any one demographic. Legally Blonde had a great summer, but is suffering a bit now that school is back in session -- although September is a rough month for Broadway in general. Shows need to appeal to wide, wide audiences to make back the millions of dollars needed to put up a Broadway show. But still, a show calledPrincesses? Really? With a name like that it should be a Saturday morning cartoon.
Pictured are the two reigning blonde girly girls of Broadway: Glenda of Wicked and Elle of Legally Blonde