TGI-Muthafuckin'-F. Enjoy some Friday vibes by taking a shot at our interactive quiz on the biggest celebrity transformations of all time. And, ICYMI, chase it with this round-up of our favorite rappers' yearbook photos.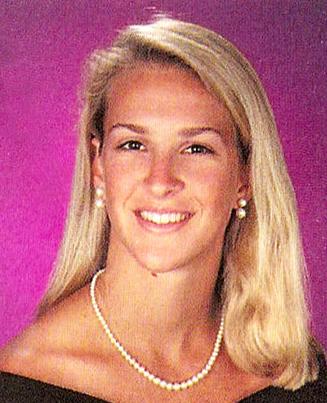 1. Hint: Though she looks like she might be the president of Kappa Alpha Theta at Southern Methodist University, just think of the exact opposite.
ANSWER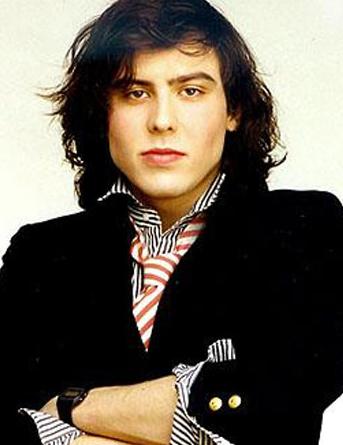 2. Hint: This musician would go on to trade his J. Press duds for some white-on-white flair.
ANSWER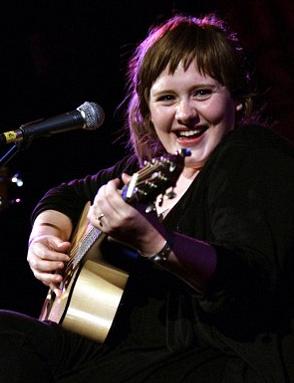 3. Hint: This is a rare image of this singer's hair de-poufed.
ANSWER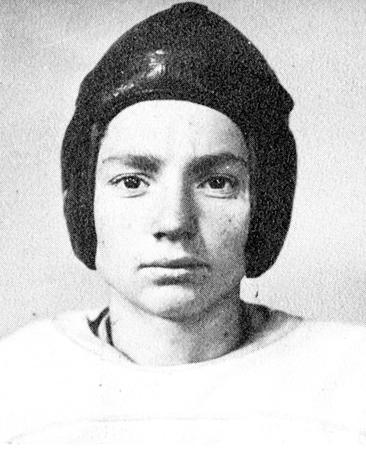 4. Hint: This baby-faced footballer went from playing on the green to smoking it.
ANSWER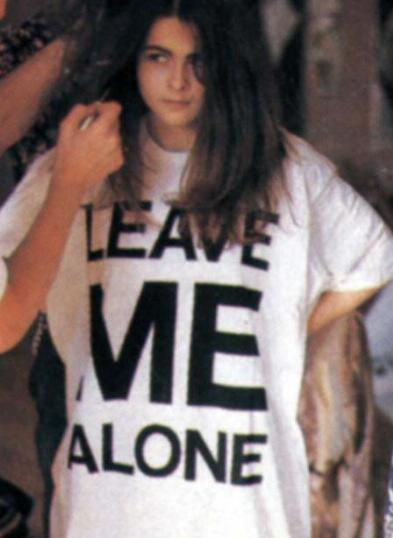 5. Hint: Something tells us this might be the last time this English Rose got a blowout.
ANSWER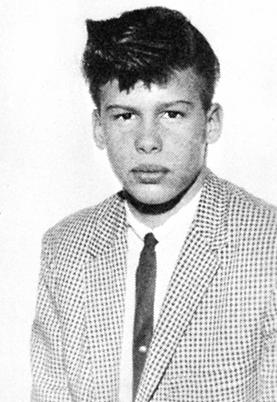 6. Hint: Those lips!
ANSWER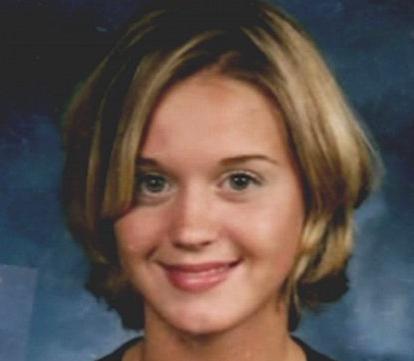 7. Hint: This church girl went on to shoot whipped cream out of her boobs.
ANSWER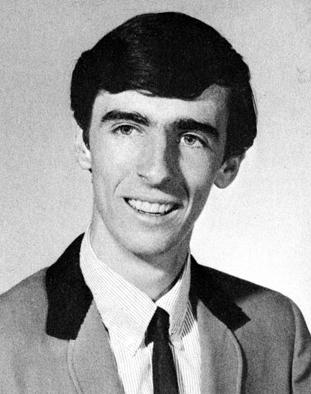 8. Hint: Do a visualization exercise and picture this young man with long hair and eyeliner.
ANSWER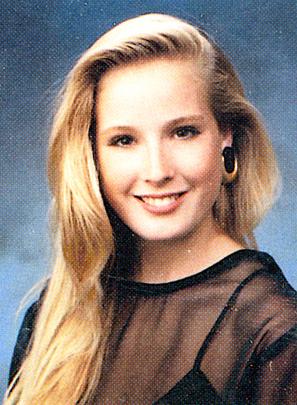 9. Hint: Don't let the Sweet Valley High vibes throw you off -- this one has spent her entire adult life out of the sun.
ANSWER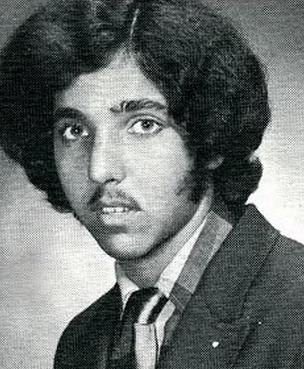 10. Hint: This kid's caterpillar 'stache didn't prevent him from getting laid in life. A lot.
ANSWER