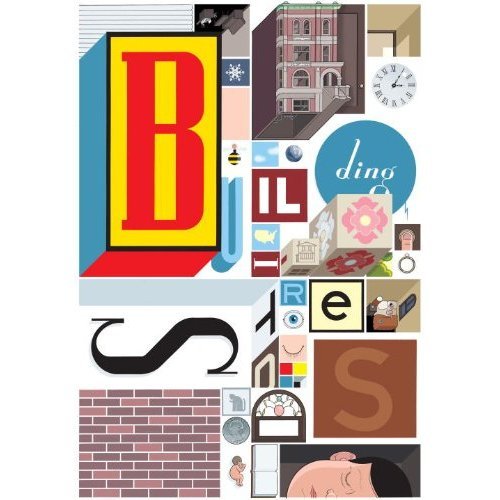 BOOKS: Chris Ware and Zadie Smith at NYPL
Graphic novelist and illustrator Ware (Jimmy Corrigan, the Smartest Kid on Earth) discusses his new book Building Stories -- which takes the form of a box containing fourteen different printed objects -- with novelist and critic Smith (On Beauty; Changing My Mind).
New York Public Library Stephen A. Schwarzman Building, 455 Fifth Avenue. 7 p.m. $25, tickets available here.
MUSIC: Diarrhea Planet at Death By Audio
Diarrhea Planet and Hunters, both stalwarts of the Brooklyn punk scene (even though D.P. are from Nashville), are picking up attention outside of the borough -- in Hunters' case, thanks to a cover story in last week's Village Voice.
Death By Audio, 49 South 2nd Street, Brooklyn. 8 p.m. $7
GAMES: The Big Quiz Thing at Littlefield
Noah Tarnow's "live game show" celebrated its tenth anniversary earlier this year. Tonight's "Christmahanukwanzayear Spectacular" includes a $200 prize for the winning team.
Littlefield, 622 Degraw Street, Brooklyn. 7:30 p.m. $10