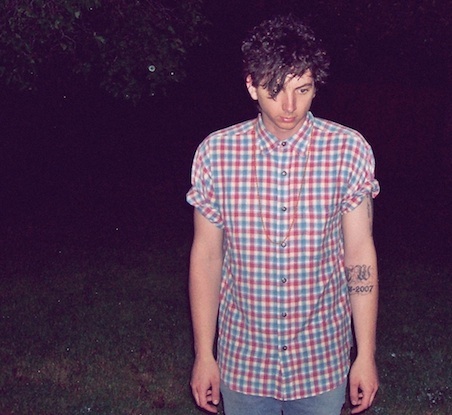 Youth Lagoon at Bowery Ballroom
Youth Lagoon, aka Idaho-based 22-year-old Trevor Powers, is one of the better bedroom indie-pop musicians to emerge in recent history. He plays his emotionally-heavy pop creations tonight at Bowery Ballroom.
Bowery Ballroom, 6 Delancey St. 8 p.m. $15 in advance, $17 day of show.
The Neon Bible at BAM
Terence Davies' 1995 adaptation of John Kennedy Toole's novel, follows a young boy growing up in 1940s-era Georgia, whose eccentric aunt (played by Gena Rowlands) arrives and changes everything... The film has been described as "an Edward Hopper or Thomas Hart Benton painting come to life."
BAM, 30 Lafayette Ave., Fort Greene, Brooklyn. 6:50, 9:15 p.m. $12.
Frette Sample Sale
If your Overstock.com sheets are feeling a little lackluster, then treat yo' self and head to the Frette sample sale, where the luxe, normally-unaffordable linens are 80 percent off, starting today.
260 Fifth Ave., nr. 28th St. 9 a.m.-6:30 p.m. Through Mar. 31.