New York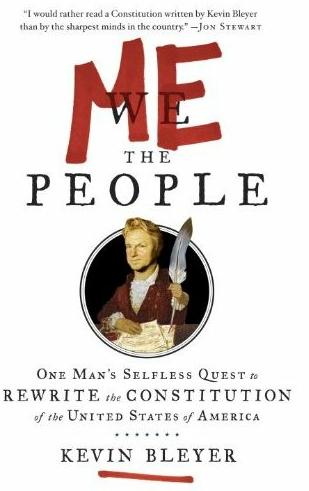 Meet
Kevin Bleyer
: he's a speech-contributor for Obama and a writer for
The Daily Show
. And he just released a book called
Me the People: One Man's Selfless Quest to Rewrite the Constitution of the United States of America
, in which he wittingly analyzes the document that has shaped our lives immensely. He'll be at
92YTribeca
tonight as part of the
Comedy Below Canal series
. Buzzfeed editor-in-chief, Ben Smith, will also be there. [
NY Mag
]
Winos, contain your excitement. Tonight,
Brooklyn Winery
is hosting its first ever
Winemaking Walkabout and Tasting
. Co-founder John Stires will give you an exclusive look at producing the wines and at each stop on the tour, you'll get to taste a new Brooklyn Winery wine. [
Brooklyn Based
]
The ridiculously creative and talented
Dirty Projectors
will engage the crowd tonight at the
Music Hall of Williamsburg
. [
Oh My Rockness
]
Los Angeles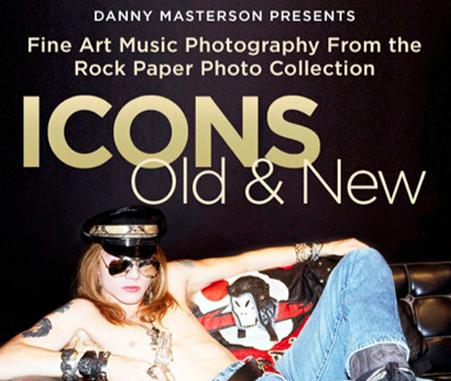 Icons Old & New
presents a collection of 40 photos hand-chosen by curator
Danny Masterson
that depict celebrities in hip hop, rock, jazz, and R&B, including the Beastie Boys, The Beatles and David Bowie. It takes place at
Confederacy
. [
Flavorpill
]
This one is for the Francophiles. Head over to the
Los Angeles County Museum of Art
and partake in
CurATE: The Parisian Salon
. The collaboration is brought to you by Ray's and Stark Bar and Maite Gomez-Raj and connects art and food with a gallery of French pieces from the 17th to the 20th centuries. Come with an empty stomach because after you browse, executive chef, Kim Morningstar, will serve you a three-course meal based on the art you just viewed. [
LA Weekly
]

Chicago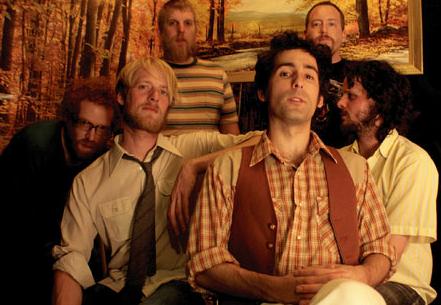 Portland-based band
Blitzen Trapper
will bring their indie-folk medleys to
Lincoln Hall
tonight.  [
Chicago Reader
]
The always-smooth
Santana
rocks out tonight at the
Ravinia Festival
. [
Chicago Reader
]
London
Go see
Fun.
tonight at
Heaven
. Their popular song "We Are Young" is probably the biggest breakout song of the summer and you can even
check them out in the current issue of PAPER.
[
Time Out
]
It's your absolute last day to check out the
Christian Louboutin
exhibit at the
Design Museum
. Marvel at the famous red-soled shoes as you learn about Louboutin's evolution from the brand's conception in 1991 to his "Fetish" collaboration with David Lynch in 2007. [
Time Out
]