Tink Amps Up The R&B Swoon For "Winter's Diary 3"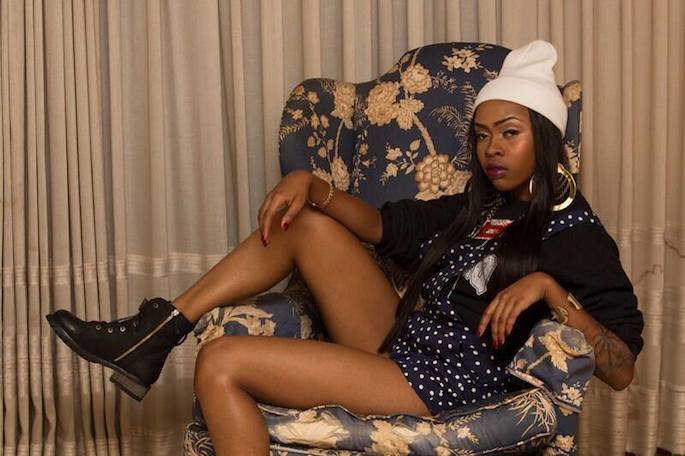 A lady of many talents, Chicago-based rapper/singer
Tink
has just dropped her
Winter's Diary 3
mixtape, and it's a 10-track tease that's got us feeling all kinds of ways.
A turn toward Tink's R&B crooner side, Winter's Diary 3 is appropriately accompanied by more subdued, careful production courtesy of Timbaland, C-Sick, Cookin Soul and more. Best of all, they're all beats that are content with wallowing in her smooth swoon, because make no mistake about who's the star of this show. 
Listen to/download the entire tape below.