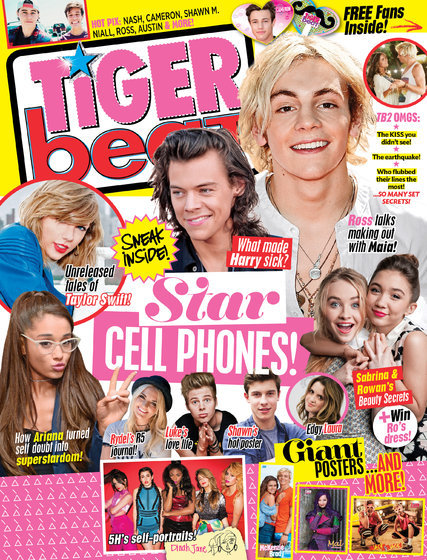 Tiger Beat
, one of the best magazines for one of the best groups of people (teen girls), is coming back from its long summer vacation.
The New York Times reports
that a group of investors -- including Nick Cannon and Kevin Durant, for some reason -- have come together to buy the magazine and give it a second life. Will the new version of the magazine, which comes back in its modern form with the September issue, be able to consistently capture its audience in the same way? Certainly, there are interviews with the right people, including 5 Seconds of Summer, and the new version of the magazine captures the old aesthetic in a moment when lots of attention has been dedicated to the young women's pop culture of days gone by (see also:
the Bikini Kill reissue
). If that interest continues (and if the magazine's Snapchat game is on point),
Tiger Beat
might just live to teen another day.