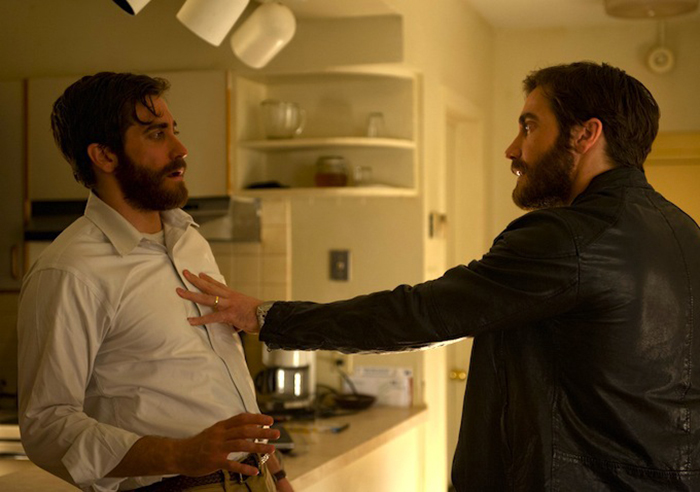 Enemy
Jake Gyllenhaal gave one his finest performances in Denis Villeneuve's gripping film Prisoners, and here director and star are reunited in this creepy chamber piece about a dangerous doppelganger. Gyllenhaal plays Adam Bell, a sad-sack history professor who happens to rent a romantic comedy DVD and spy an actor who looks incredibly similar to him. He tracks the actor down and things get very weird. This is like an above-average Twilight Zone episode in a universe where no one seems to turn on the lights when they enter a room, but I appreciated the sinister kick at the end of this strange little film.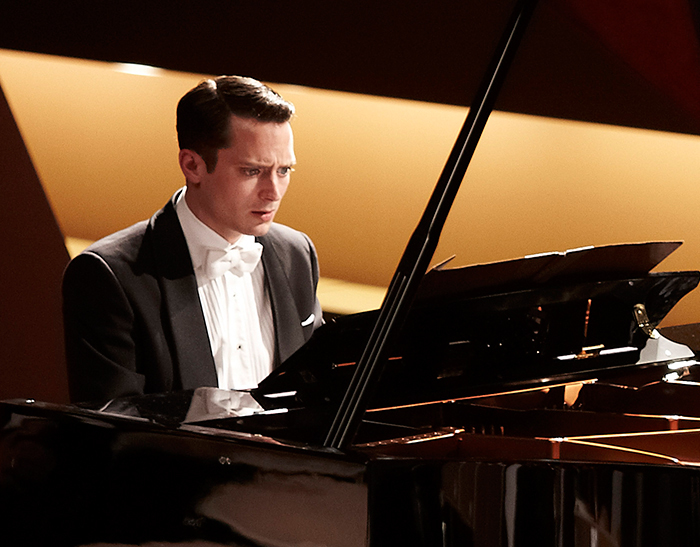 Grand Piano
This suspenseful sonata of a movie is about an accomplished pianist, Tom Selznick (played with feverish intensity by Elijah Wood) who is performing for the first time in years before a packed house and his adoring movie star wife. But as Tom begins to play he discovers a message written on the score that informs him a madman is pointing a rifle at his wife and he is to play without missing a note or she will die. Like all good thrill rides, director Eugenio Mira keeps the viewer as off kilter as the main character with wild twists and turns.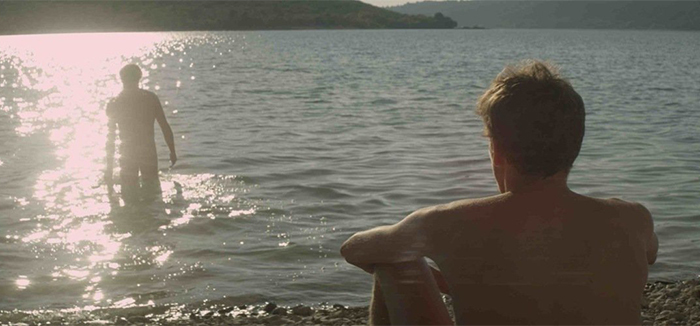 Stranger By The Lake
Director Alain Guirandie's spellbinding erotic thriller is set around a notorious lakeside gay cruising area. The camera's roving voyeuristic eye follows Franck (Pierre Deladonchamps) a regular at the vacation hotspot who one evening thinks he sees the hot guy he's been unsuccessfully cruising, drowning someone in the lake. He doesn't say anything and he keeps pursuing the killer, even after a body is discovered and police begin nosing around. There's a strange slow burn to this tale, offset by startling graphic sex sequences. It also captures the repetition and illicit thrills -- not to mention the real danger -- of the sexual hunt.