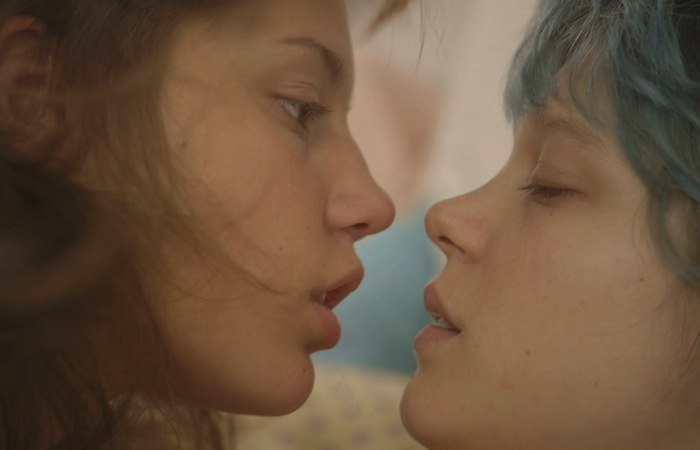 Blue Is The Warmest Color
Having won the Palme d'Or at the 2013 Cannes Film Festival, this achingly beautiful story of a lesbian love affair, directed by Abdellatif Kechiche, defies easy definition. The three-hour film exhaustively examines the relationship between a student Adèle (Adèle exarchopoulos) and the spiky blue-haired butch painter Emma (Léa Seydoux). While the sex scenes are explicit, they're not salacious, and help to explain the bond that is struck between these two unlikely lovers. Kechiche's camera is set so close that you feel like you're inside Adèle's head, and it movingly portrays the love, loss and sting of regret that come with first love.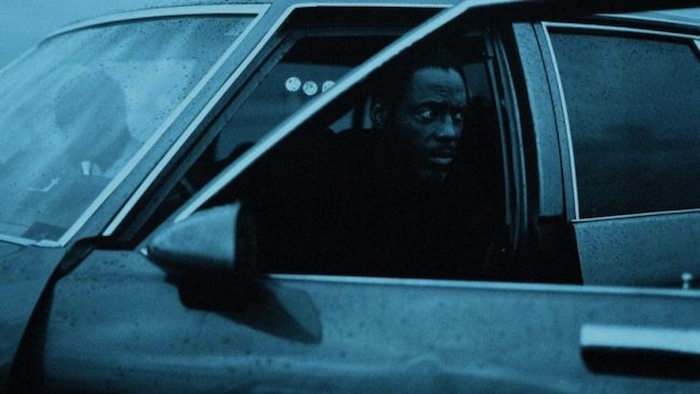 Blue Caprice
This deeply unsettling but surprisingly artful film, directed by Alexandre Moors, is about the beltway snipers -- the two men who terrorized the Washington D.C. area in 2002 with random shootings. Isaiah Washington plays John, a bitter loser who blames everyone else for his own failings. He finds a disciple and surrogate son in Lee (the exceptional Tequan Richmond), a lonely homeless youth whom he takes under his wing. John teaches Lee how to drive a car, shoot a gun and kill people. The sniper attacks are quite frightening, but the dark subtext of the screwed up father/son dynamics are even scarier.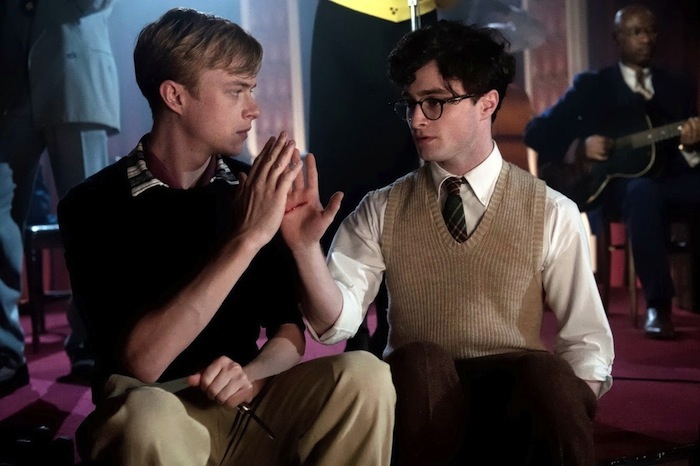 Kill Your Darlings
Daniel Radcliffe and a crack ensemble cast help color director John Krokidas' evocative film about the early seeds of the Beat Generation. Radcliffe plays a young Allen Ginsberg enrolled at Columbia University during World War II, where he meets the dangerously charismatic Lucien Carr (a dynamic Dane DeHaan), who introduces Allen to other bohemians like William Burroughs (Ben Foster) and Jack Kerouac (Jack Huston). Radcliffe has a sweet, fish-out-of-water appeal as he discovers his original voice as a poet and embraces his sexuality in such a restrictive universe.