This Week in Mainstreaming of Marijuana News...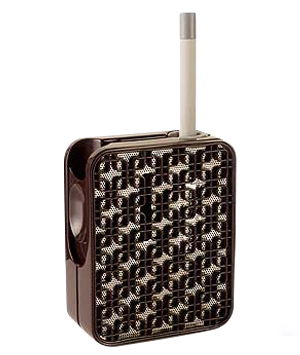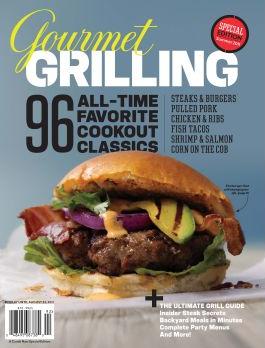 Perhaps nothing reflects the mainstreaming of marijuana as two recent examples that have caught my eye. The first comes via the
New York Times
, touting the
Wispr
, a sleek vaporizer that goes for $270. Now all the readers of the Fashion & Style section can feel more comfortable smoking weed via a safer and better looking delivery system.
For the foodies among us, there's a recent article in
Gourmet
called
"Beyond Pot Brownies."
Here we learn about pot-infused wine and beer and other delicacies inspired by "marijuana's culinary trip from wacky weed to haute herb."
These are the kind of stories once confined to the pages of
High Times
magazine. No more. Even as politicians continue to dither about medical marijuana, the mainstream media is catering to the interests of its readers.