This Eyelash Jewlery Makes Us Want A Cocktail, Stat.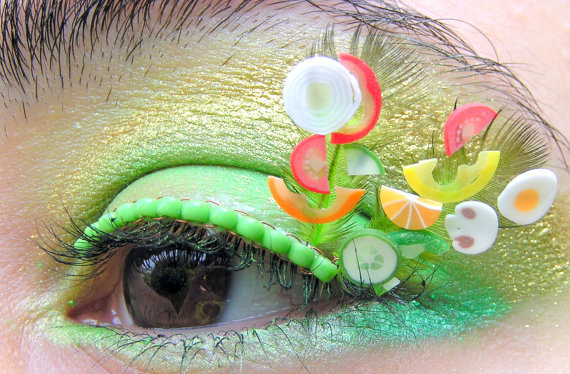 If the
hamburger eye
made us hungry, this eyelash jewelry by
Natalie Russo
makes us want a fruity cocktail. [via
Fashionista
]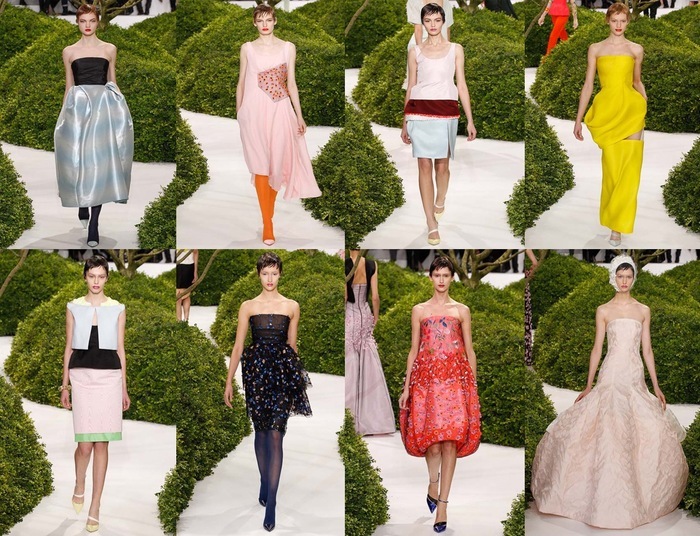 According to
Cathy Horyn
,
Dior Couture
is raking in the dough and has more orders than it can fill. We're hoping that means we'll be seeing lots of Dior at the Oscars.
Here's your daily dose of male models acting out and  f***ing up a hotel room in Milan for indie label
Contemporary Standard
. [via
Fashionisto
]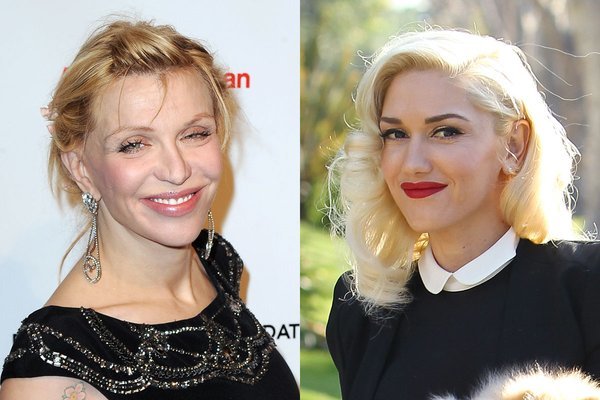 Courtney Love
has sort of taken up her old feud (that we didn't know existed) with
Gwen Stefani
-- telling
ABC News
that she "would've never really bet on Gwen" and that Stefani's husband,
Gavin Rossdale
, "runs the Gwen show, that's him. He runs the clothing line, he f**king built that up, he has nothing else to do." [via
The Cut
]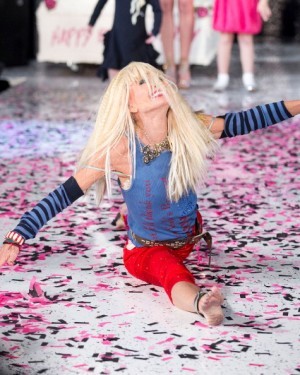 Betsey Johnson
changed her mind and will show at Fashion Week, revealing "I just could not stay away...I wanted to do this for myself and for all of my fans to show that I've still got it and I am not going anywhere." Yay! [via
Fashionista
]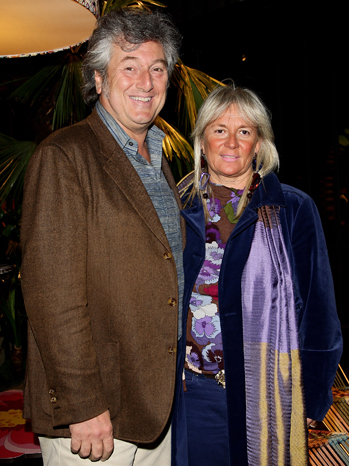 A bag from
Vittorio Missoni
's flight was found on the island of Curaçao, which is around 124 miles from Los Roques. Investigators are now combing over the area to look for more clues. [via
Fashionista
]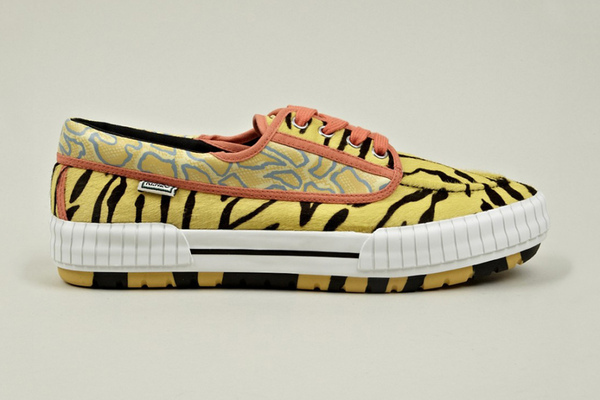 Can
Humberto Leon
and
Carol Lim
please just take over our closet? We want these
Kenzo x Helios Plimsoll
sneakers just like we want everything else they design. [via
HypeBeast
]