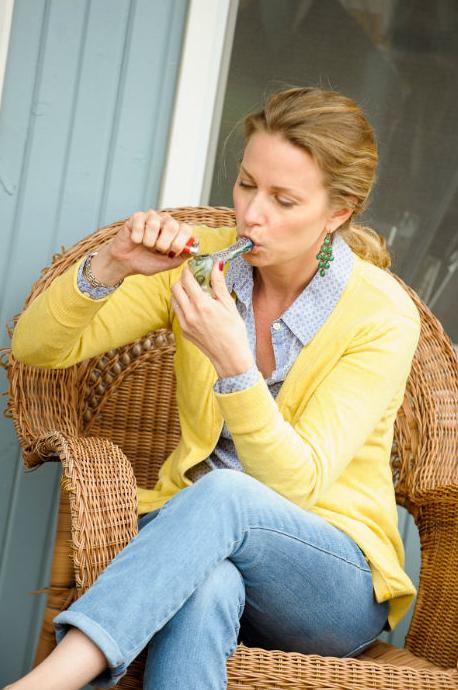 Photo by Darrin Harris Frisby/Drug Policy Alliance
Besides offering a great excuse to cut out of work early and get high af, 4/20 is a good time to take stock of current debates happening around the legalization of marijuana and, more generally, how the drug -- and the people who use it -- is perceived in media and society. The Drug Policy Alliance decided all those stereotypical stock photos of zonked out stoners was a total buzzkill and is advocating for the use of "
stock photos of real, everyday people who use marijuana
." To that end, they're offering several open license and free to use pics of middle class suburbanites playing Jenga, gathering around a piano or enjoying the sunshine on the porch while toking some Hawaiian Purple Kush or Pineapple Haze. Take a look at some of our faves above and below and head over to
Dangerous Minds
for more.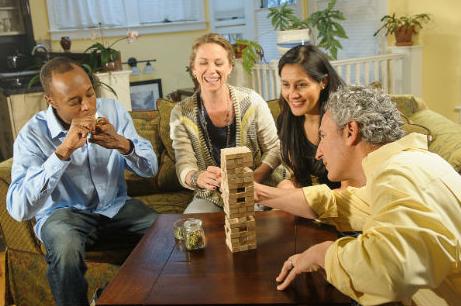 Photo by Darrin Harris Frisby/Drug Policy Alliance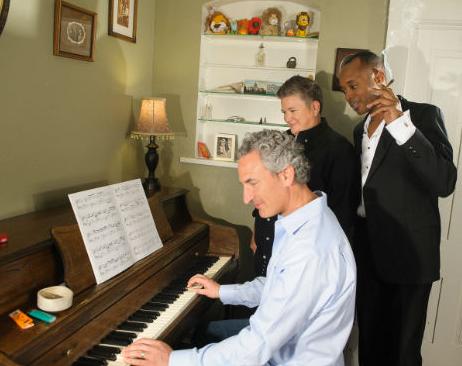 Photo by Darrin Harris Frisby/Drug Policy Alliance