The Weeknd pulled out of his scheduled appearance on Jimmy Kimmel Live last night, after learning that Don-Don Trump was scheduled to darken the talk show's set.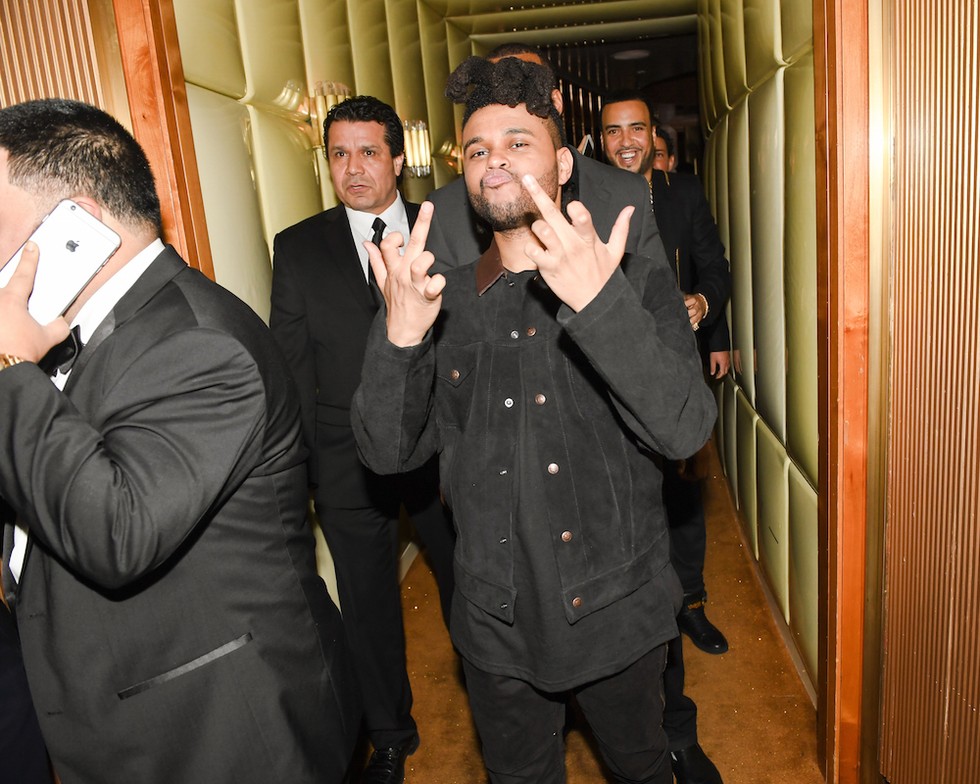 Joining the Canadian warped R&B king was rapper Belly, who was set to perform his song "Might Not," which The Weeknd is featured on.
Belly spoke out on the decision:

I feel like the way I was raised was to be able to see through all the titles in this world—from religion to race. I just didn't want to feel like I was a part of a celebration for somebody who has beliefs that majority of us don't agree with.
Musician Gregory Porter took their slot, instead.
This probably won't be the only instance of this happening as we get closer to the election.