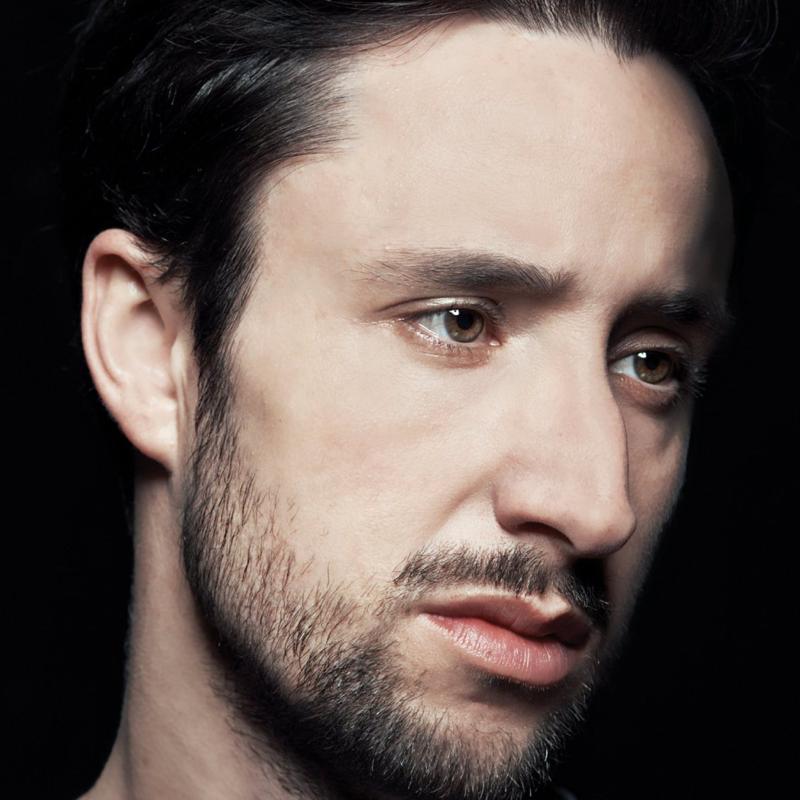 How to Dress Well
What is This Heart?
(Weird World)
Tom Krell's third album as avant-R&B; guru How To Dress Well is spirited and coolly beautiful, building on the chilly emotional devastation of 2012's
Total Loss
while cautiously looking toward a future of love and redemption. Krell's compositions are now tighter and less impressionistic. The searching, smoldering lead single "Words I Don't Remember" and the airy disco track "Repeat Pleasure" are both more than capable of slipping into Hot 100 radio rotations.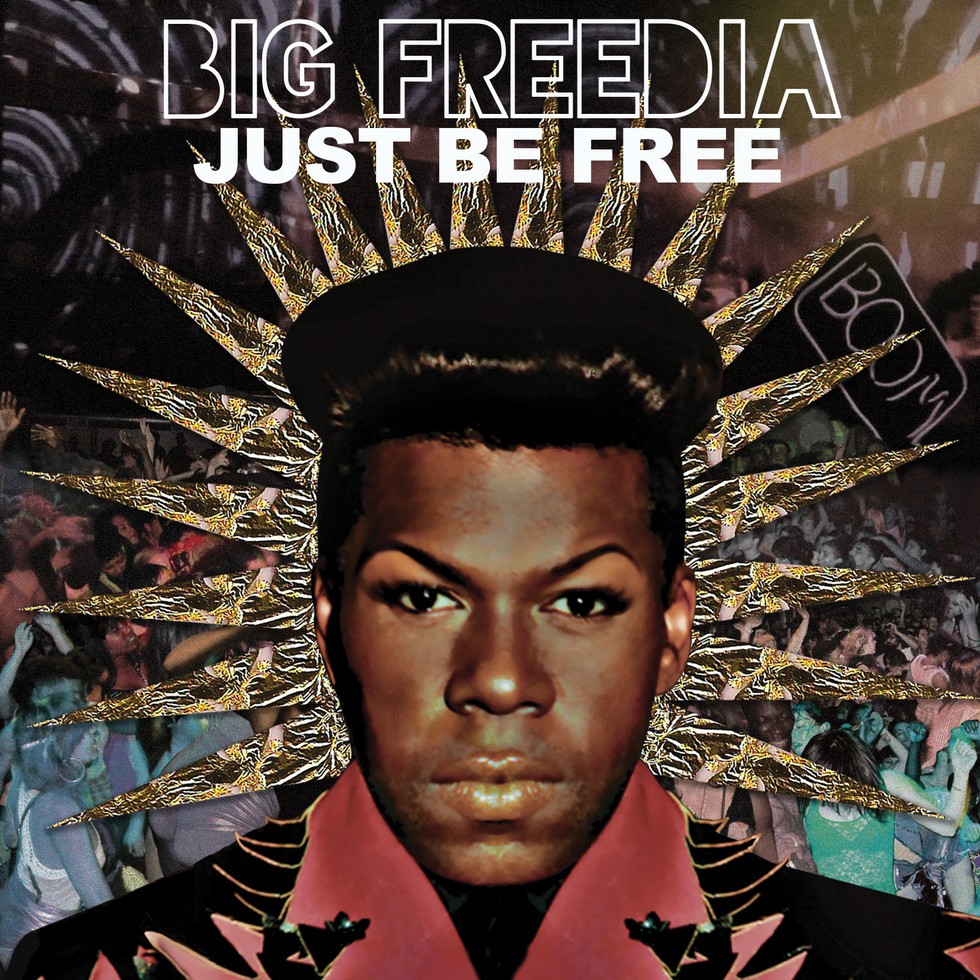 Big Freedia
Just Be Free
(Queen Diva Music)
Big Freedia is America's queen of bounce music, and her latest album is a goddamn neutron bomb of merciless 808 beats, machine gun rapping and production flourishes. Album opener "Turn Da Beat Up" is a master class in how to be your own hype man, with Freedia demanding that you "Move your feet! / You gotta feel the beat! / You gotta shake it for free!" Beautiful in its simplicity,
Just Be Free
is Freedia doing what she does best. All hail the queen.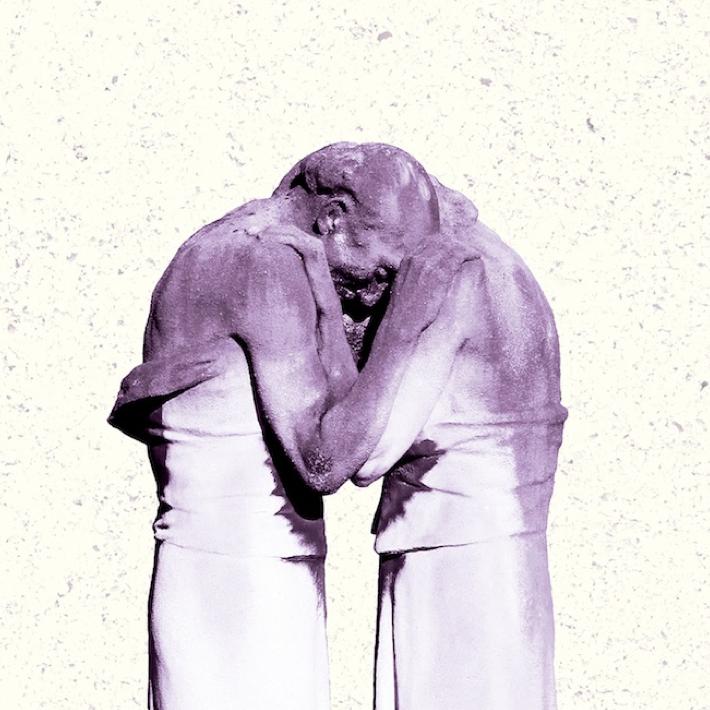 The Antlers
Familiars
(ANTI-)
Over the course of five records, Brooklyn-based indie rock trio the Antlers have burned slowly and deeply, layering an experimental version of noodly '70s soft rock with emotional self-immolation.
Familiars
remains in their wheelhouse with tracks like second single "Hotel," a syrupy groove replete with wavelike guitar crescendos and lead singer Peter Silberman's quiet falsetto desperately trying to hold it together.