Head over to Union Hill Kitchen (5336 Peachtree Rd.) to sample chef (and champ of Food Network's Chopped) Alexis Hernandez's take on new American, including Cuban style pork and a killer burger.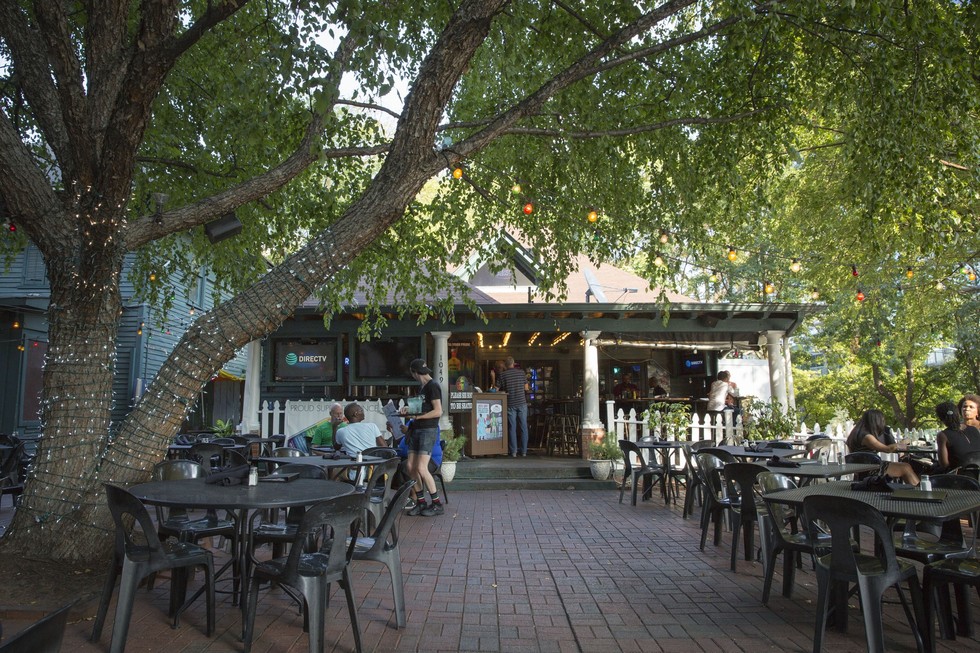 Stop by Joe's on Juniper (1049 Juniper St. NE) to enjoy a drink on their extensive patio—or grab a spot on Thursday and test your wits at one of the best trivia nights in ATL.
Nestled in the 19th-century home of a former Atlanta mayor, The Livingston at Georgian Terrace (659 Peachtree St. NE) is the ideal spot to stop for a quality cocktail.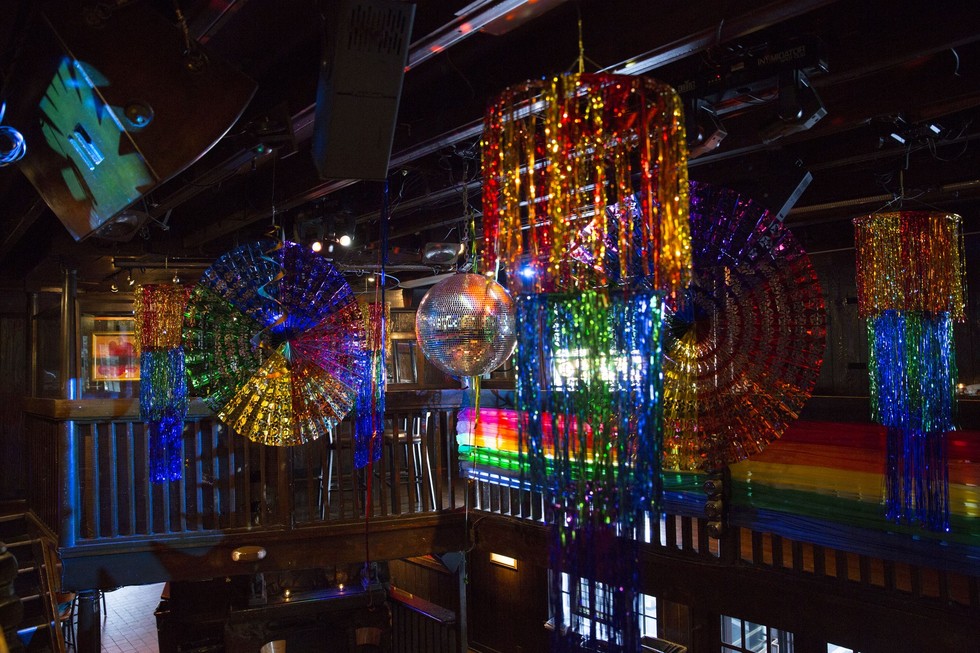 For over 20 years, Burkhart's (1492 Piedmont Ave.) has been the gay bar in Atlanta, hosting drag shows, dance parties, and karaoke—not to mention serving up solid bar food and cold pints.
When the weekend comes, it's time to stroll over to 10th and Piedmont (991 Piedmont Ave NE) for delicious brunch with a side of people-watching from the restaurant's prime positioning near Piedmont Park.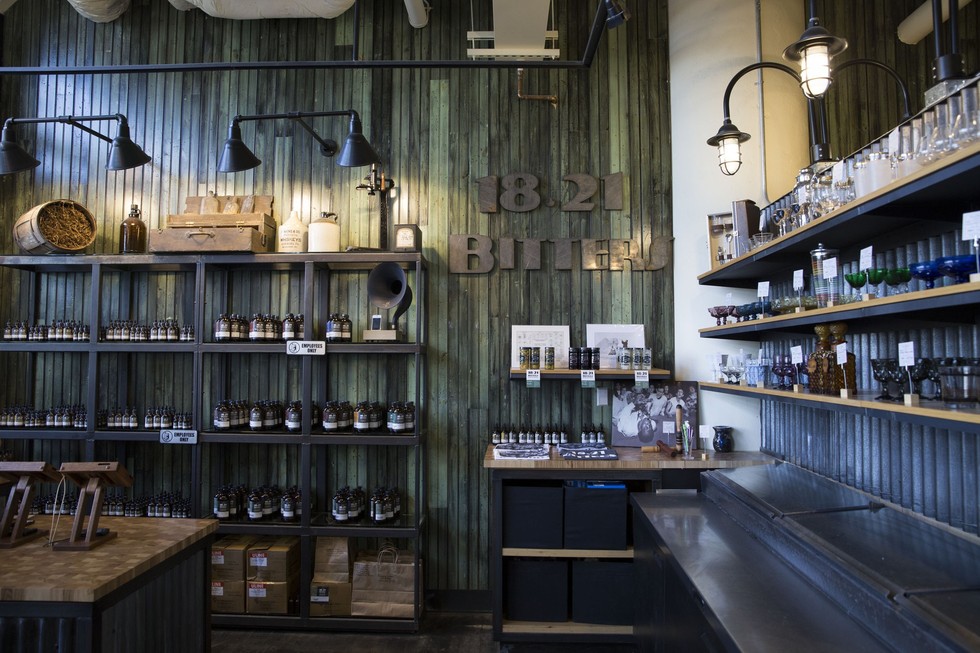 Amateur mixologists (and professionals—no need to discriminate) should make sure to visit 18.21 Bitters (675 Ponce de Leon Ave. NE) for all their cocktail crafting needs. Whether you're looking for chamomile bittes or black current and cocoa tincture, they've got what you need.

Started by a pair of lesbian party promoters, Soul Bar at Pal's Lounge (254 Auburn Ave. NE) is a laid-back place to kick back, nibble on some bar snacks, enjoy the vibes, and maybe catch some live music.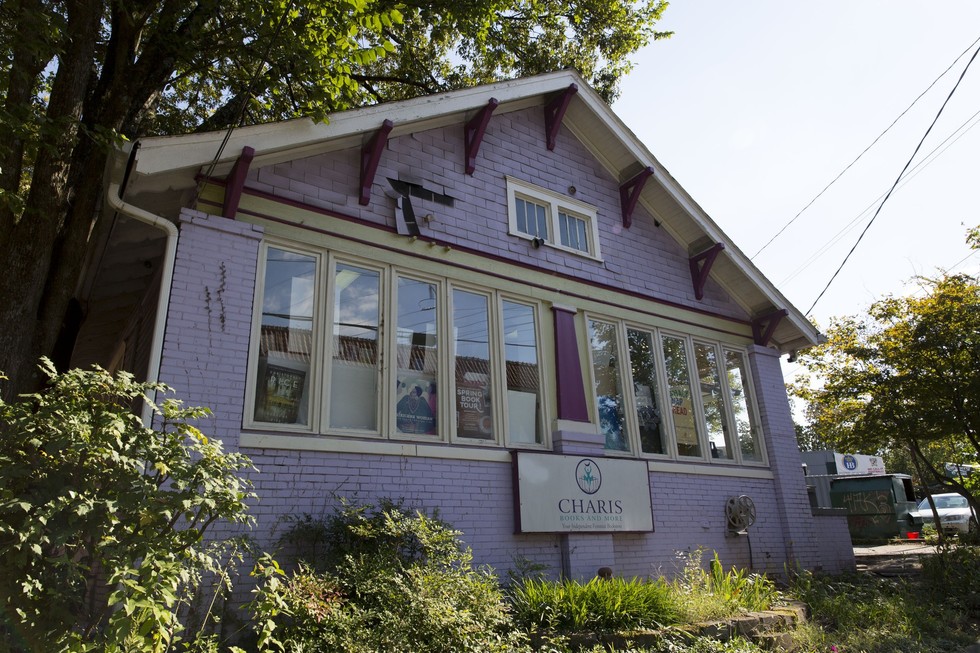 No trip would be complete without some extensive browsing through Charis Books and More (1189 Euclid Ave. NE), the South's oldest feminist bookstore—especially since they have an extensive collection of LGBTQ themed books.

No visit would be complete without a little music—and there's no better place than Tabernacle (152 Luckie St. NW). The former church was converted into a music venue for the 1996 Olympics, and has been hosting shows like Tegan and Sara, Troye Sivan, and Mac Miller.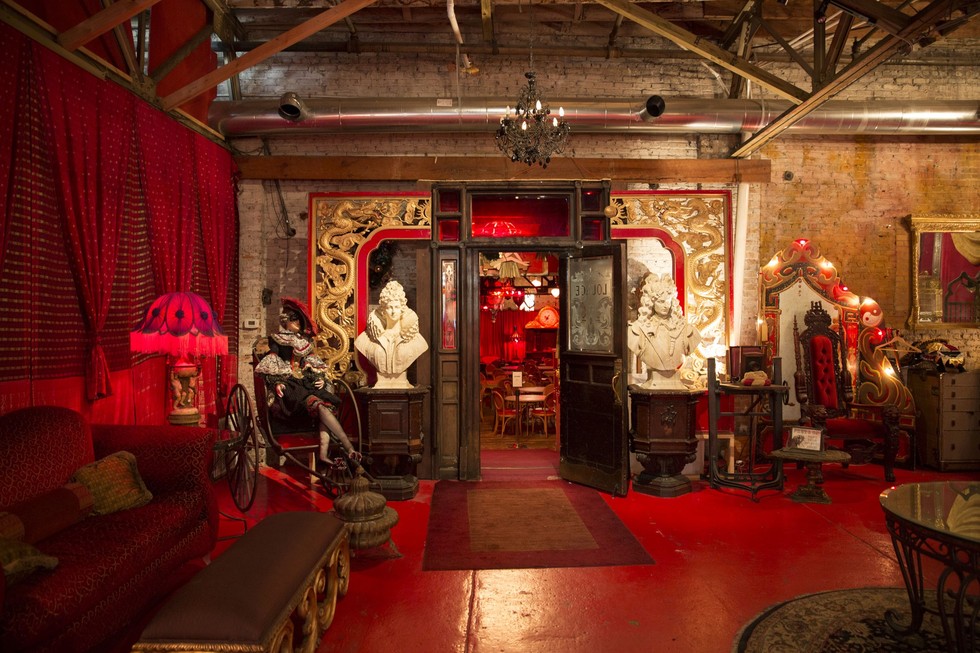 With 46,000 square feet of space, you could spend a whole day browsing through Paris on Ponce (716 Ponce de Leon Pl NE) The eclectic spot has enough art, antiques, furniture, and conversation pieces to fill your every décor need.