As we're sure you've already heard, some of the Parks and Recreation cast is filming at least one episode in Washington -- where senators John McCain, Barbara Boxer, and Olympia Snowe are slated to make cameos! We're excited! It also got us thinking about who we at PAPER would want to see in a guest slot on the show. Truthfully, we want to see everyone we've ever loved on Parks and Rec, so we decided to narrow it down to our top ten favorite cameo ideas. Here we go!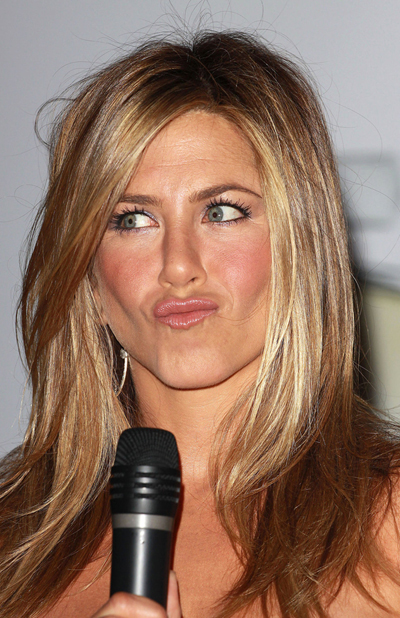 Jennifer Aniston
We totally see Jen breezing into Pawnee and wreaking havoc. In our dream role, she would play an interior designer who Ron is forced to hire to redecorate the office -- after Andy destroys teaching off-hours karate classes in it to make some extra money on the side (pleeeeease). Ron, of course, would hate it. He's Ron Fu*king Swanson.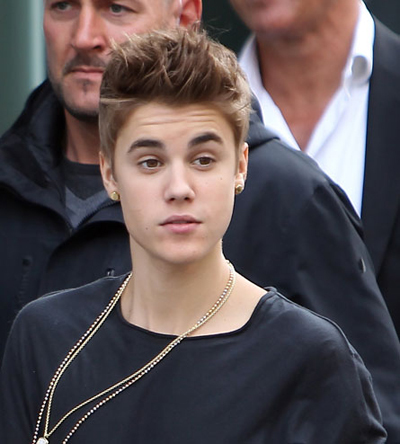 Justin Bieber
Biebs could be Jerry's son who returns home from boarding school for the summer and opens a men's grooming salon/illegal window tinting boutique with Jean Ralphio. Tom will feel left out and try to sabotage the opening party by spraying his ill-fated cologne, Tommy Fresh, into the air ducts.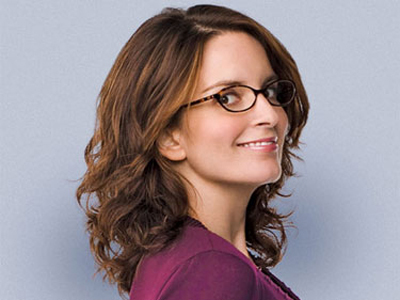 Tina Fey
Speaking of jealous friendship triangles.... Fey would be perfect as a new member of the Pawnee City Council who Leslie befriends and who throws a nice wrench in Ann and Leslie's dynamic. Seeing Ann feeling awkward and jealous and not knowing what to do about it -- followed, we're sure, by the over-the-top lengths Leslie will go to try to force friendship on the two of them -- would be fantastic.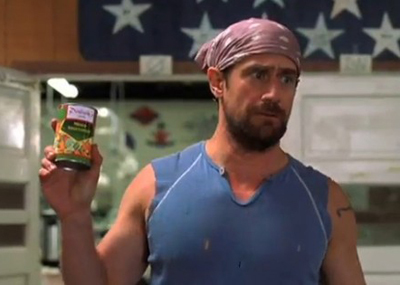 Christopher Meloni
Think Meloni in Wet Hot American Summer: he's weird; he lives in the woods; he's one of Ron's best hunting/whittling/man-stuff buddies.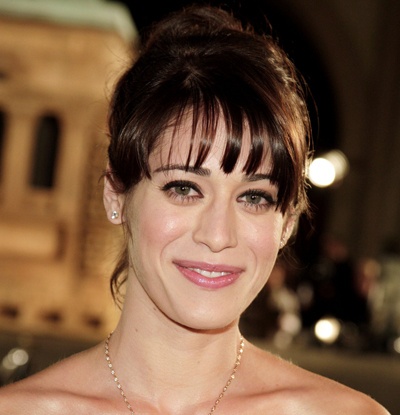 Lizzie Caplan
April thought she had beef with Ann? We think it would be great for Caplan to play Ann's flighty, sexy cousin who comes to Pawnee to crash for a bit and unabashedly tries to steal Andy from April.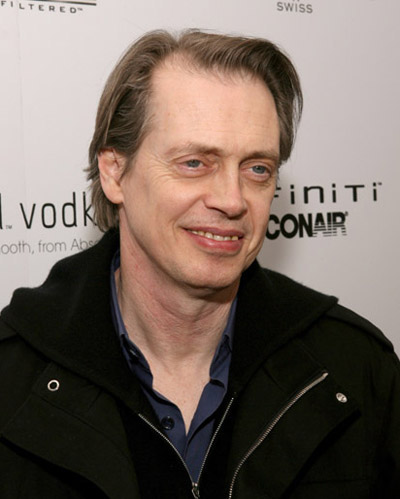 Steve Buscemi
God we miss Sewage Joe, Leslie's (and the Parks Department's) arch nemesis who brought the sleaze in the best way possible. Can we please have a character like him back in the form of Buscemi? Sewage
Jay
, perhaps? He would be so excellent at being the new Sewers Department guy, or a sketchy guy on City Council, or an evil librarian or
anything
. Just get him on the show. It doesn't matter that he's already played
a hapless P.I.
on
30 Rock
, we want Steve!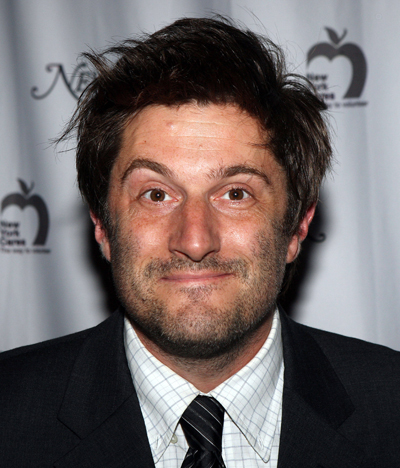 Michael Showalter
Parks and Rec
would benefit from a gay plotline every once in while that goes beyond the occasional scene in Pawnee gay bar the Bulge. We think Showalter is a shoo-in to play Ben's adorably dorky gay brother, fresh out of a relationship, who spends an entire episode trying to figure out if Jean-Ralphio is gay and oh-so-tentatively making passes it him.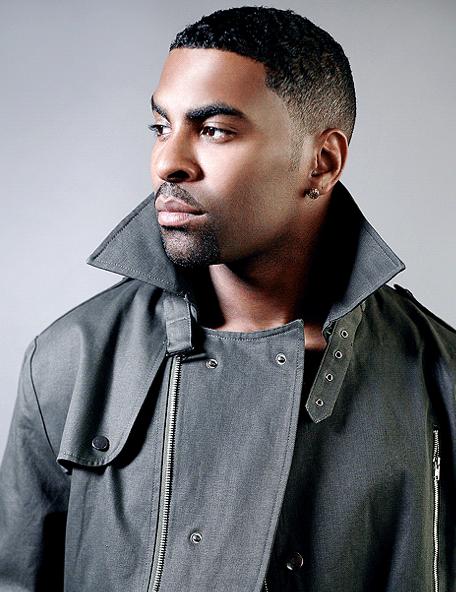 Ginuwine
When a celebrity endorsement from the owner of J.J.'s Diner falls through (reluctantly, under extreme duress) Donna's pulls some strings and gets her cousin,
Ginuwine
, to appear at a fundraiser for Leslie. Tom's head
will explode
. (Fun fact: Ginuwine is actually eager to be on the show, though
Retta
(who plays Donna) is apparently pulling for the hunky Boris Kodjoe
instead
. Can't blame her.)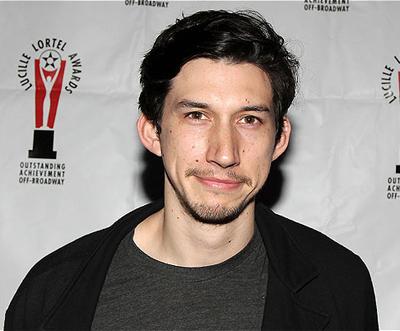 Adam Driver
Driver needs to take his ability to be at once weird, hilarious and realistic to network TV. And what better way than a guest slot on
Parks and Rec
? We see him as an old friend of Andy's who he decides to be in a new endearingly terrible band with.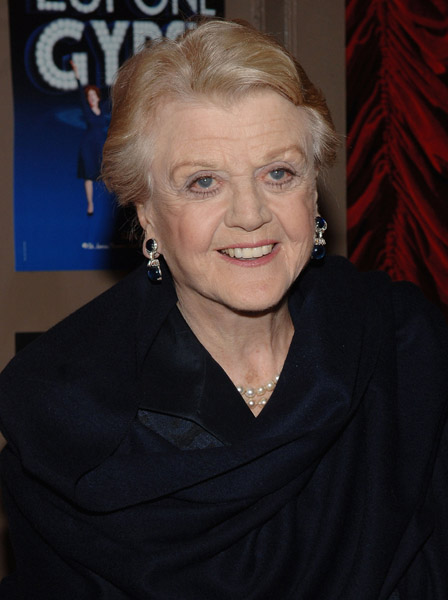 Angela Lansbury
Smith would shine as Leslie's imperious, acerbic grandmother who hates absolutely everything and everyone. Naturally, she and Ron go home together.


If you could have anyone on the show, who would it be? Tell us in the comments.