Update: The Strokes have premiered ANOTHER song on Zane Lowe's Beats 1 show.
Listen to "Drag Queen" below.
The Strokes are back with a new tune, "OBLIVIUS," that's as fresh as any new music we've heard this spring, but undeniably them.
Julian Casablancas, the band's frontman, premiered the song this morning on his monthly SirusXM radio show Culture Void.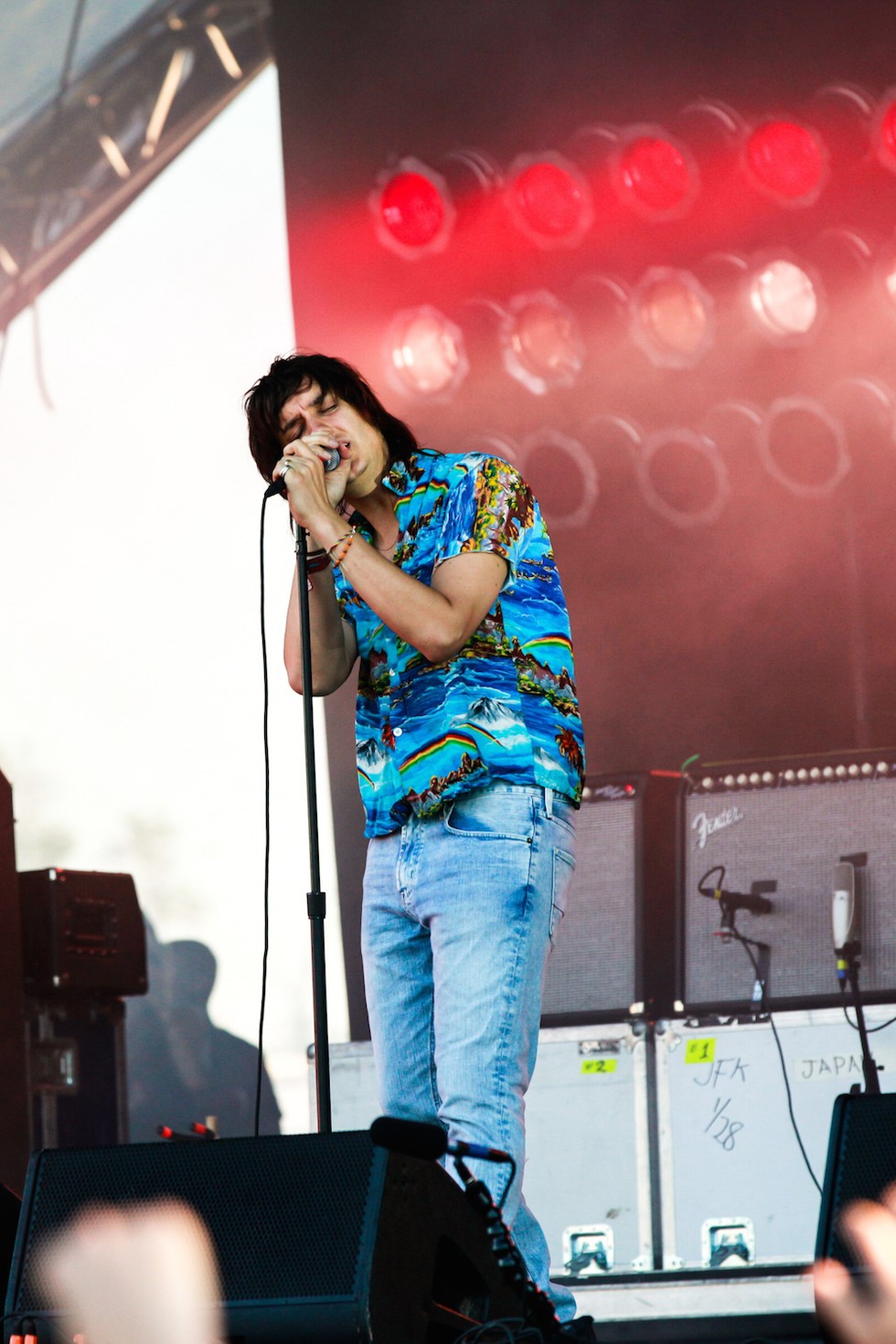 Casablancasvia BFA
"OBLIVIUS" is off the band's upcoming EP Future Present Past; it's their first new music since 2013's Comedown Machine.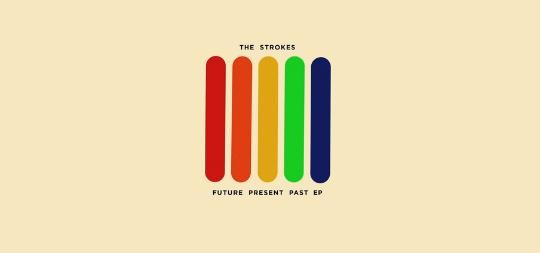 Listen below.