The South By South Bronx Festival Kicks Off This Weekend...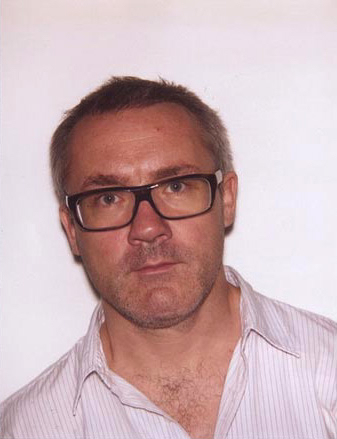 1. UK artist
Damien Hirst
is leaving Gagosian after 17 years with the New York gallery. The split was "amicable." (
Financial Times
, photo by
Luke Stephenson
on Flickr)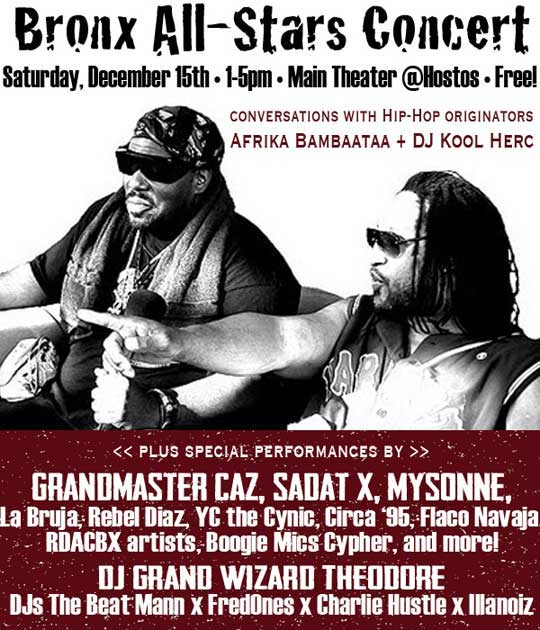 2. It's a little too soon to head down to Austin, but NYC now has its own cool festival called SXSBX, aka South By South Bronx. The two-day event starts today, December 14, at Hostos Community College (450 Grand Concourse, Bronx) and it's a big celebration of hip-hop culture. There's a
full schedule
of workshops, concerts and special guests including
Afrika Bambaataa
,
DJ Kool Herc
and
Grand Wizard Theodore
.
3. NASA jumped the gun on the upcoming December 21st apocalypse by releasing this video explaining "why the world didn't end yesterday."
4. NYC-based photographer
Marlis Momber
captured the Lower East Side back in the '70s. Her 1978 documentary film,
Viva Loisaida!
, is being screened at Tu Casa Rehearsal Studio (95 Avenue B) on Sunday, December 16, at 3 p.m., with a $10 suggested donation. (
EV Grieve
)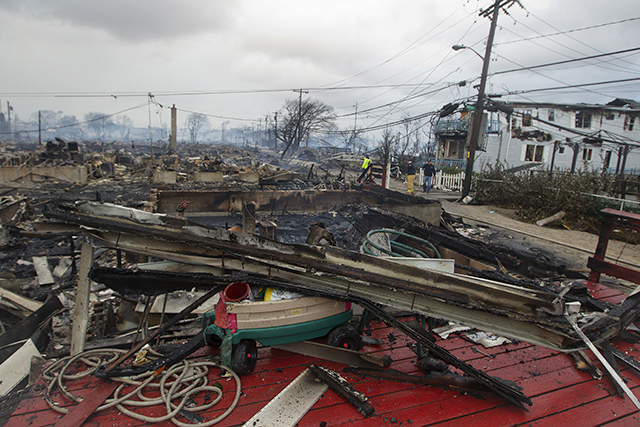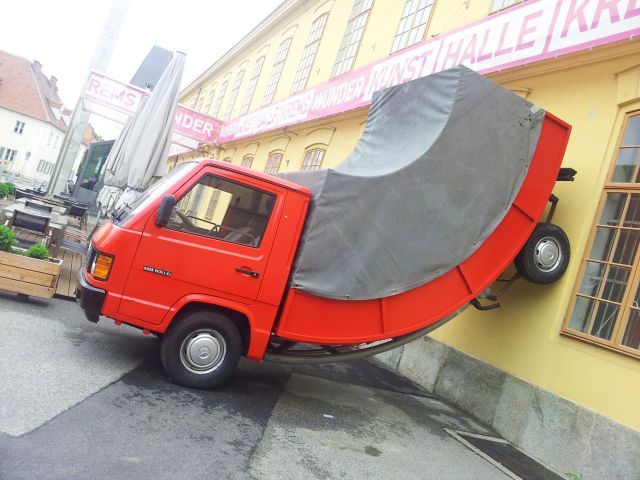 6. Photo of the day: No Parking!
7. Los Angeles literary 'zine
DUM DUM
is raising money for their third issue, "Punks and Scholars," featuring work by
Adam J. Kurtz
and others. [
Kickstarter
]