Andy Rourke, bassist from The Smiths, and Dolores O'Riordan, front woman of The Cranberries, have joined forces in a divine early 90s union of shoegazey alt rock bliss, in a music project called D.A.R.K.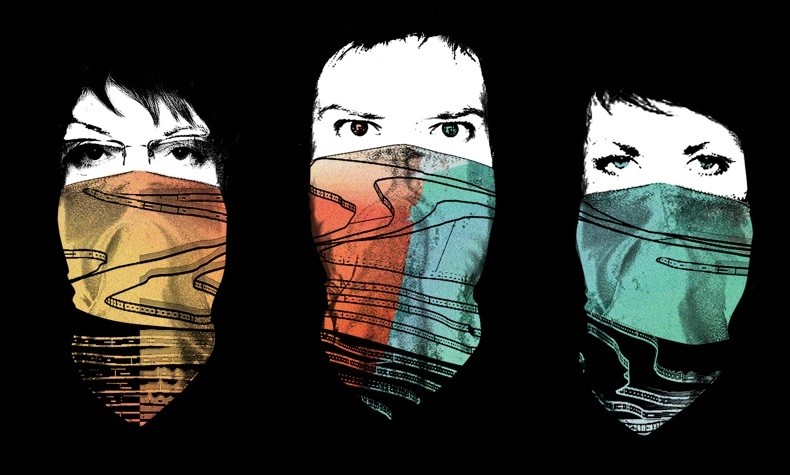 Along with New York DJ Olé Koretsky, the trio has released two songs, last month, 'Curvy'...
...and this morning, 'Loosen the Noose.'

The band's debut album, Science Agrees, will be out May 27th; they've also planned a short European tour planned next month, starting with Limerick, Ireland on May 13th.