Punk may be known for it's anti-establishment roots, so it may seem kind of counterintuitive that a government heritage institution is giving the epicenter of it a historic protection -- but you know, it's all about subverting "the man" or whatever, right?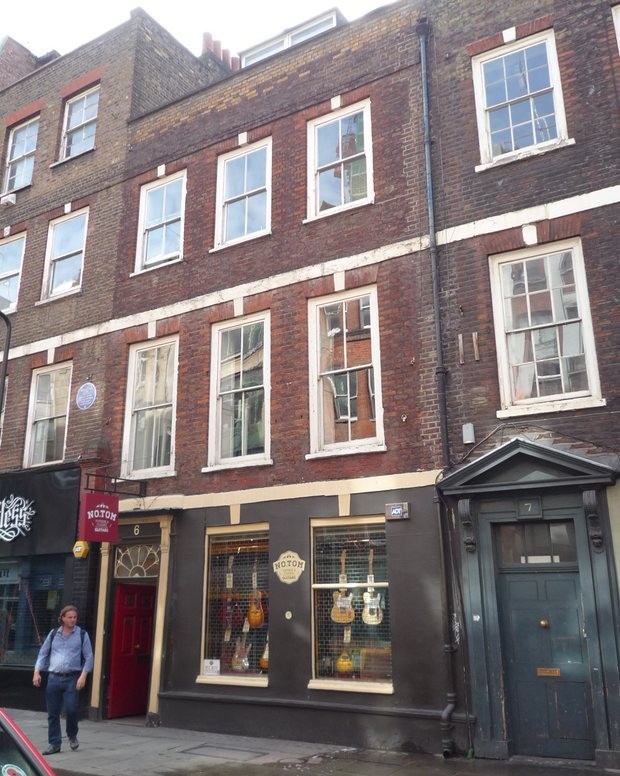 photo via Historic England
Well, looks like the Sex Pistols have finally pulled the ultimate switcharoo with this one, as Historic England has just bestowed two London townhouses which housed the legendary band in the mid-70s with a Grade II* listing status -- meaning that all of Johnny Rotten's caricatures of Malcolm McLaren and "DEPRESSED MISERABLE TIRED ILL SICK BOOED & BORED" tags get special protections.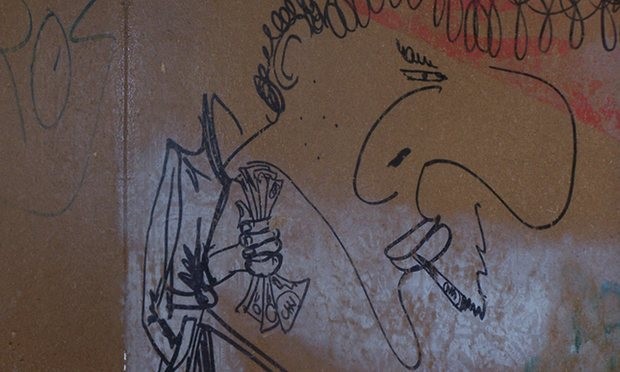 photo via Historic England
And while many naysayers (looking at you, Joe Corre) may be quick to point out the irony of the British government protecting a movement based on, uh, destroying the government, Posy Metz, the advisor who assessed the building, explained that the alternative is saying "let's forget all about punk because they don't want to be remembered as part of our history."
"Punk can teach us a lot in our modern lives in terms of freedom of expression and not conforming," she said. "It is really important these things are understood and valued."
[h/t The Guardian]