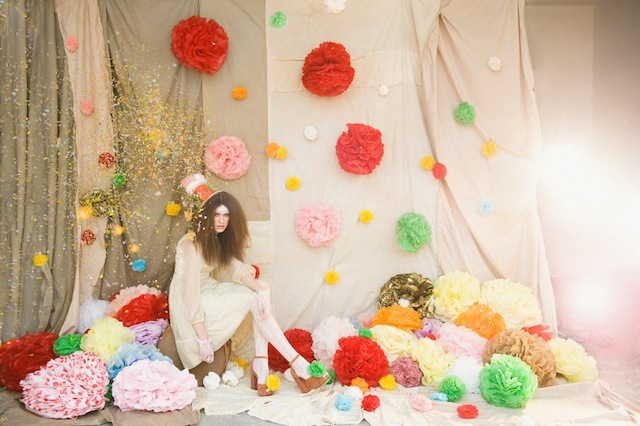 We love gift wrapping (and are not ashamed to say that we think Candy Spelling's infamous 'gift-wrapping room' is a perfectly reasonable home addition.) And, wouldn't you know it, just days after the gift-giving season ended, we've discovered the coolest little wrapping accessory and only wish we had come across it a month ago: a handmade bio-degradable pom pom created by the East London-based
Pom Pom Factory
. The whimsical tissue paper florets
range from
£4 (or around $6.50 for a medium-sized pom pom) to £35 (or $57 for a hair wreath -- perfect for weddings or, um,
music festivals
), which, admittedly, is a lot more than what you would spend on a few sheets of tissue paper to make them yourself. But what's perhaps most interesting than the individual pom poms themselves is the store in which they're made. Started in 2010 by Karen Hsu, the single-item shop is devoted to making pom poms and has created elaborate installations for private events, weddings, photo shoots and store displays. (Now that they're on our radars, we're waiting for the pom poms to pop up on a member of the British Royal Family's head.)  
Check out some of the Pom Pom Factory's creations below and go
HERE
to buy your own.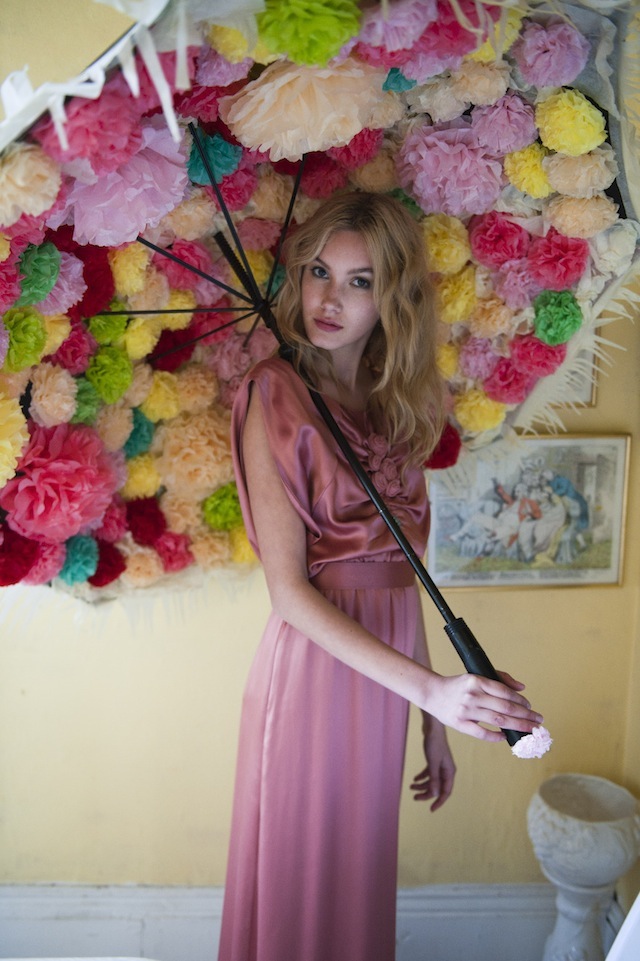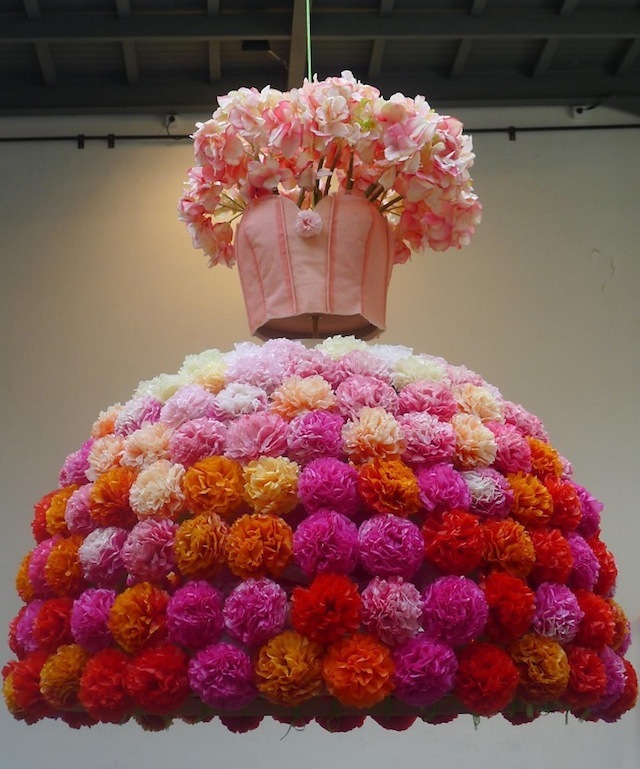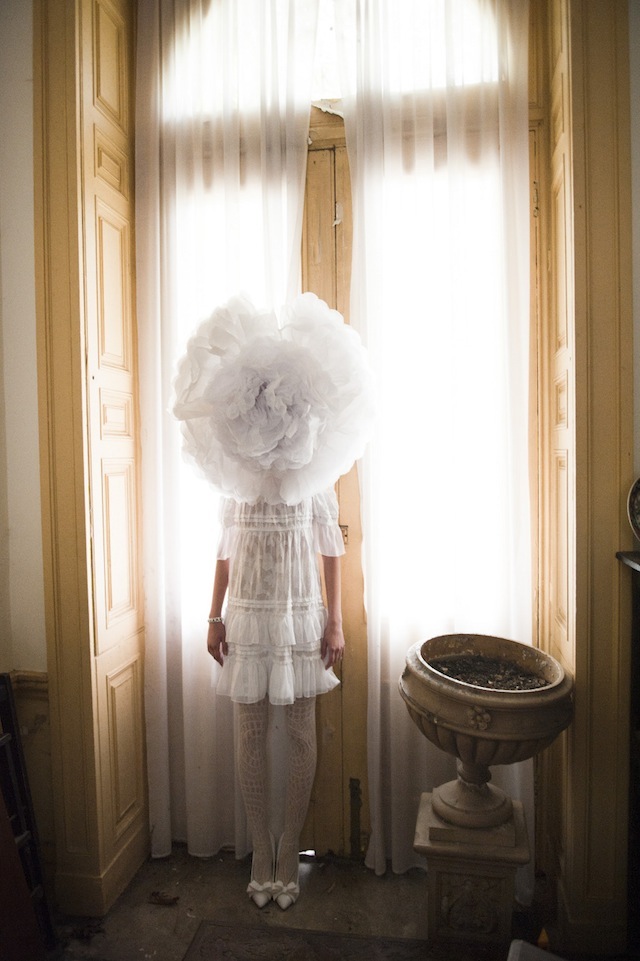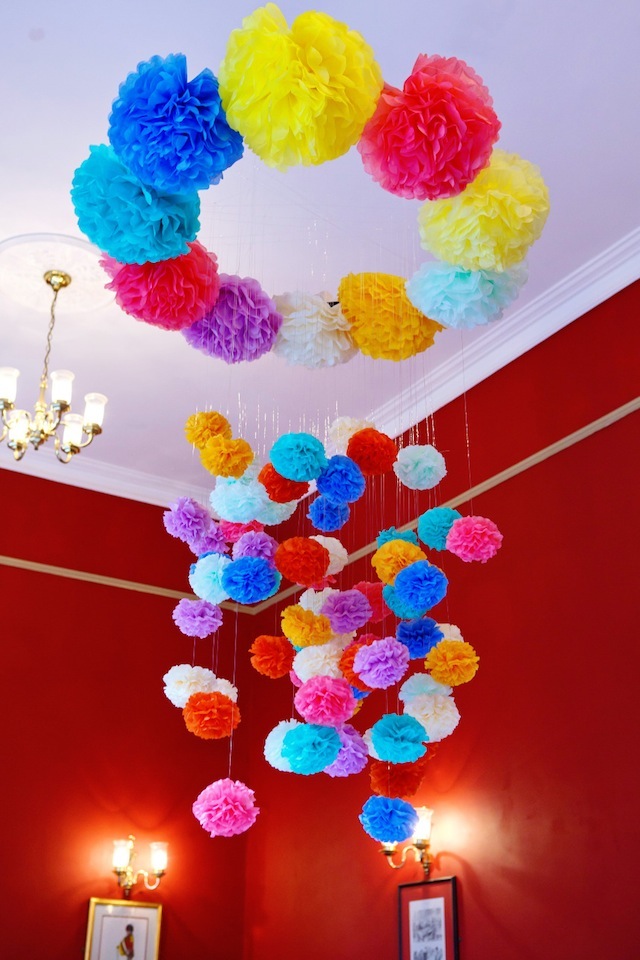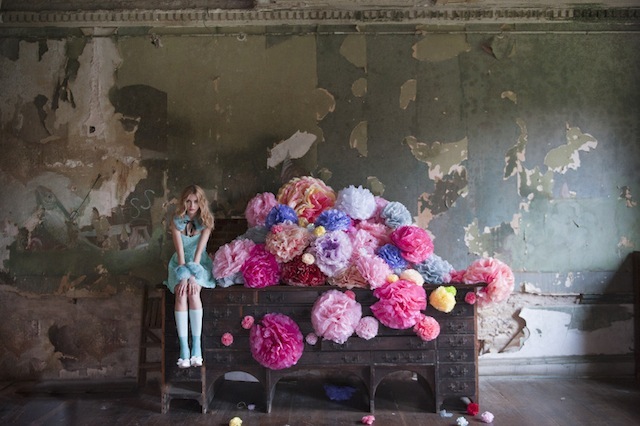 Photos 1, 2, 4, and 6 by Beinta á Torkilsheyggi for Pom Pom Factory
[h/t
Honestly... WTF
]