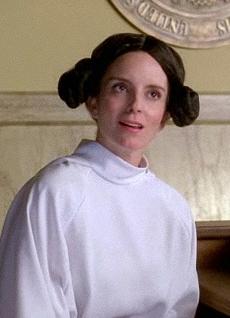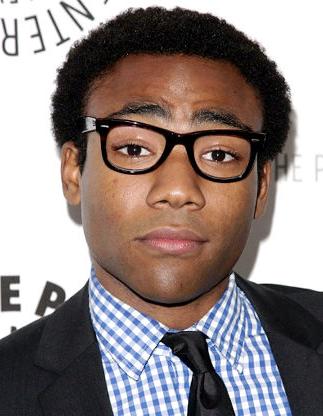 Click
here
to listen to
Tina Fey
make a guest rapping appearance on Childish Gambino's new track "Real Estate" off his mixtape
ROYALTY
. An excerpt:
My president is black and my Prius is blue, motherfucker.

Royalty all day, we droppin racks at Nordstroms son.
That's racks on racks dammit.
You feel me? You feel me?
This is the part where most people would say something crazy and drop the n-word after it.
I'm not going to, not gonna do that.
I don't feel comfortable. I'm out!


[via
Matt Wilstein
]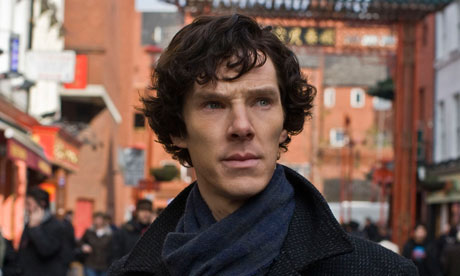 Benedict Cumberbatch will make a guest appearance on The Simpsons. He explains how it went down:
I was at a meeting in the same place 'The Simpsons' is recorded and heard there was a part going in an episode. "I said, 'I hate to muscle in here guys but could I record it?' Next thing, I'm standing in a room with all those famous voices; Bart, Marge, Homer, Lisa."
[via
Sky News
]
Here is a cat wearing hipster glasses and snoozing in a green bowl. [via
Boing Boing
]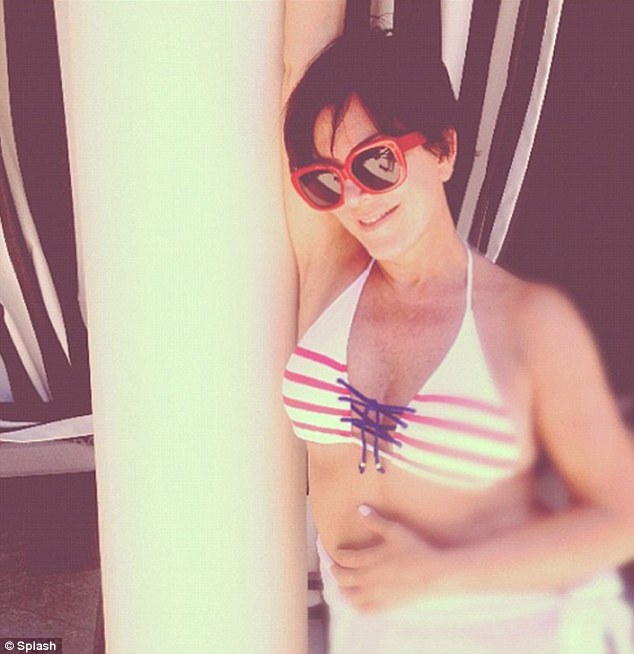 56-year-old Kris Jenner celebrated July 4th by looking pretty smokin', no? [via
Daily Mail
]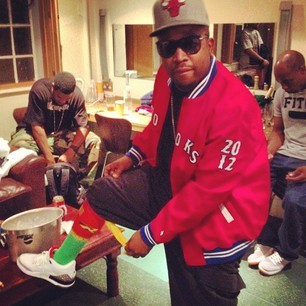 Self-proclaimed "sock king" Big Boi is launching a line of socks. [via NME]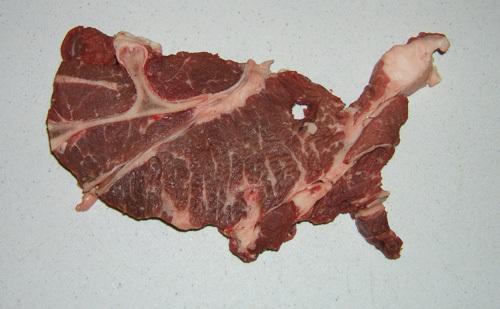 USA! USA! [via FatMagic]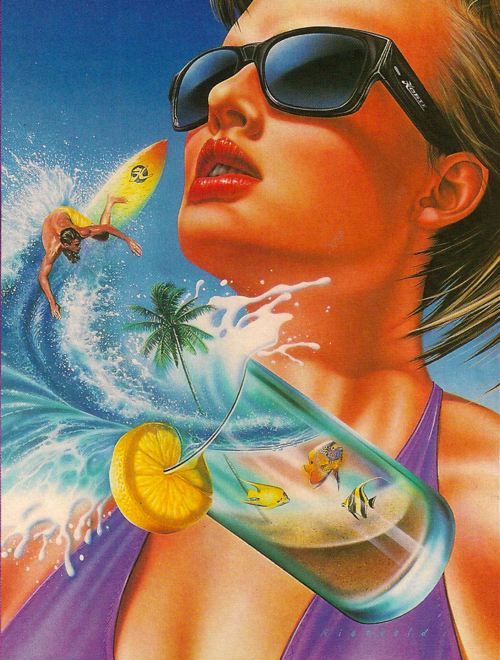 At first this Boston Terrier seemed a little skeptical of the guinea pig... until he wasn't anymore. [via
BuzzFeed
]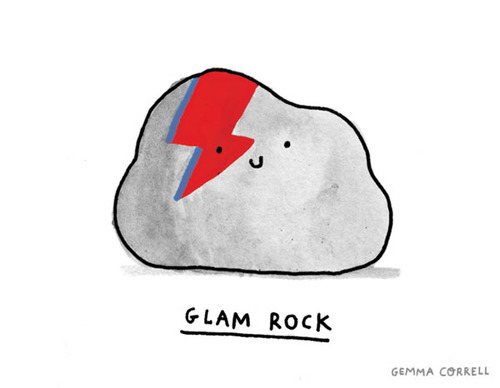 Rolling stone's cousin? [via Aliens Not Bots]